Official cricket hospitality at Edgbaston Stadium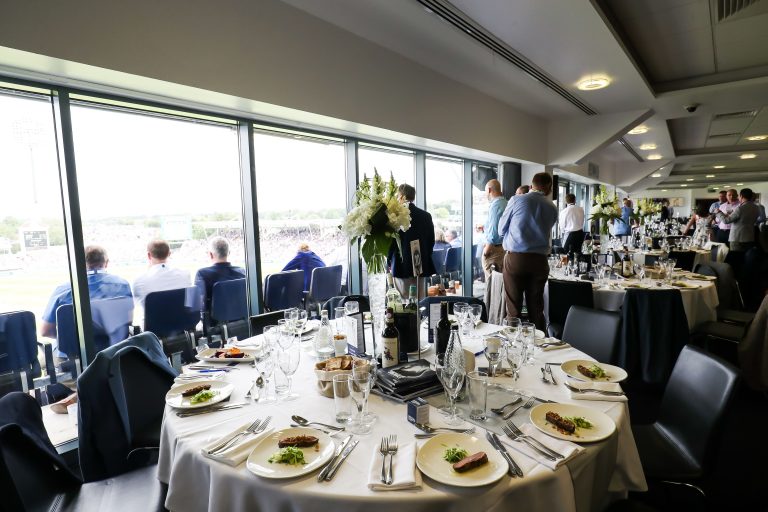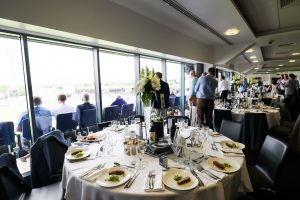 Edgbaston Cricket Ground is renowned for being one of the finest cricketing stadiums in the world, famous for its unbeatable electric atmosphere.
Keith Prowse are proud to be the Official and Exclusive Hospitality Partners for Edgbaston Stadium, and they know a thing or two about creating fun, thrilling and unforgettable experiences.
With summer just around the corner, that means the start of the English cricket season is well and truly underway.
With an extremely exciting cricketing line-up and exceptional hospitality options starting at just £99 PP + VAT – you're not going to want to miss this…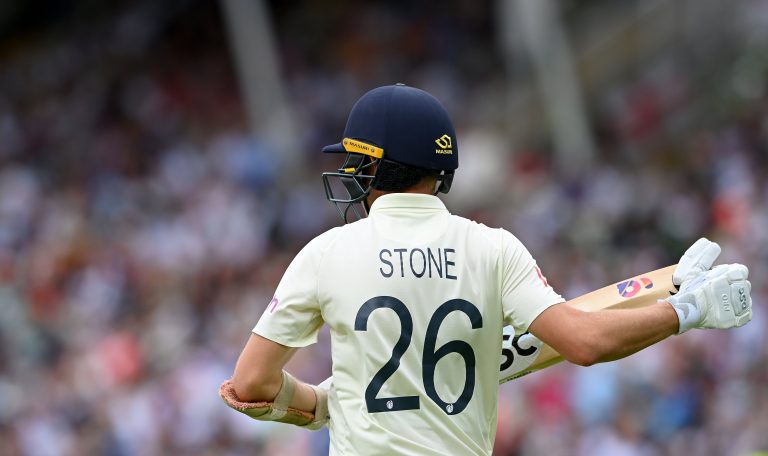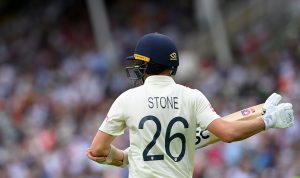 Cricket hospitality offers a unique opportunity to enjoy an all-inclusive day out, plenty of face-to- face time and build and strengthen relationships with clients and colleagues alike. Keith Prowse's experiences also provide great value for money, with guests at domestic matches enjoying 4+ hours of hospitality, and guests at international games 9+ hours!
The 2022 line-up:
The T20 Vitality Blast – From £99 PP + VAT
26 May – 1 July 2022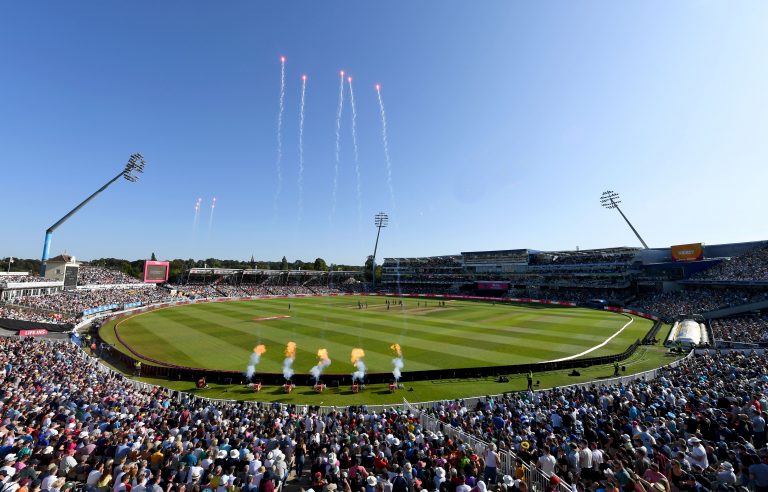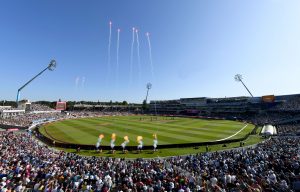 T20 cricket is explosive, thrilling and jam-packed full of action – so, what's not to love? Watch some of the best players, teams and counties, battle it out in this dramatic tournament.
The T20's provide the perfect opportunity to run company events and staff nights out, with a low cost to your business but high value to your employees.
England V India Test Match – From £259 PP + VAT
1 – 4 July 2022
One of England's greatest rivals will be taking to Edgbaston for one of the highlights in cricket's calendar: the England V India Test Match. Taking place at Edgbaston from 1 to 4 July 2022, expect competitive play, edge of your seat moments and extreme intensity as the two teams battle for the win. Enjoy 9+ hours of exceptional hospitality through the day, courtesy of Keith Prowse.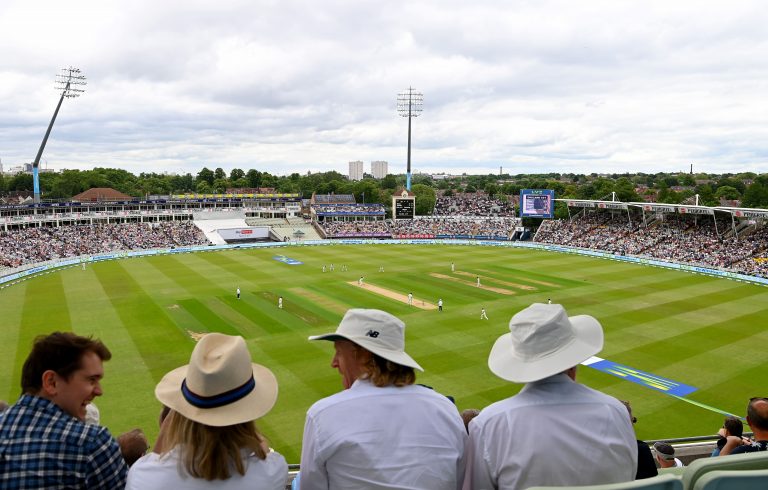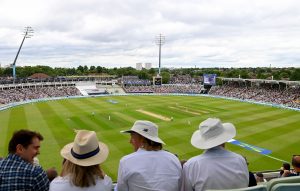 England V India IT20 – From £349 PP + VAT
9 July 2022
The Vitality IT20 brings fast-paced, exciting action to the cricket pitch and with one of the greatest competitive rivalries in cricket – England V India.
Dan Lee in the 501* – MasterChef: The Professionals 2021 champion Dan Lee will be creating a special dining experience as part of a unique hospitality package at the IT20 this summer. With general admission for the England v India IT20 now completely SOLD OUT, hospitality is the only way to guarantee your place
T20 Finals Day – From £349 PP + VAT
16 July 2022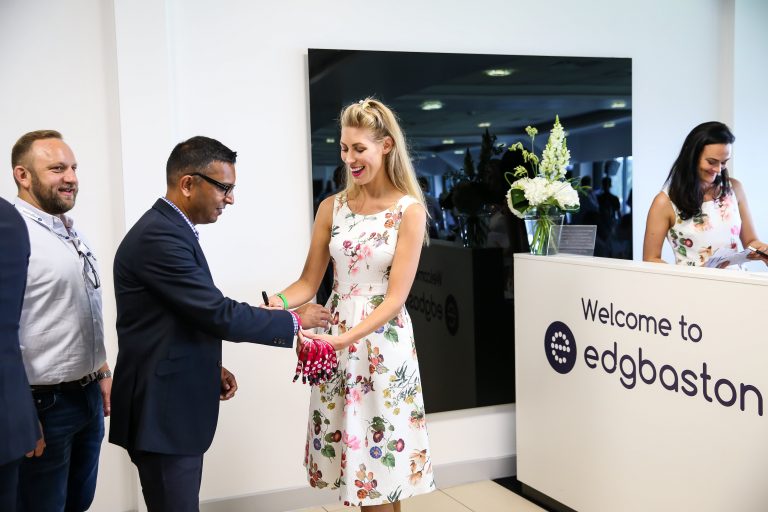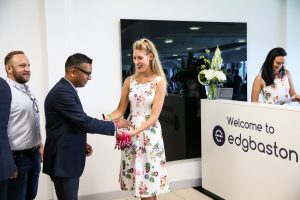 It's big, it's iconic and IT'S BACK! Jam packed with anticipation, action and stand-out moments, enjoy the iconic T20 Finals Day with all-inclusive hospitality. General admission has now completely SOLD OUT. Hospitality is the only way to guarantee your place.
The Hundred – From £150 PP + VAT
4 -28 August 2022
The Hundred is cricket's newest innovation that features bright lights, explosive fireworks, live music and a roaring crowd. This unique fast-paced and unmissable tournament took the crowd and the public by storm in 2021, providing world-class entertainment that everyone could enjoy. From avid cricket fans to newbies to the sport, The Hundred has something for everyone.
If you're looking to improve your business performance and culture, consider using employee incentives or treating your staff to an evening of all-inclusive hospitality this summer. Working closely with Keith Prowse's team of experts, you can rest assured knowing you've found the right package for you and your business.
So, why not treat your clients, prospective clients or colleagues to exclusive and premium hospitality at Edgbaston Stadium? 2022 fixtures are already in high demand, so beat the crowd and book your tickets today before they're all out! Find out more here.