Profits rise in 'excellent' first half for bank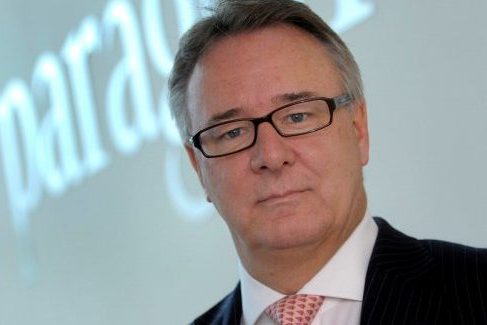 Paragon Banking Group has reported "excellent" results for the six months ending March 31 – with profits rising sharply.
Underlying profits rose by 27.3% to £105.6m, while new lending levels were up 32.2% to almost £1.5bn.
The bank says it has "strong" new business pipelines as it enters its second half.
Nigel Terrington, chief executive of Paragon said: "These excellent results demonstrate the considerable progress we have made in fulfilling our strategic ambitions. Strong growth in new lending at attractive margins has supported the group's earnings and return on tangible equity progression while capital levels remain comfortably in excess of our regulatory requirements, providing the foundation for further growth and additional capital returns in the future. Whilst the UK economy faces headwinds, we have a high quality loan book and we are confident in our momentum, and have upgraded our guidance for the full year.
"Good progress has been made in delivering our multi-year digitalisation plans, which will enhance customer experience and drive greater operational efficiency over time.
Given the group's strong profit performance and capital position we have extended this year's share buy-back by an additional £25 million."