Indus: a culinary journey across northern India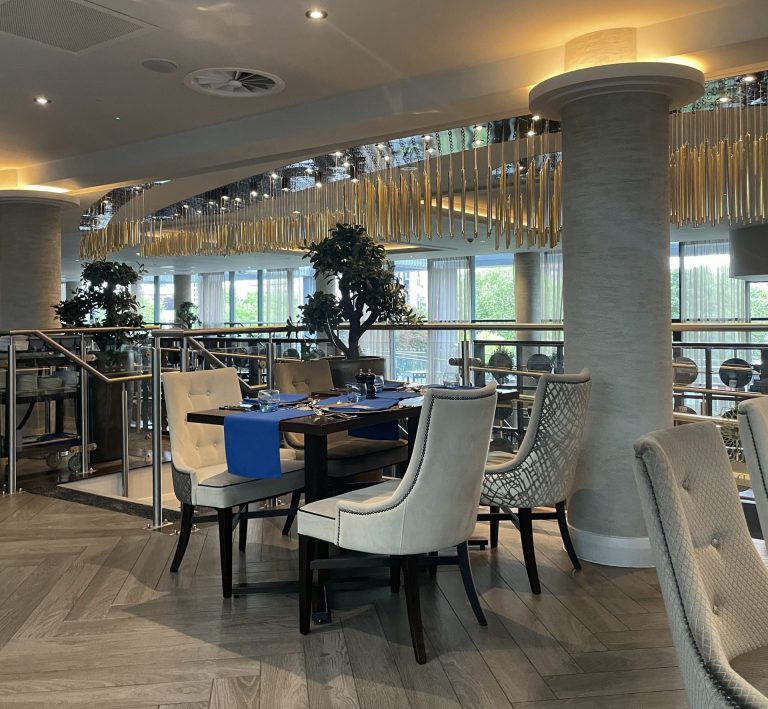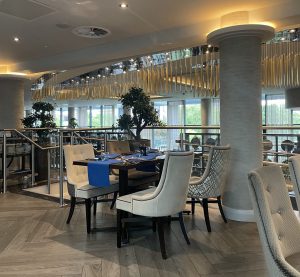 Four-star hotel, the Park Regis, has launched its new Indian restaurant on to the scene, transporting you away from busy Broad Street.
The bar and terrace at the hotel has remained with Indus replacing the 1565 restaurant and what a replacement it is.
With incredible service and hospitality from all of the Indus team, head chef Manish Patel has taken his experience of working in Indian five star hotels to curate a fantastic menu.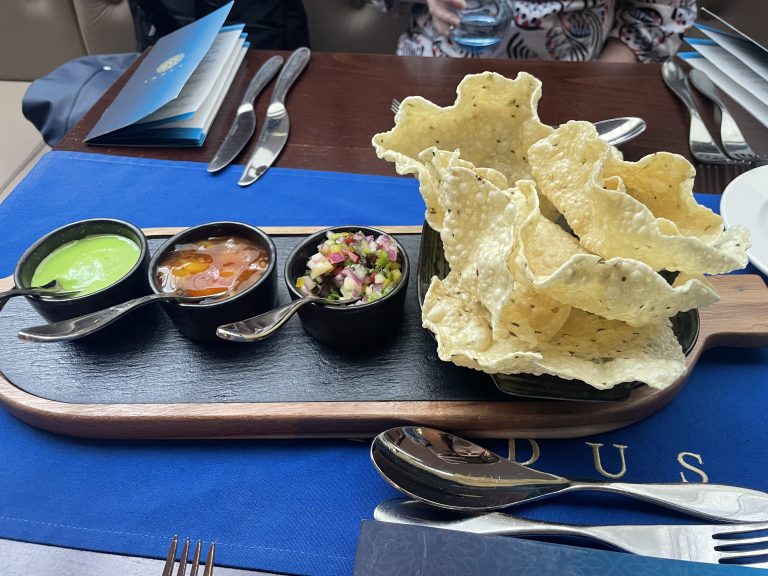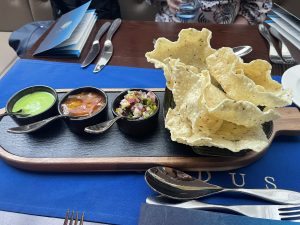 Starting with an assorted poppadum basket, seasoned with black pepper and served with mint & coriander chutney, red onion salsa and homemade mango chutney, these are easily the lightest and fluffiest poppadum's around.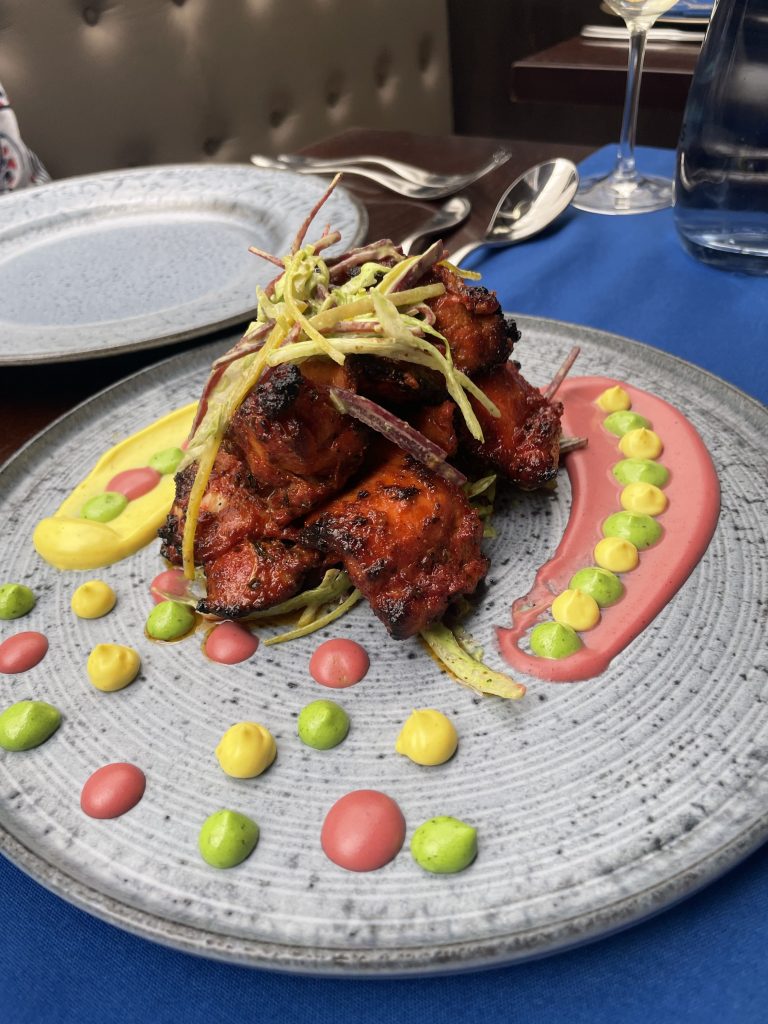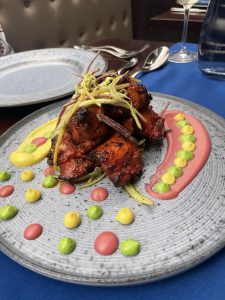 Patel does not hold back on the portion sizes, giving you way more for your money, especially with the tandoori chicken tikka. Marinated in secret spices and served with mint & coriander chutney, the tender meat was juicy but slightly charred on the outside.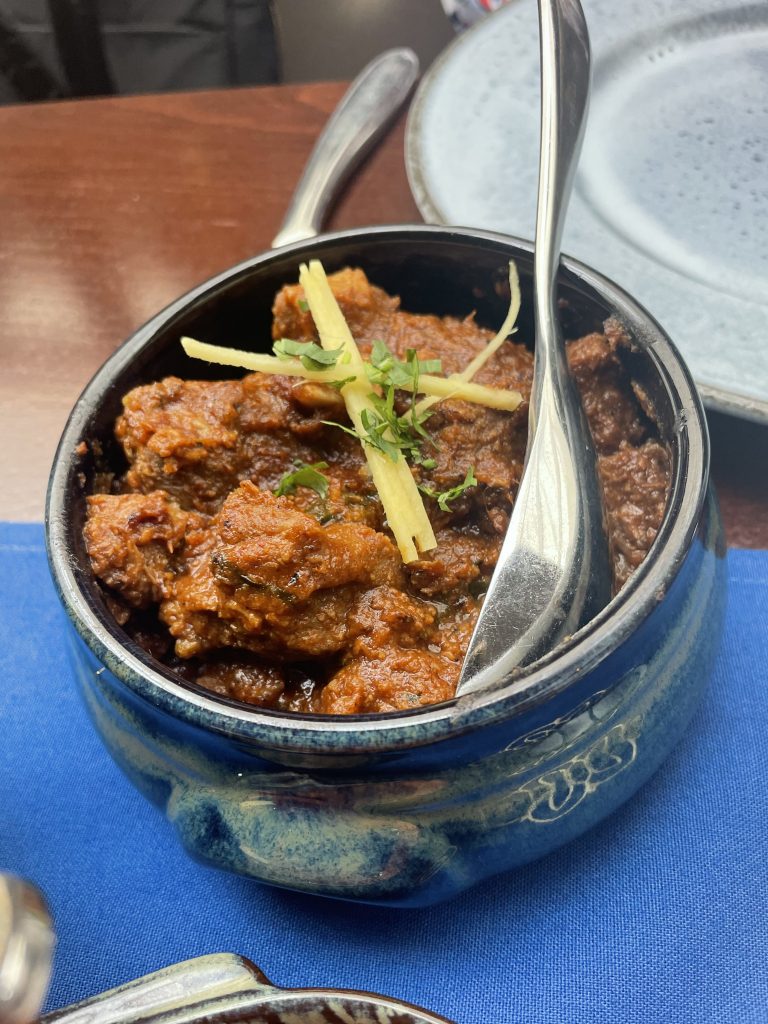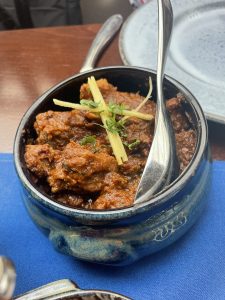 Moving on to mains, I sampled the haddi wala ghost, which is mutton on the bone cooked slowly in a rich almond, onion and aromatic spices. One of the chefs specials and it was clear to see why. It was a welcome change to a typical Indian restaurant menu.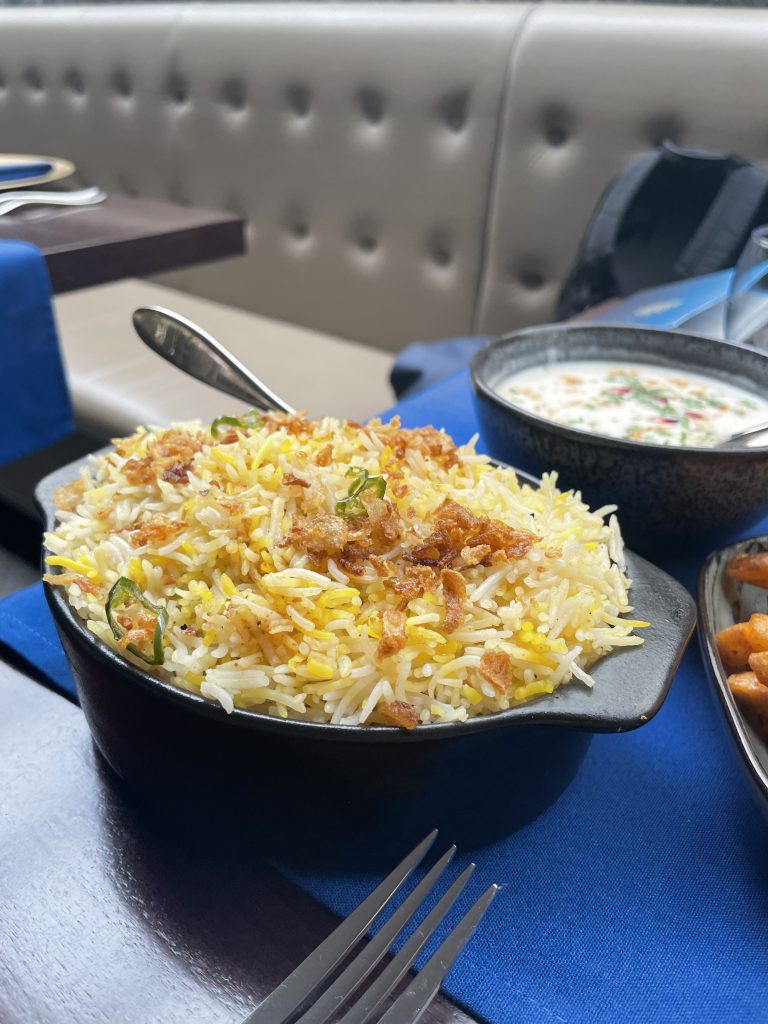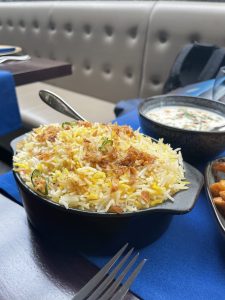 Another special sampled was the chicken biriyani, which was full of flavour. If spice is not your thing, you can also pair each dish with the pomegranate raita, a refreshing side dish consisting of yoghurt, mint, pomegranate seeds and spices.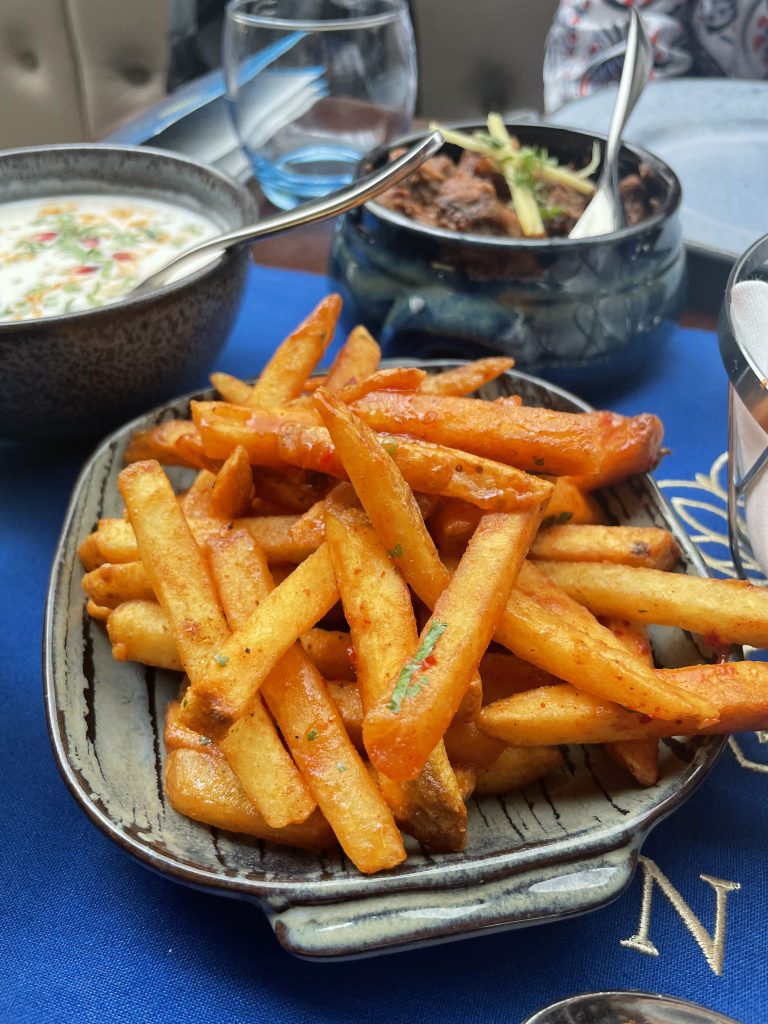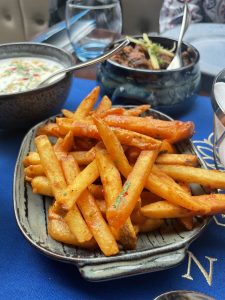 But if you prefer the added kick, the masala fries are a must. Crunchy and coated in masala dressing but fluffy in the middle.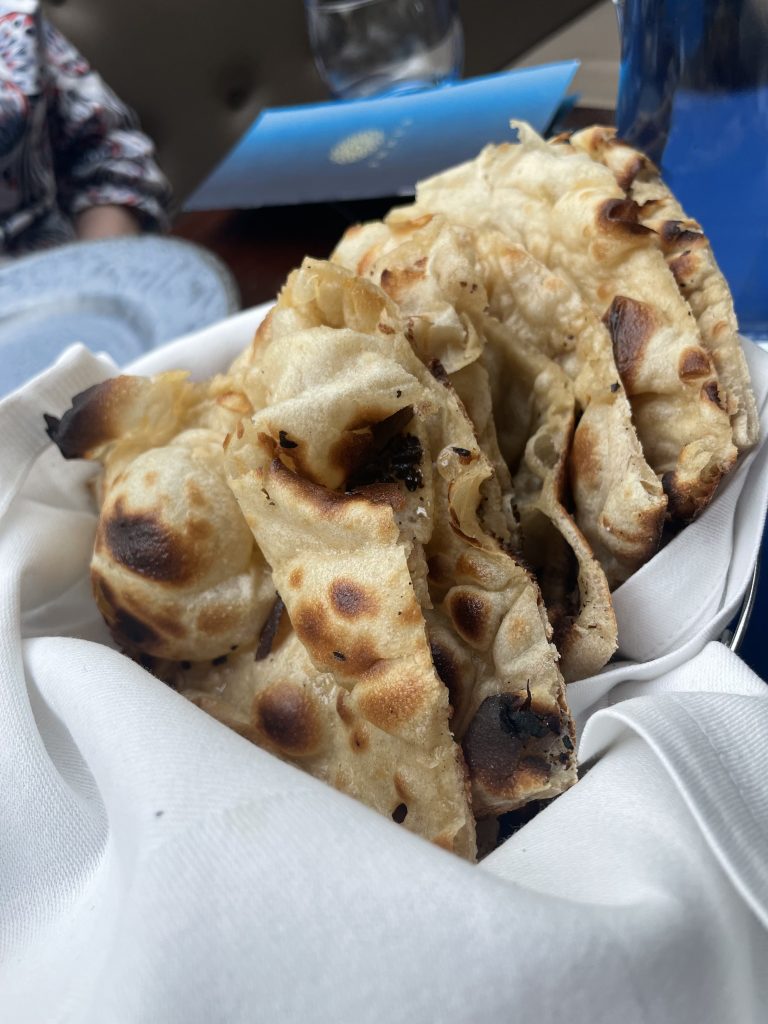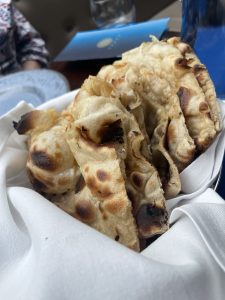 And the classic tandoori butter naan was elevated by the tandoor chef. Cooked fresh in a clay oven, diners are given plenty of naan which remained light, fluffy with a hint of garlic, leaving enough room for dessert.
Head chef Manish Patel was kind enough to create two mini desserts for me to try as I was absolutely stuffed!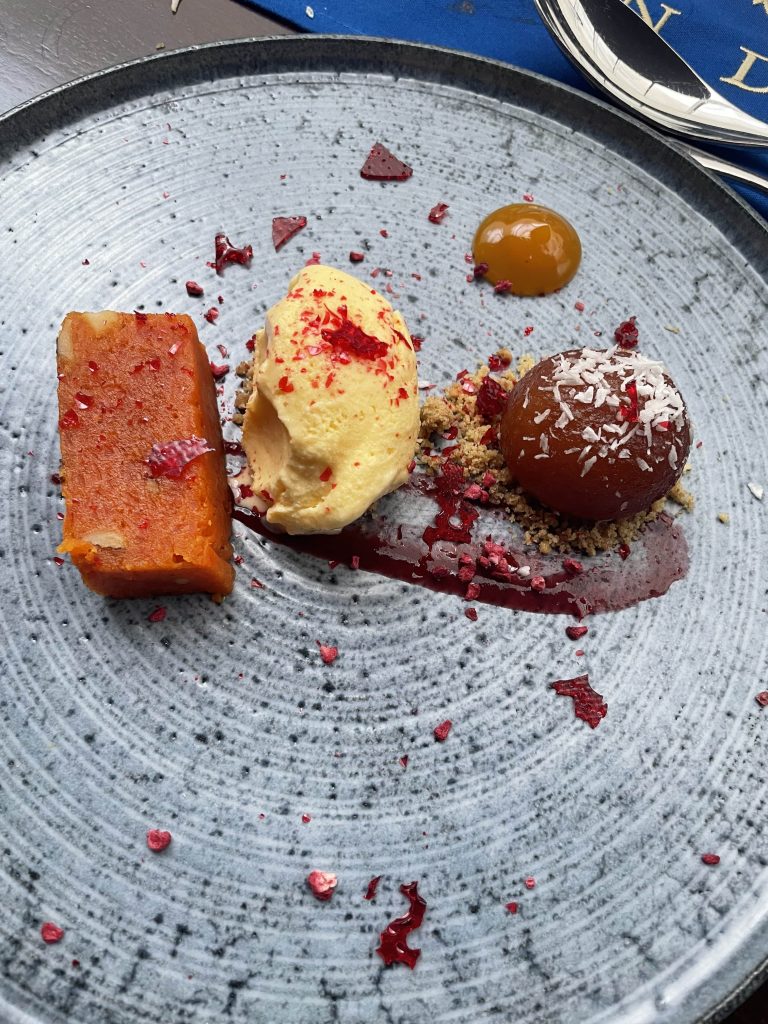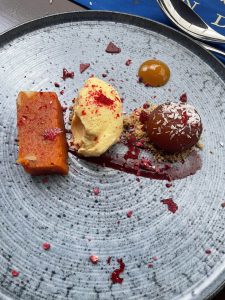 The carrot fudge cake was an interesting twist, cooked with carrot, dry fruits and full fat milk. The moistness of the cake and the vanilla ice cream complimented the dry fruit whist the gulab jamun followed the theme of the dinner of seemingly heavy foods being so light. The deep fried dough balls coated with rose flavour sugar syrup looked stodgy but were featherweight, meaning there was plenty of room for more!
The Park Regis said it was creating an "oasis of upmarket dining", which is exactly what it has done. The bustle of Broad Street seems a world away, as diners are taken on a culinary journey across Northern India.
One not to miss!