Are you looking to engage with your future workforce?
At South & City College, we really appreciate the value that our employers bring to our students. Work experience in the form of a placement in industry is a vital opportunity for young people to develop technical work-related skills needed to secure a job after they have finished at college.
In order to bridge the gap from education to employment, we are looking to employers to provide our students with an extended industry placement. The industry placement supports students to develop their employability skills through a 315-hour, (45 – 50 days on average) placement with employers. We have students who are studying a wide range of technical courses who are ready to start their placements straight away.
We are therefore asking for support from our local employers by asking you to provide industry placements for our students to help them develop these critical employability skills.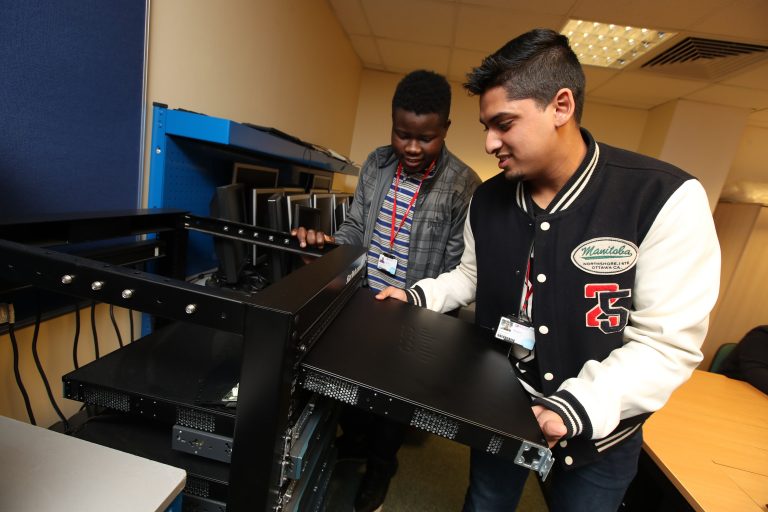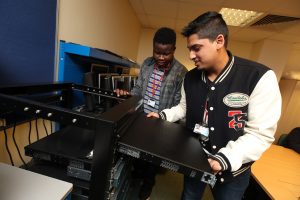 By offering a student an industry placement, you will be inspiring the next generation to work in your industry and will be helping to secure the development of the right skills and experience needed to work in your sector. An industry placement is not only your chance to give back and help inspire the next generation to work in your industry, but they also bring a range of benefits to your business:
· Students bring a fresh perspective into your business and strengthen your recruitment pipeline
· Your employees will have opportunities to hone their coaching and mentoring skills
· Students act as an extra resource for your projects and day-to-day operations
· Giving opportunities to students from a wide range of backgrounds can help to diversify your workforce
· Shaping students to help to provide the workforce of tomorrow who will be able to address current and future skills shortages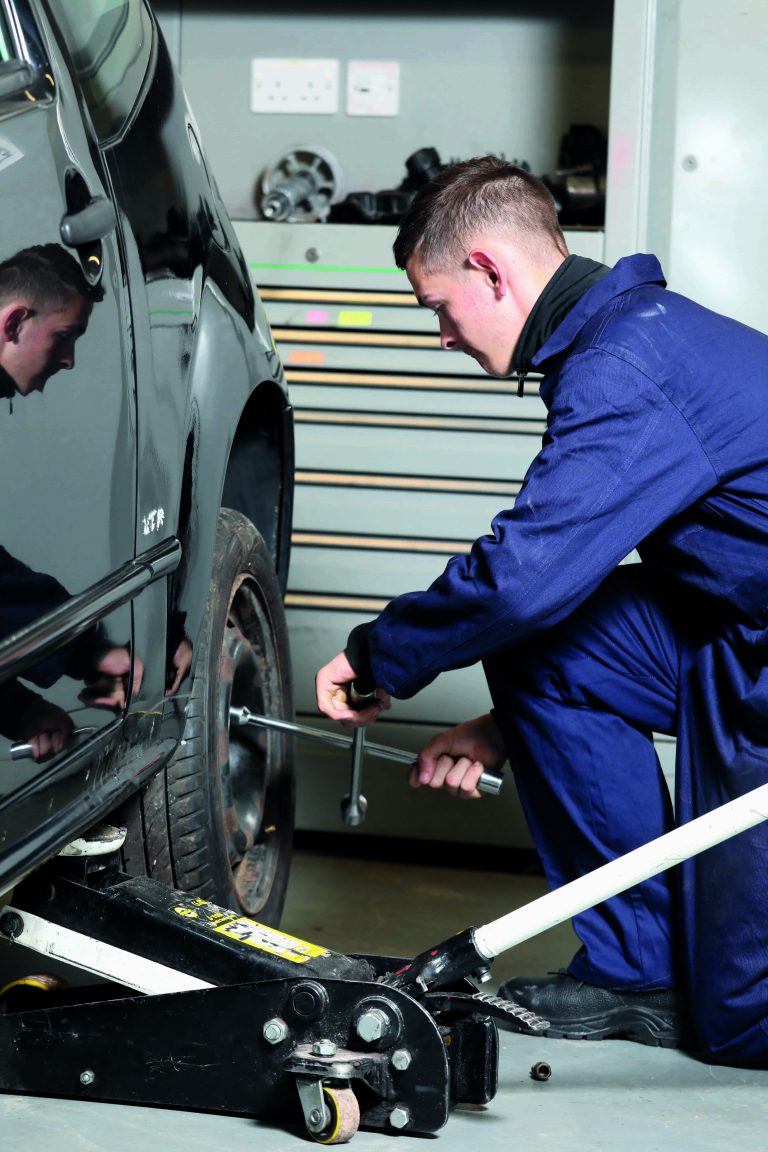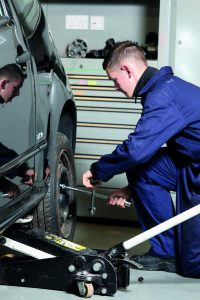 Getting involved in this initiative is easy to do and requires very little work on your part. Employers simply need to agree on the learning goals set by the college, ensure that there is a safe working environment with opportunities to develop their skills, provide a line manager to support, supervise and mentor the student and provide a reference/feedback on the student at the end of the placement.
We have students in variety of areas such as business, digital, engineering, health and many more!
I really hope that you are able to support our students by offering them an industry placement. To take this opportunity forwards, please e-mail or call me or alternatively contact our employer engagement team on 0121 694 5066 or email placementeam@sccb.ac.uk
Thank you for your continued engagement with the college and for any help you are able to offer us with this initiative.