People: Senior hire at M6toll; Lesters expands; and more
Midland Expressway, the owner and operator of the M6toll, has appointed Michael Whelan, a globally experienced expert on innovative toll systems, as general manager.
He will oversee the implementation of the M6toll's strategic 'RoadAhead' transformation programme.
As a senior level executive, with more than 20 years' experience of delivering successful tolling projects around the world, he brings a wealth of knowledge and expertise to his new role. Most recently, he worked as general manager for Australian owned Transurban, one of the world's largest tolling operators.
Whelan has been involved in pioneering projects in Australia and the United States and his expertise expands to areas such free flow tolling, express lanes, and high occupancy vehicle schemes.
He said: "I am looking forward to working with Midland Expressway Ltd during this exciting time, as we work to ensure the M6toll is the most technologically advanced and customer-orientated motorway in the UK.
"I relish the opportunity to again be involved in successfully delivering a world-class tolling system, with tangible benefits for local drivers and long-distance customers, the West Midland region, and the wider national strategic road network."
The rollout of the 'RoadAhead' programme is now moving through the gears, with the introduction of roadside Automatic Number Plate Recognition (ANPR) cameras providing the capability to capture licence plate data and facilitate contactless and cashless payments.  Currently available for account customers, the M6toll is working to make the service available to all road-users in the future.
:::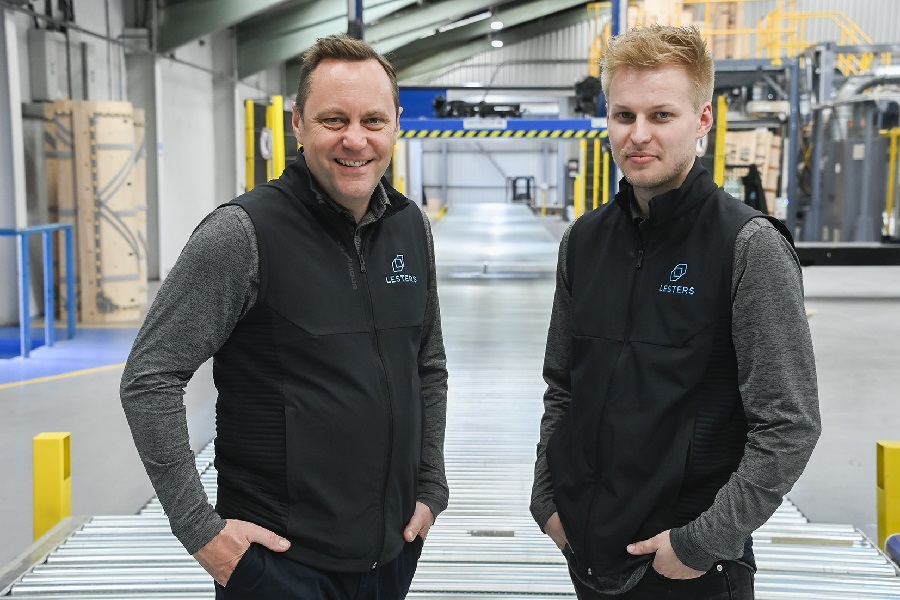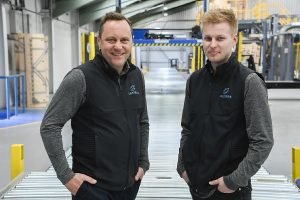 One of the packaging sector's fastest growing companies is targeting further expansion after making two appointments.
Lesters has recruited industry experts Mark Furman and Greg Burton as head of sales and design manager respectively.
Billy Hutchinson, managing director of Lesters, said: "Attracting Greg and Mark to our team is a massive coup and sends out a strong message of where we are and where we intend going.
"We're doing things differently in the packaging sector and clients are responding by moving their business to us. More investment, more innovation and more talent will only make the Lesters offer even stronger."
:::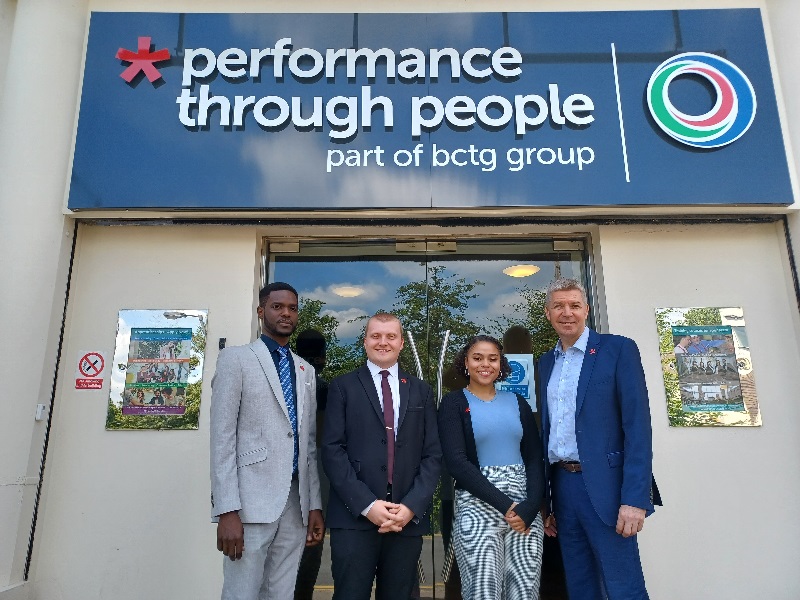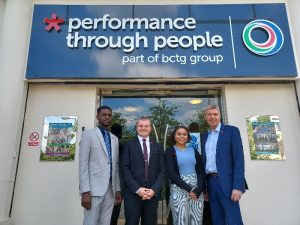 Performance Through People (PTP) has appointed three local job seekers to new apprenticeships within its own company.
PTP is part of the BCTG Group, a training organisation which supports almost 10,000 young people and adults each year.
The company works with employers across the region to find apprentices and on this occasion needed to fill three positions to support its own expansion.
Honey Warner and Ben Wilson both work as administrators in PTP's business support team completing Customer Service Practitioner level two apprenticeships, and Mansoor Nourine is an IT systems assistant carrying out his Business Administration level 3 apprenticeship.
Rob Colbourne, chief executive of PTP, said: "We're delighted that Honey, Ben and Mansoor have joined us as apprentices.
"All three impressed managers when they spent time with us on various introductory programmes, and we felt they all fully deserved their new positions.
"We look forward to helping them develop their skills and progress within the business when opportunities become available."