Private client practice acquired by 'social-purpose' firm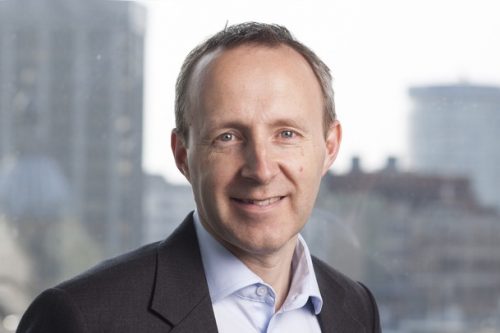 Birmingham-based law firm Anthony Collins Solicitors (ACS) has merged with specialist private client practice Jobling Gowler.
The merger will see ACS establish its presence and client base in the North West through Macclesfield-based Jobling Gowler.
ACS already employs more than 300 staff across offices in Birmingham and Manchester and says it aims to become a market leading national social-purpose firm.
The merger will also ensure that with their combined expanded capacity, both firms will be able to support even more individuals in need of specialist private client services.
Jobling Gowler will continue to trade under its existing name from its base in Macclesfield, led by managing partner Emily Raw, with the firm's team becoming an extension of ACS.
Emily Raw, managing partner at Jobling Gowler, said: "Client relationships are front and centre of everything we do at Jobling Gowler, so to have found a partner in ACS that shares the same vision and values as us, while providing the opportunity to scale, was key.
"By combining our shared wisdom, resources and practices, we're entering an exciting new chapter that will help evolve our offering and deliver our services to more people."
Peter Hubbard, senior partner at Anthony Collins Solicitors, said: "Jobling Gowler is a highly admired firm, home to a team of passionate and driven specialists that share the same values as Anthony Collins Solicitors.
"The firm's mission statement aligns perfectly with our own social purpose to improve lives, communities and society, so the union of our two organisations feels like a natural next step for us all in achieving our aims.
"The merger is also a real milestone for Anthony Collins Solicitors, one that reflects our national growth ambitions in-line with our 2022-25 strategy".