People: Lawyer named as Chamber chair; Deloitte Midlands announces partner and director promotions; and more
Greg Lowson has been appointed chair of Greater Birmingham Chambers of Commerce (GBCC) in succession to David Waller.
The Birmingham lawyer's appointment follows Waller's decision to step down after being appointed the Chamber's first chairman 12 years ago.
Lowson is Pinsent Masons' Birmingham office managing partner and a partner in the dispute resolution and litigation group in Birmingham.
He served as Chamber president from October 2014 to October 2016, becoming the first to introduce a two-year term of office for the position.
Lowson said: "I had the pleasure of being a board member during David Waller's 11 years as the Chamber's first chair and I would like to thank David for his stewardship, wise counsel and leadership.  I will do my best to continue the high standards he has set.
"The Chamber has nearly 3000 members; counts some of the region's largest and most important companies and bodies as Patrons and is uniquely involved in all of the region's leading business and civic groups.
"It is accordingly in an unrivalled position to advocate the needs of business and to give it a recognised and respected voice.    We are in for a challenging year or two economically when businesses will need the voice of the Chamber more than ever.
"Notwithstanding the economic challenge, there is a real opportunity for the region through levelling up and the current devolution deal that the WMCA is preparing to bid for."
Meanwhile, three new non-executive directors with expertise in the media, technology and business transformation have been appointed to the Chamber board.
Ruth Pipkin brings 20 years' experience in marketing and communications, having worked both in-house for the Home Office and in-agency before setting up Birmingham-based consultancy Rewired in 2008.
She is joined by Charlie Blakemore, group managing director of Intercity, the Birmingham-based technology solutions firm, and  Amardeep Gill is a partner at national and international law firm Trowers and Hamlins who specialises in advising the government, public bodies and businesses on transformation or business-critical projects.
:::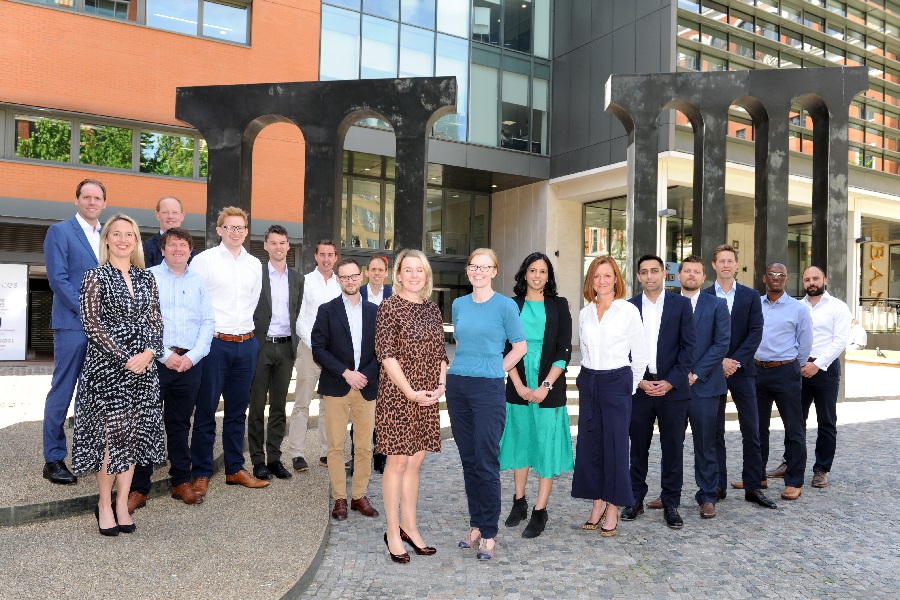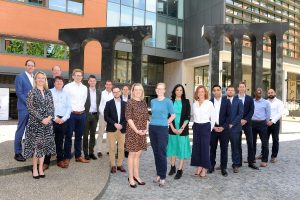 Deloitte Midlands has announced its new partner and directors for 2022 with 18 key promotions.
Across the whole Midlands' practice, a total of 332 people have been promoted including six partners, one senior director and 11 directors.
The six partners include Louise Clamp, Neil Reed, Stewart Cumberbatch (all Audit & Assurance), Kate Rose (Tax & Legal), Karl Williams (Risk Advisory) and Richard Hopkins-Burton (Transaction Services).
Juliet Halfhead, practice senior partner for Deloitte in the Midlands, says: "We continually invest in our people and seeing so many build a successful career in the region is fantastic.
"The depth and breadth of this year's promotions shows the varying expertise we have within the business. Investing in our people and attracting and retaining talent is essential for the continued growth of the business and our regional economy."
Deloitte Midlands director appointments include Lesley Bosworth (senior director), Andrea Stevenson, Mark Doerr, Andrew Horder, Omar Rashid, Richard King, Andy Williams, Shruti Chaudhri, Jason Norris, Matt Hartley, Nathan Bishop and Chris Freckelton.
:::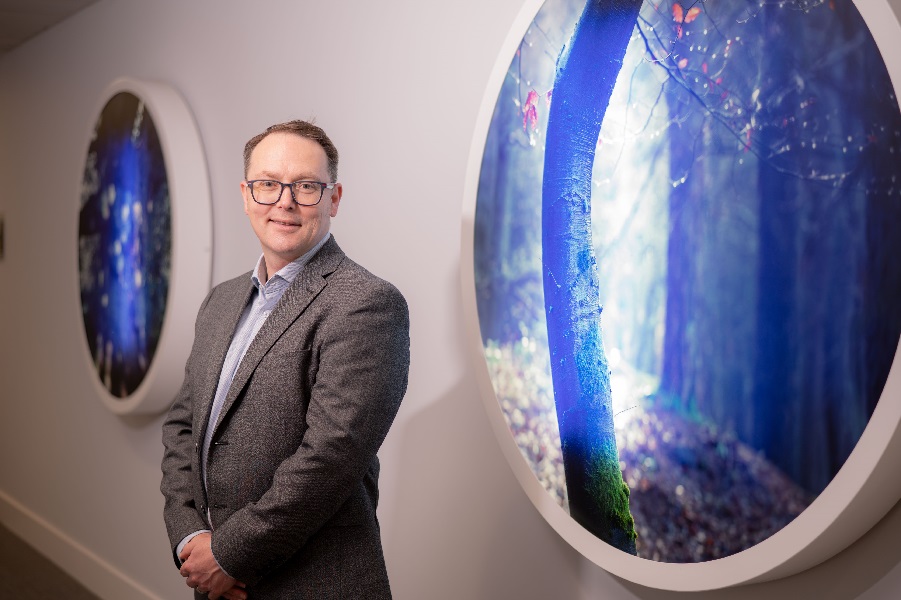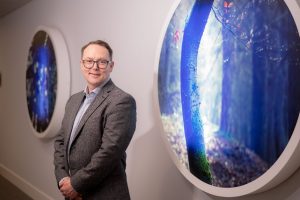 Mark Tock has been appointed chief operations officer at the University of Warwick Science Park as part of a strategy to drive innovation across the West Midlands.
Tock, a life scientist with a PhD in Biology and a Masters in Business Administration, has joined the University of Warwick Science Park from Nexus Leeds, the Innovation Hub of the University of Leeds. He previously sat on the board of the UK Science Park Association (UKSPA).
The University of Warwick Science Park's network includes its main site adjacent to the University's main campus and sites at Blythe Valley in Solihull, Warwick, and Binley in Coventry. It works with businesses to support growth, innovation, job creation, and engagement with the University and works in partnership with the established Warwick Innovation District.
The Science Park will continue to work with the University of Warwick to foster collaboration between business and academic research. This includes access for major initiatives such as global innovation platform Plug & Play's Mobility Platform, based at the National Automotive Innovation Centre (NAIC).
Tock said: "The University of Warwick Science Park is already highly regarded both as an institution and for the role it plays in the regional economy.
"It acts as an innovation hub, bringing businesses across the West Midlands together with cutting-edge research and development, whether at Warwick Manufacturing Group (WMG), Warwick Business School or any other internationally leading department.
"The world is changing at a rapid pace and there are some immediate and fundamental challenges before us – for example, Net Zero, economic growth and productivity, advanced manufacturing, and automation. These are challenges, but also exceptional opportunities.
"It is therefore an exciting time for the Science Park, and I am looking forward to playing a key role in its future development and contributing to solving these challenges across both Coventry and Warwickshire and the wider West Midlands."