The future of the office – and what it means for your business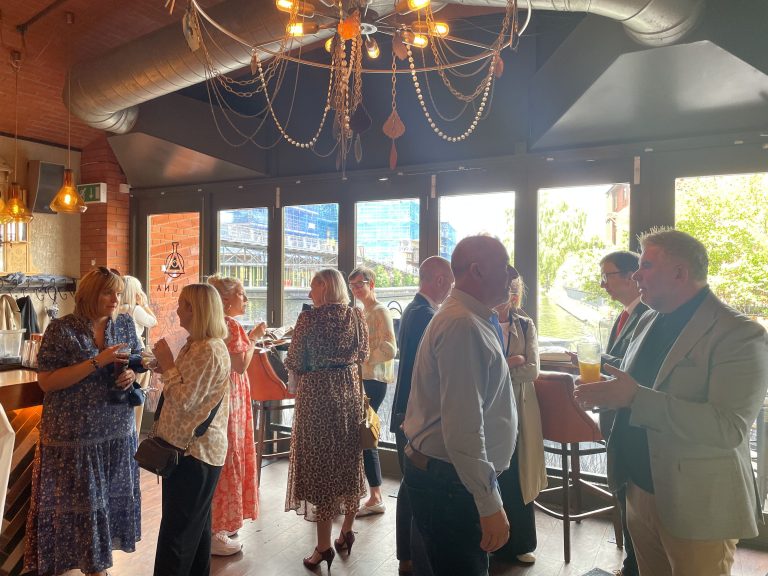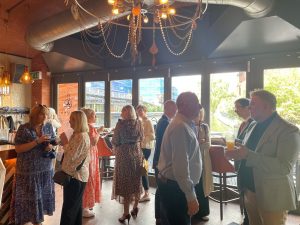 Last Wednesday, The Business Desk was joined by experts to discuss what the future of Birmingham's office market will look like.
Sponsored by Rhino Interiors, Howard Barnes (Creative Lead) explained how the office has transitioned from a place of things, to a place of people, but the model of the office has not changed since the Victorian era.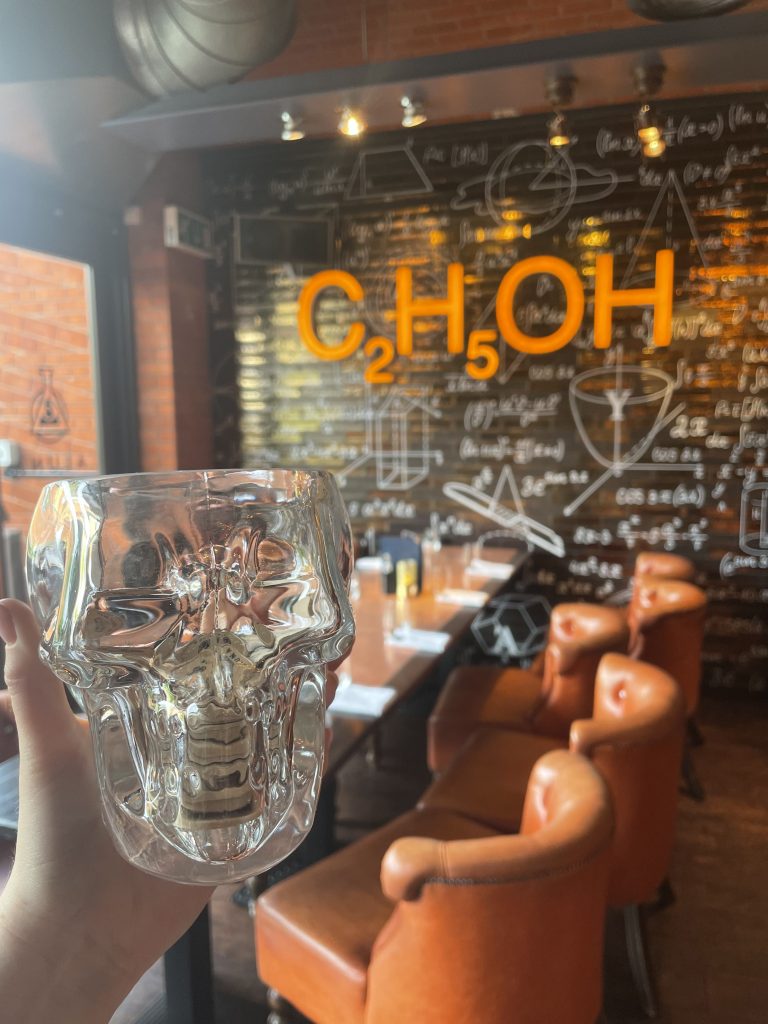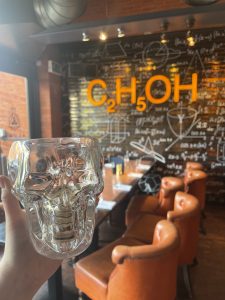 Howard referred to Maslow' hierarchy of needs explain g how the office acts as a physical manifestation of values and culture and needs to be the place for teams to want to come back to – to create a sense of belonging.
Rhino has recently fit out Spaces in the Mailbox has also completed a People & Place survey of 150 people asking what do people want from the office. The most popular answer was good coffee!
Daniel McLeod, Commercial Manager at The Boutique Workplace Company has recently opened the firm's first site outside of London on 102 Colmore Row.
Boutique is set in a listed building and therefore is offering high ceilings, character and originality, but following a £5m refurbishment it also features modern amenities like a gym and allows dogs.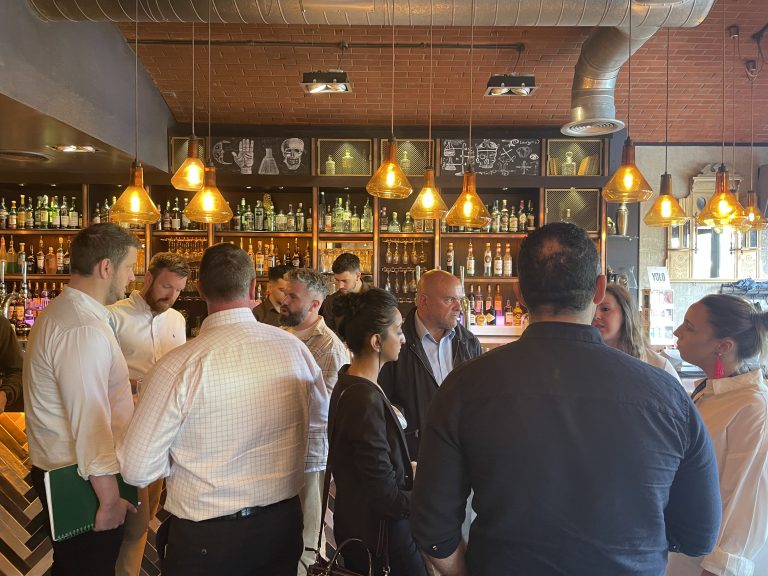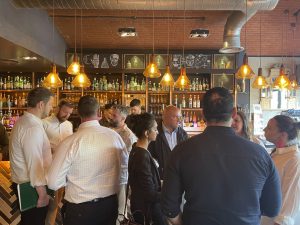 Companies are able to make the space how they like it and have access to networking events in a location very different to what the Birmingham flexible office market has traditionally housed.
x+why is another operator with new openings in region; one in Brindleyplace and the other on the 18th floor of 103 Colmore Row.
As Birmingham alongside other cities attempts to tackle the war on talent, x+why's new offerings are a great selling point as it is B Corp certified.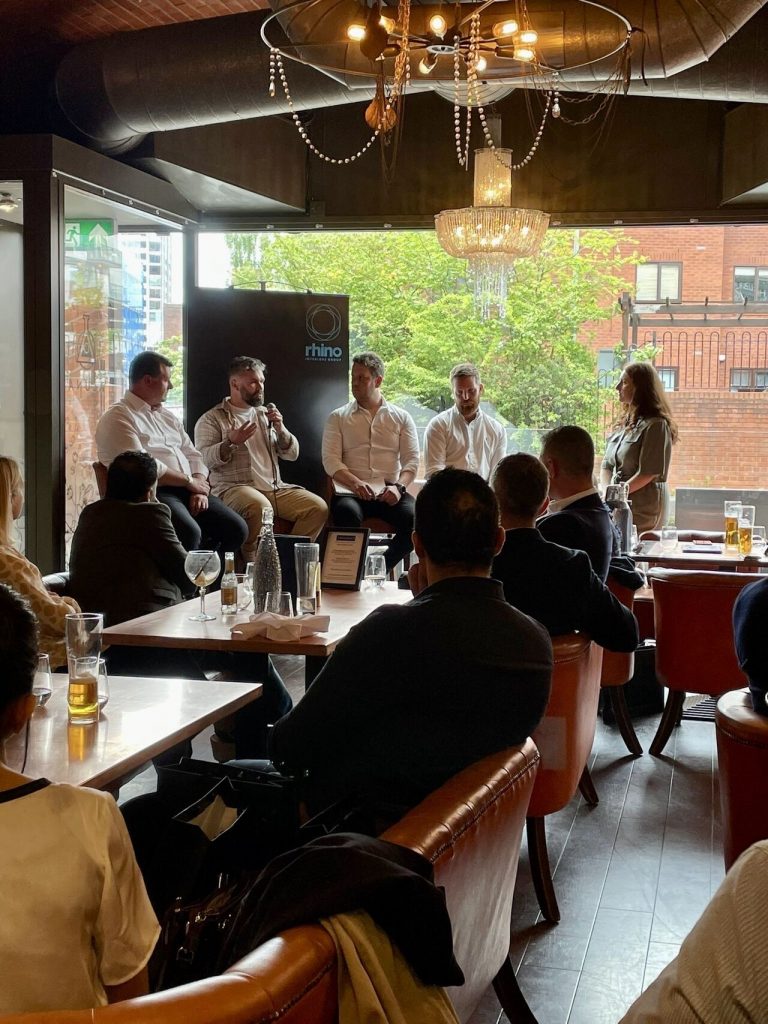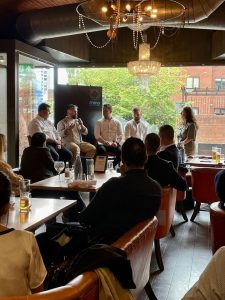 Area sales manager Andrew Quigley explained how price is not as big as a factor anymore, as companies focus on ESG credentials to ensure employee wellness.
And whilst operators are flocking to Birmingham, Dan White, head of flexible advisory for Midlands & South at CBRE works with operators and companies who are looking for space.
Recently CBRE projects include a large outsourcing firm that run call centre operations for corporate banks with around 25,000 staff.
The firm initially took its first 100 flexible spaces in Birmingham through Dan last November and will now add another 200 in another building. The firm aims to increase in presence in the region to around 1000.
Dan explained that for a client like a call centre, using flexible workspaces means the firm can mobilise in a new location very quickly and can charge the client per desk, making it very easy to pass costs on.
Business reporter for The Business Desk, Anna Cooper said: "Following the pandemic, employer and employee preferences have changed to reflect a more flexible and hybrid working pattern.
"Businesses had to rethink their spaces for today's workforce and now focus on providing attractive amenities, meeting sustainability targets and offering office perks.
"Our panel of experts presented the whole flexible office market journey; from the brokering of a deal, fit-out of the office to becoming fully operational.
"I'm looking forward to creating more property focused events as Birmingham's market continues to grow".