People: Law firm announces promotions following office move; RSM hires from Pinsent Masons; and more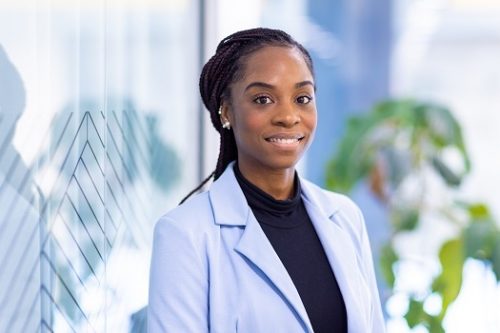 Birmingham law firm Roythornes Solicitors has made a raft of senior promotions this month, with 13 team members taking on partner, senior associate, and associate roles.
The Birmingham team, which is celebrating moving into a new office on Newhall Street, has promoted Jessica Duck and Tasha Tabannor-Robinson to associate level.
In Spalding – where the company was founded in 1934 – Desley Sherwin and Rebecca Jackson have been promoted to partner, Talat Mahmood to senior associate, and Alex Murray and Robert Carter to associate level.
The Alconbury office sees Alex Forster and Georgina Worley become a partner and Mary Sargent, Navroop Kaur and Joseph Stoehr all join the associate rank. In Peterborough, Kelly Eagers has been promoted to partner.
Gillian Nash-Kennell, HR director at Roythornes, said: "We are delighted to announce our annual raft of senior promotions as recognising and rewarding the hard work of our staff is incredibly important to us.
"All 13 staff members have been, and continue to be, great assets to the team and this is reflected with their promotions – giving a boost to the Alconbury, Birmingham, Peterborough, and Spalding offices as well as their departments."
Vember Mortlock, managing director at Roythornes, added: "We have some fantastic clients working on exciting projects, and we need the best people to help us succeed. Our promotions are a demonstration of our recognised expertise, and we're continually searching for the right people to join our ambitious team."
:::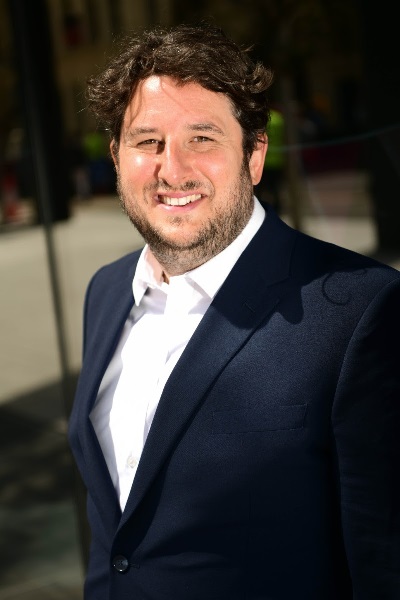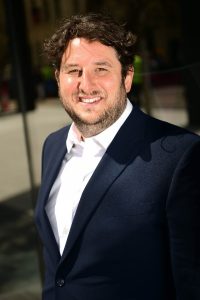 RSM UK has appointed governance expert Tom Proverbs-Garbett as associate director in Birmingham to further bolster the firm's growing Environmental Social & Governance (ESG) practice.
He joins RSM from Pinsent Masons, where he was the UK lead for corporate governance for five years. He has extensive experience managing company secretarial functions in the UK; providing advice on directors' duties and conflicts of interest; undertaking governance reviews and evaluations of boards; and providing board and director training.
Proverbs-Garbett said: "As a governance specialist, my practice revolves around helping clients understand the benefits of good corporate governance. As businesses continue to examine their environmental and social commitments, good corporate governance practice will underpin those efforts. The unparalleled experience of RSM's ESG consultancy team creates a one-stop-shop for ESG matters. The team's dedication to assisting clients with the most pressing issues of our time, makes joining a privilege and hugely exciting."
Karl George, partner and head of governance at RSM UK, said: "We're thrilled to have another senior member on board to help deal with the ever-growing demand that we're currently experiencing in the ESG space. Tom's expertise will be hugely beneficial in providing advice and practical solutions for our mid-market client base as ESG rises up the boardroom agenda. While increasing our capacity to carry out governance reviews, board evaluations and the training and development of non-executives."
:::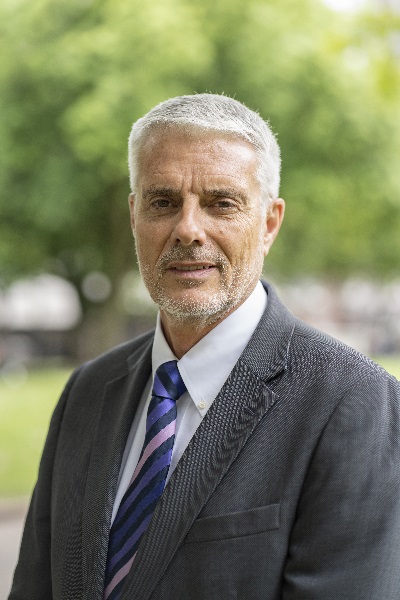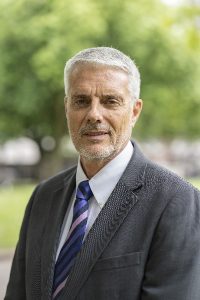 Rund Partnership, the specialist surveying and construction consultancy, has appointed Andy Hames to its Birmingham office as associate director.
Hames, who brings more than 40 years of experience to Rund, has a strong background in the property and construction industry with experience as a land and development consultant, regional director and developer.
Richard Mussell, managing director, said: "Andy is a brilliant addition to the Rund team. His client-centric experience is a great addition to the Birmingham office and help support the growing demand for construction consultancy services within the Midlands."