'Theatrical' cocktail bar to open largest site in Birmingham
The Cocktail Club is set to open its 15th and biggest site to date in Birmingham.
Formerly known as London Cocktail Club, the new location will open on Temple Street and will offer what they call 'The World's Hottest Happy Hour' – 2-4-1 drinks until 8pm, seven days a week.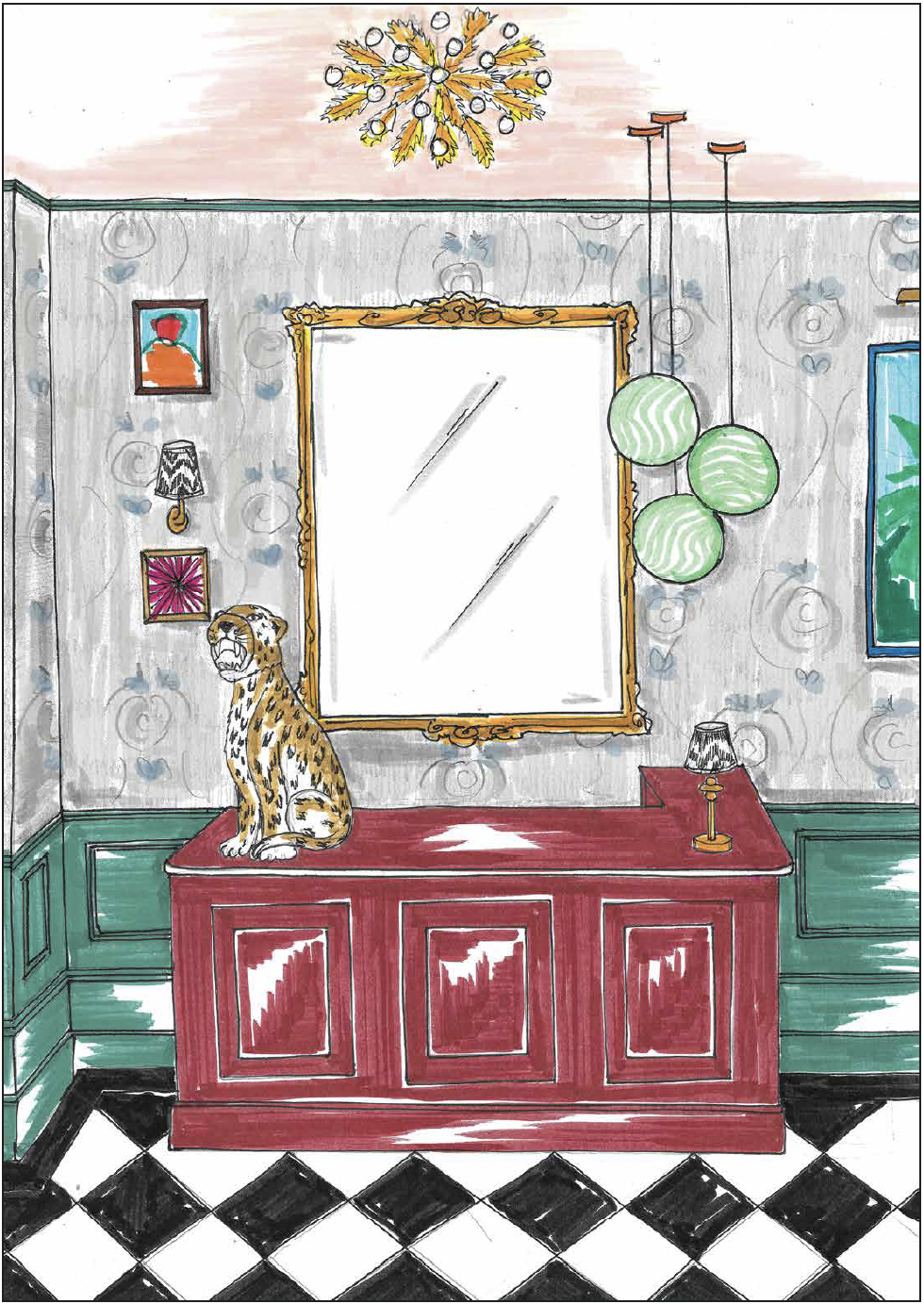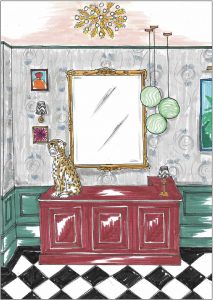 The bar's concept was initially conceived by John James 'JJ' Goodman and James Hopkins. JJ was crowned the winner of the World's Best Bartender award at the 2008 Cocktail World Cup.
After the pair won television competition 'The Restaurant' in 2009, they founded their first site on Goodge Street. A further eight sites were opened in London across the following eight years, with their first regional expansion opening in Bristol in 2018.
The high energy, theatrical bar will have a capacity of 450, set across two floors and three rooms.
JJ Goodman, co-founder of The Cocktail Club, said, "We can't wait to launch our biggest site to date in Birmingham with an explosive bang.
"The Cocktail Club is all about giving guests a good time; a place here people can truly let their hair down.
"Our bartenders put on a theatrical show for customers, from dancing on the bar tops to throwing ice and swinging lights, there's always something going on at The Cocktail Club.
"We live by our mantra, 'welcome to the party', and we're so excited to bring this to Birmingham."
The Cocktail Club Birmingham is set to open in September 2022.