Venture capital firm adds new investment director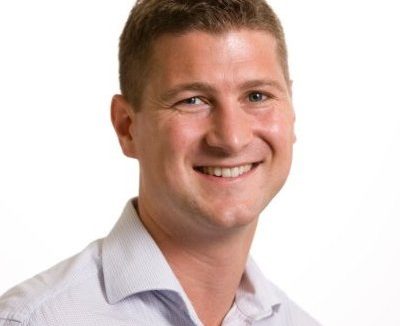 Midlands-based venture capitalist firm, Midven has appointed a new investment director.
Ian Fairclough joins the Midven team with more than 15 years of experience investing in the Midlands. Fairclough will be focused on expanding the firm's portfolio through the Midlands Engine Investment Fund while providing solid business expertise and advice to Midven's existing roster of companies.
Surjit Kooner, director of Midven, said: "It's great to be able to welcome Ian back to the Midven team. Bringing Ian on board only strengthens our team and its capabilities even further, which will enable us to make a real difference to growing businesses in the Midlands.
He's bringing significant experience in both equity funding which is pivotal to our current offering."
Not entirely new to the Midven team, Fairclough spent three and a half years with the firm from November 2010, where he worked as an investment manager on the Exceed Fund.
Subsequently, Fairclough joined Finance Birmingham (now Frontier Development Capital) as an investment director and later the acquisition finance team of Clydesdale Yorkshire Bank (now Virgin Money) as senior investment director.
He said: "The Midlands is a fantastic place to invest at the moment. The region is growing rapidly and I'm excited to be able to support expanding SMEs through Midven.
"There are many innovative companies operating in all sectors across the Midlands, however raising equity finance at the sub £1m level is a recurring challenge, and this is where Midven can make a material difference and help to stimulate the regional economy.
"I'm thrilled to return to work with Midven. Surjit, Tony Stott and I worked very closely in my previous role with the company, so I'm looking forward to building on this relationship along with the rest of the team."