People: Agency welcomes senior surveyor; PSP announces latest hire as it gears up for growth following merger; and more
Ross Bendall has joined Holt Commercial, which has offices in Coventry and Birmingham, as senior surveyor.
He has moved to the firm – which specialises in agency, property management, investment, and valuation & professional services – from Godfrey-Payton.
It is the latest move in a career that began with Grimley J R Eve in 1990 where Bendall qualified as a chartered surveyor in 1992, before moving on to other roles at JLL, CBRE, LSH, Vail Williams and BNP Paribas Real Estate.
He said: "I was delighted when I saw this opportunity come up at Holt Commercial as I knew it was something I could get my teeth into and add value to the current offer.
"The company is very well respected and, as such, is extremely busy right across all divisions.
"I am pleased to be coming in to use my experience as a surveyor – that stretches back over 30 years – to help the business move forward.
"Whilst market conditions are somewhat uncertain given the recent rise in base rate, inflation forecasts and the overall global economy there is still a healthy demand for the services Holt Commercial offer, and I am looking forward to working with Nick and Peter and the team in delivering the best results for our clients."
Nick Holt, director of Holt Commercial, added: "We are delighted to have Ross on board.
"He brings a wealth of experience and expertise that will be a huge asset to the business."
:::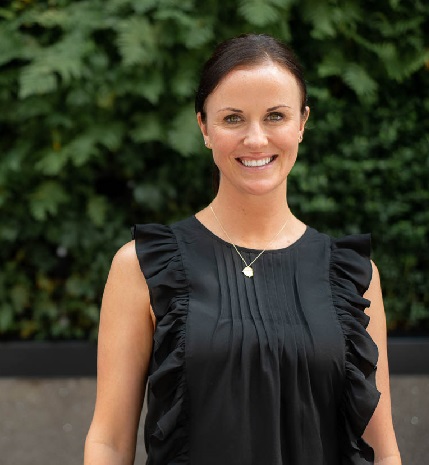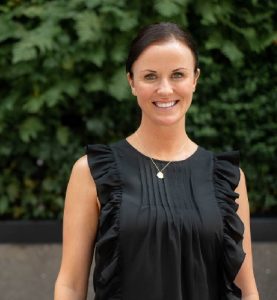 PSP (Public Sector Plc) has appointed Joelle Nixon as relationship manager as it gears up for growth following its merger with the £100m-turnover housebuilder Chartway Group.
She joins PSP from Aon, where she built relationships with registered social landlords and local authorities.
PSP is a UK property services partner and consultant, creating partnerships with housing associations, local authorities and other public sector bodies to deliver real estate projects with social impact, including developing net zero carbon family homes.
Based in the West Midlands, Nixon will help PSP to develop new relationships across the UK as it builds on its long-term local authority and Housing Association partnerships which stretch from the north-east of England to the south coast.
Mark Davis, partnerships director, said: "Joelle's appointment is an important step forward for us as we gear up for growth in England and across the UK.
"By delivering real estate projects with local authorities and housing associations we are helping the public sector to deliver new homes, new employment space and to unlock much-needed additional income streams.
"Joelle has real passion and enthusiasm in understanding customer requirements and finding solutions. Her knowledge of working with registered social landlords builds on the excellent technical strengths we already have within our team."
:::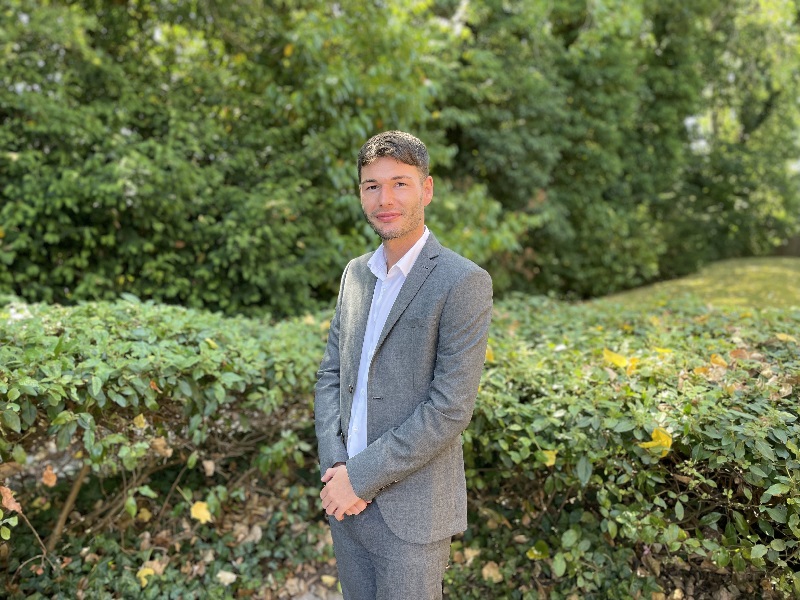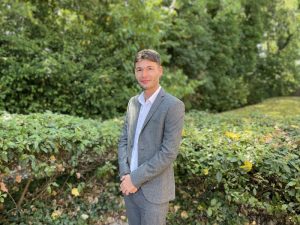 Hayfield has recruited Richard Bagnall as human resources manager to strengthen its people development and resourcing capacity.
The Solihull-headquartered housebuilder now employs more than 150 people and is gearing up to deliver 500 homes a year across middle England.
Richard Bagnall was previously the HR business partner at Rapid Response Medical Service, where he provided a full HR advisory service.
Sara Hope, head of HR for Hayfield, said: "Hayfield has expanded at a rapid pace this year and bringing Richard on board as a HR Manager is a reflection of this. Our people are at the heart of all we do, and we are very pleased to be enhancing our wellbeing programme as we continue to grow, while also strengthening our in-house resourcing and employee development capabilities. As we go from strength to strength it is important that our people feel valued, supported and continue to grow and develop. Richard's expertise compliments the existing HR team and provides additional depth and breadth to enable our continued focus on being an employer of choice where the wellbeing of our people is our priority.
"There are currently two Hayfield offices and nine live development sites located across a wide area of middle England. Maintaining our culture, openness, and commitment to delivering exceptional quality new homes naturally requires additional HR resources as we recruit more and more skilled people."