People: West Midlands Gigafactory; Mercia Real Estate; and more
West Midlands Gigafactory joint venture has appointed battery industry technology expert Richard Moore to spearhead its strategy and global contact with leading
cell manufacturers.
The hire will support the investment into and development of what will become the UK's largest Gigafactory.
Moore is a highly experienced global automotive battery expert with more than 20 years of experience in the industry. He was previously a board member and executive engineering director of Lotus, where he led the engineering of all sports cars, including the Evija electric hypercar.
Previous high-profile industry roles include chief engineer at Jaguar Land Rover where he led the electrification engineering for propulsion systems across all Jaguar and Land Rover product programmes, including the Jaguar I-PACE, the company's first all-electric vehicle.
Moore said: "I am hugely excited to be joining the team behind the West Midlands Gigafactory. This is a significantly important project for the region, the British automotive and domestic energy industries and the UK as we transition to an electrified economy. I hope to be able to use my full experience to bring the project to fruition, with strategic advice and assistance in the ongoing discussions with the global battery industry."
Mike Murray, West Midlands Gigafactory project director, said: "As the world rapidly moves towards an increasingly electrified future, Gigafactories have been identified as essential to the survival of the UK's automotive and energy storage sectors as well as its future economic growth. We are extremely excited with the progress that the West Midlands Gigafactory has already made and the appointment of Richard is a crucial step in our journey as we get closer to identifying a future occupier. We are looking forward to working closely with Richard and harnessing his world-class expertise."
:::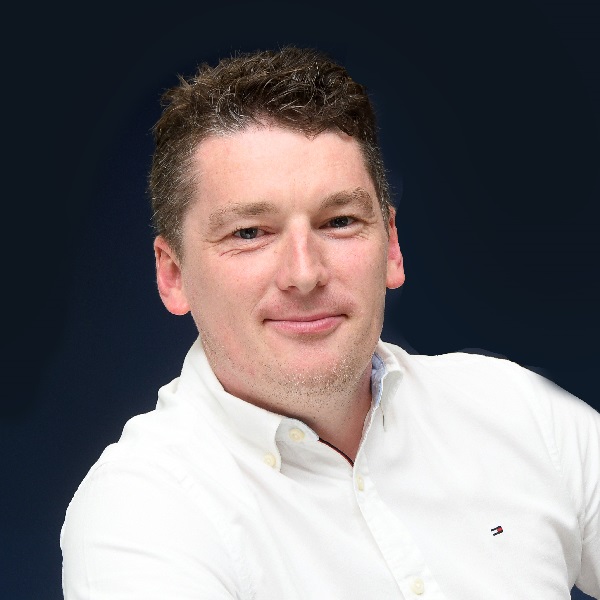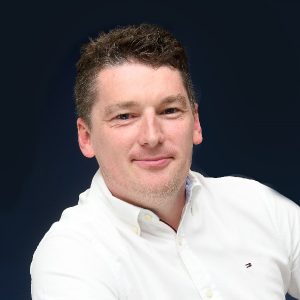 Birmingham-based property and development investor Mercia Real Estate (MRE) has appointed Alan Green as development director.
Previously senior commercial manager for St Francis Group, Green will contribute to the continued growth and expansion of the business, with a remit to manage the current development pipeline of £350m GDV.
He said: "Following a few years of diverse acquisition, MRE have built up a substantial and varied portfolio of assets and development opportunities. The delivery of our projects provides the next stage of growth for the business and I look forward to working with the wider team to contribute to this success."
Sam Clark, MRE CEO, added: "We have a significant commercial pipeline and Alan's appointment will not only strengthen our ability to deliver current projects but also support our vision of securing new development opportunities. We are delighted to welcome Alan to the team to continue the expansion of our portfolio and implementing the business strategy."
:::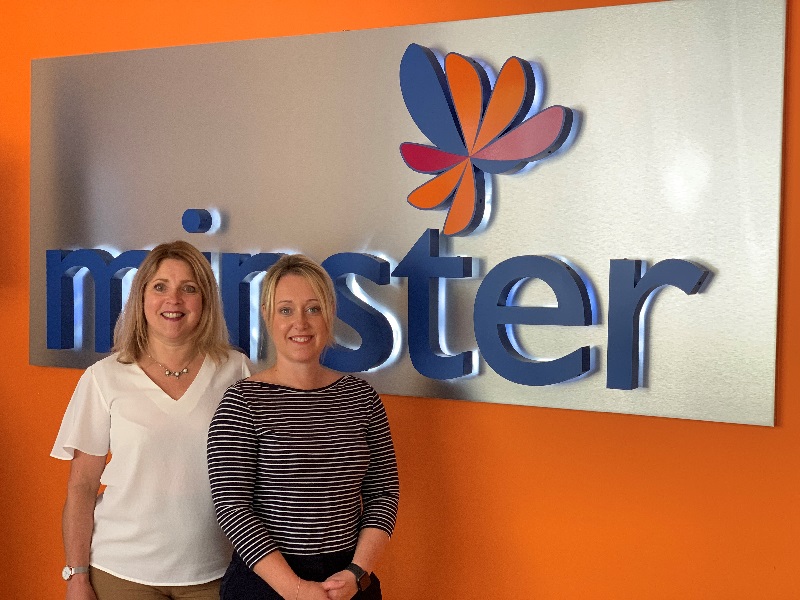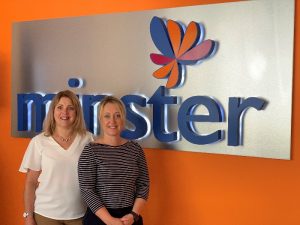 Midlands IT and software provider Minster Micro has strengthened its customer-facing team with the promotion of Amy Mobbs to the position of senior account manager.
She first joined the Kidderminster firm in 2004 in an administration role and moved through different sales and account management positions.
In her new senior role she will be responsible for developing and managing relationships with the company's Pegasus software customers which are spread across the manufacturing, construction, logistics and finance sectors.
Susan Marlow, managing sirector of Minster Micro  said: "For nearly two decades Amy has been building great relations with our clients and also leading on countless successful projects behind the scenes.
"She is unique as she has twice stepped away from the company to start a family and raise her children. We fully supported those moves as we are also a family business and understand the importance of supporting our own people.
"Her promotion into a senior role is well deserved and comes as we continue to expand locally, regionally and nationally. Her technical knowledge and relations with our customers are first-class and she is already making a tremendous impact in her new role."