Heat wave fuels growth for air conditioning hire firm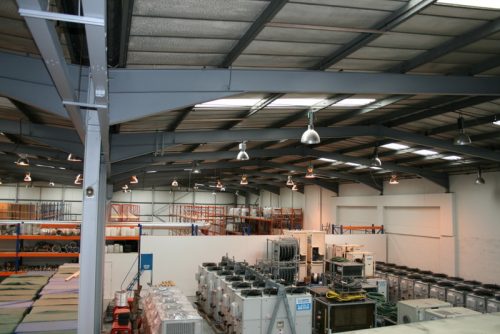 Specialist hire company Andrews Sykes has seen revenues and profits rise for the six months ended 30 June 2022.
Turnover for the group was £37.9m, an increase of £2.2m compared with the same period in 2021 and a record for the first half year.
Operating profit was £8.5m compared with £8m in 2021, with net funds increasing by £5.2m to £21.7m.
In a statement signed off by chairman JG Murray, the company said: "The second half of the year has started resiliently with record temperatures in the UK and Europe positively impacting demand for the Group's air conditioning units and chillers.
"This increased summer demand leads management to be optimistic over the full year results. In the longer term, management remains optimistic that the business will continue to improve but are mindful of the current economic climate and the impact that heightened energy prices, inflation and recession risk can pose to the business and customer demand"