Developer outlines plans to regenerate Birmingham's Eastside


One of Birmingham's most exciting developers outlined his vision for the sustainable future of the city at TheBusinessDesk.com's recent Birmingham Property Networking Lunch, sponsored by Bevan Brittan.
Tani Dulay, CEO of Birmingham-based the Woodbourne Group, was speaking at the event at Zen Metro.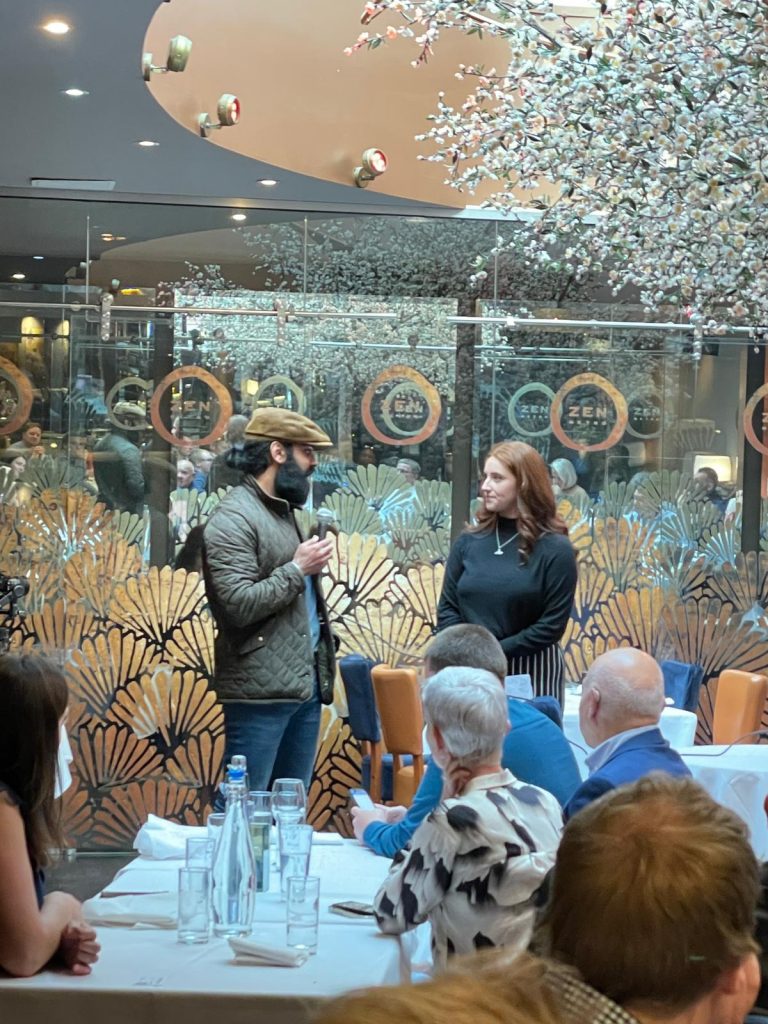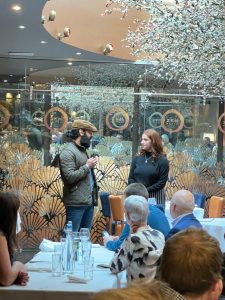 The investment and development group's latest project is the Curzon Wharf development, which aims to be the world's first mixed-use net zero carbon ready masterplan.
The £360m waterfront ecosystem will regenerate Birmingham's Eastside, whilst creating more than 1,000 jobs.
Only an eight minute walk from HS2 Curzon Street station, the hybrid plans have been designed after five years of consultation with Birmingham City Council and a team of regeneration and built-environment specialists.
Dulay said: "Curzon Wharf isn't just a development, it's a manifesto that will position Birmingham as UK's leading smart and sustainable city, helping to pave the way for the UK's Green Revolution. It reinforces Birmingham position as the UK's second city.
"It will act as a catalyst for the wider transformation of the Eastside area, where a number of masterplans have been earmarked which otherwise would not be possible. It signposts Birmingham's route to delivering transformational change to the city.
"It will promote social, cultural and economic exchange in a truly transformative urban neighbourhood."
Dulay has recently founded Woodbourne Ventures, an early-capital and pre-seed accelerator fund enabling remarkable entrepreneurs to build breakthrough businesses.
Four companies have received funds to date – a clean-tech business that produces net zero concrete, a sustainable loungewear company, a fintech trading business and Elevate Labs.
The investment has enabled Elevate Labs to develop a unique collection of carbon neutral NFTs.
The group has also recently joined the Birmingham Knowledge Quarter, in an effort to reflect its commitment to the area where it plans to build.