Images revealed of proposed 47-storey build-to-rent tower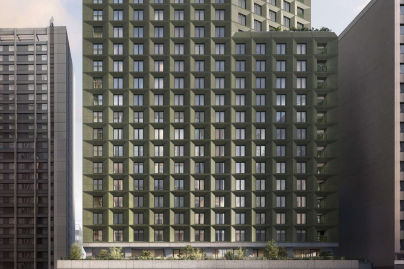 The first images have been revealed for the proposed 2 Snowhill Plaza development, which would offer 462 build-to-rent homes.
Plans have been formed by HUB Group, alongside investment group MARK and Metropolitan Workshop Architects to develop a 47-storey residential tower along Snow Hill Queensway.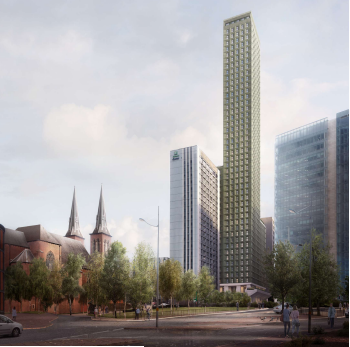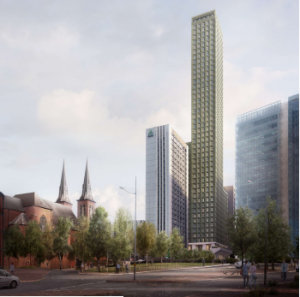 The scheme features a mixed-use plinth with shared amenities, a commercial unit facing onto the Queensway, co-working spaces, biodiverse gardens and shared lounges.
Active frontages will be provided by commercial units at the ground level, alongside landscaping, seating and a new walkable connection route from Snow Hill Queensway to Weaman Street.
There is also the potential for a south-facing rooftop terrace at the peak of the building to be added, allowing for additional amenities.
Between March and August 2022, five pre-application meetings took place with Birmingham City Council and several meetings with surrounding neighbours and stakeholders.
It is currently going through its second and final public consultation and the developer is expected to submit a planning application in the next few weeks.