People: Shropshire Chamber of Commerce; Connexus; Marrons Planning
Shropshire Chamber of Commerce has announced the appointment of a new chief executive.
Ruth Ross will succeed Richard Sheehan when he retires from the role at the end of March after nearly 16 years with the organisation.
Ross, who joined the Chamber in 2015, was appointed deputy chief executive earlier this year, having previously fulfilled a variety of roles including membership recruitment, skills and compliance, and director of business.
She said: "I'm incredibly proud to have been given the opportunity to lead this fantastic team.
"This is a challenging climate for our business community, but it is at times of economic struggle that the support and backing of a member organisation like Shropshire Chamber really comes into its own.
"Collectively we can fight the county's corner and lobby our decision-makers – and we will continue to listen to our members and partners to shape our services in a way which best meets their needs.
"I am passionate about everything that Shropshire Chamber of Commerce stands for, and am dedicated to supporting the local business community."
Piran Littleton, Shropshire Chamber's president, said: "The board of directors unanimously agreed to appoint Ruth as Richard's successor.
"She has been taking increasing day-to-day operational responsibility for Chamber activities over recent months, and has flourished in her latest role.
"Ruth's appointment will deliver important continuity, and will ensure that it is very much business-as-usual for our members, patrons and partners."
Sheehan will be taking a step back from his day-to-day role at the Chamber for the final months of his term to focus on leading the development and delivery of a Local Skills Improvement Plan for the Marches area.
The plan, funded by the Department for Education and being led by Shropshire Chamber, aims to put the voice of employers at the heart of the learning and skills system to build stronger partnership with further education providers.
:::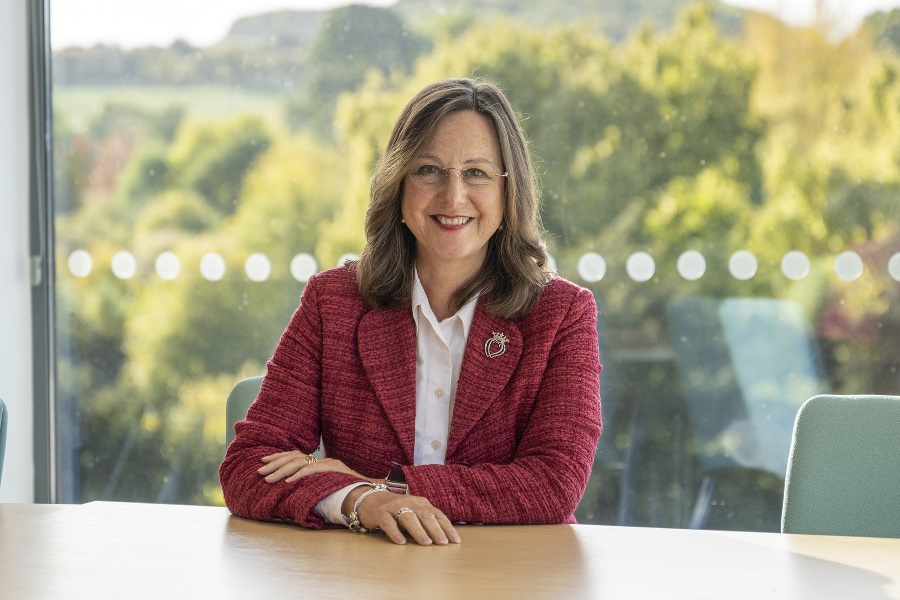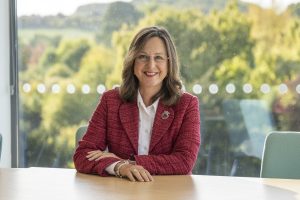 Shropshire and Herefordshire-based housing provider Connexus has welcomed Michele Ibbs as its new chair of the board.
Ibbs brings significant experience to the social housing provider having spent time in the public and private sectors including roles in food and drink, higher education, financial services, and the NHS.
She replaces John Barker, who served as chair for three years and whose contribution helped Connexus achieve the highest ratings of governance and viability from the Regulator of Social Housing.
As chair, Ibbs will be responsible for the leadership of the board and committees as well as working with senior executive and management teams to determine the organisation's corporate priorities.
She said: "I'm really pleased to become the new chair at Connexus and am looking forward to working with the executive team and the board to lead our strategy for the future.
"We have some real challenges to overcome with skyrocketing living costs and the aftershocks of the pandemic still being felt in our communities, but we are committed to supporting customers through these tough times. Businesses like Connexus can add so much value by supporting people through a much wider social mission, and I'm keen for us to build on this moving forward.
"Delivering more affordable homes each year will remain hugely important and something I personally believe helps form the cornerstone of sustainable communities. This is especially true in rural counties like Shropshire and Herefordshire where people can be priced out of their local area."
:::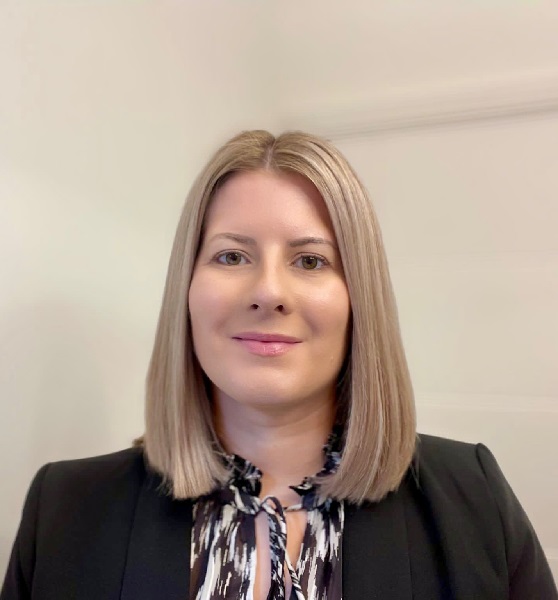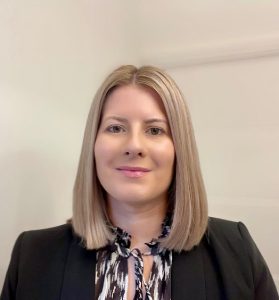 Following a significant increase in demand for planning services in the West Midlands, Marrons Planning is growing its presence with the appointment of senior planner Lucy Bartley.
With more than five years experience as a town planner, Bartley joins the consultancy from Wood PLC where she worked her way up from assistant town planning consultant to senior consultant.
Having worked on a wide variety of projects for public and private sector clients, the move to Marrons Planning will see her support national housebuilders, land promoters and landowners across the country to secure planning permission for key developments.
She said: "I am really pleased to be joining such a dynamic team with a fantastic culture. Throughout my career, I have provided pre-application advice to clients, inputted into feasibility studies, and managed multi-disciplinary teams for both small and large-scale projects. I particularly enjoy seeing a project come to life and the additional benefits a scheme brings to the local community.
"I am looking forward to working on a wide range of interesting and challenging projects, as well as supporting the consultancy's future business ambitions and driving the team forward."
She will primarily be based at the consultancy's Stratford-upon-Avon hub, but will be working with clients nationally.