New concierge service set to treat airport passengers like VIPs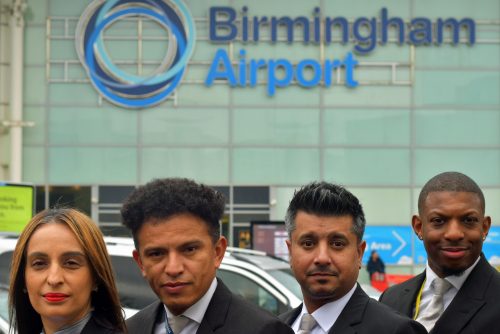 A full concierge service has launched at Birmingham Airport, promising VIP treatment for passengers.
VIP FLY offers customers the choice of chauffeur service, use of the express lane and lounge access.
Available to book for all departing, arriving and transfer passengers using Birmingham Airport, the personal concierge will accompany customers from the time they arrive at the airport to the point of departure.
Customers can be met after parking their car in any of the on-site parking options or the drop-off car park. A full meet and greet option is also available and includes a chauffeur-driven limousine to collect customers from their homes or office.
VIP FLY will support customers through all the stages of their pre-departure and will allow use of the express lane through security.
Richard Gill, commercial director of Birmingham Airport said: "We are always looking at ways to further improve on the experience our customers already receive whilst travelling through our airport. 
"With VIP Fly customers now have the option to purchase additional premium services whilst being assisted at every moment of their journey."