West Midlands start-ups hit a 2022 high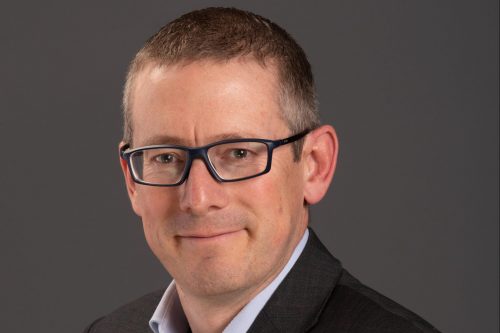 Business start-ups in the West Midlands hit a high in October with a total of 5,741 new company registrations, one of the largest UK regional figures for the month, alongside Greater London, the South East, the North West and East Anglia.
According to the Midlands branch of national insolvency and restructuring body R3's findings, which are based on an analysis of data from business intelligence provider Creditsafe, reveal that the West Midlands' October start-ups figure is 14.1% higher than the previous month's total of 5,032 and more than double the number of new companies registered in the region in January 2022.
Despite this growth in entrepreneurship, R3's analysis indicates that late payments could pose a sizeable challenge to new companies, as well as to their longer-established counterparts. The data shows that, in October, the West Midlands had 51,777 companies with customer payments past their due date, a figure which has risen steadily in recent months.
R3 Midlands chair Eddie Williams, a partner at PwC in Birmingham, said: "These statistics highlight the effect that over two years of economic turbulence have had – and continue to have – on our local businesses.
"The growth in start-ups is most definitely a positive – a trend which is likely to have been driven by those who were furloughed or made redundant during the pandemic and who have decided to venture out on their own. This is an encouraging sign of entrepreneurialism and enterprise resilience in our region.
"However, this growth is being severely threatened by current market conditions, which include a perfect storm of spiralling inflation, contracting economies, steep rises in fuel, energy and wage costs, and dwindling consumer confidence. Late payments will only exacerbate these challenges.
"Our advice to any director who is worried about the viability of their business, start-up or otherwise, is to seek professional help and to do it as soon as possible. The sooner support is sought, the more opportunities there may be to assure a company's survival and future success."