Professional services firm sets sights on the Middle East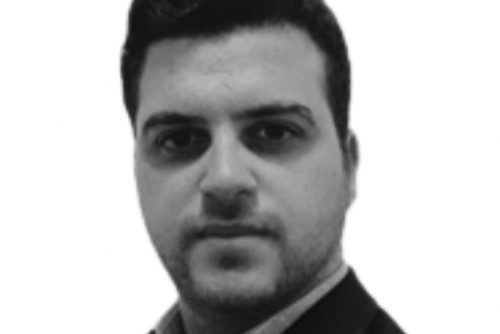 Law firm Mackrell.Solicitors is extending its network of advisers into the Middle East through Mackrell Consult.
 
The new consultancy service offers a range of professional services to businesses and individuals throughout the Gulf Cooperation Council (GCC) region.
 
Led by consultant Aymen Elbilly, Mackrell Consult is aiming to open doors to help owners and shareholders connect with advisers from around the world.
The firm is set to offer a bespoke full service for businesses in the Middle East, from fundraising, to disputes, to the sale and purchase of a company alongside assisting in property sales and purchases.
Speaking about the launch of Mackrell Consult, Elbilly said: "Mackrell Consult is an innovative new approach to consultancy, which offers a wide range of services to clients in the GCC in one place.
 
"Our worldwide network of connections means that we can assist with a host of issues that businesses and individuals operating in the Middle East face, while also proactively helping them to find new opportunities and customers."
 
Nigel Rowley, managing partner at Mackrell Solicitors, added: "Having access to the breadth of services that Mackrell Consult provides can be a real game changer for clients.
 
"This new consultancy service ensures that every element of a client's life is carefully managed and supported so that they can achieve their ambitions– no matter where they are in the world."