People: PJA; LCP; Aston University; and more

PJA, the Birmingham-based transport, engineering and placemaking consultancy, is kicking off 2023 with a raft of promotions and appointments.
In Birmingham, transport planning specialists Joe Wooldridge and Beth Street have been promoted to associate and principal consultant respectively, while Phoebe Ryding has been promoted to principal flood risk and drainage engineer and Jack Lynk to engineer.
Civil engineer Andrew Pearce, formerly of WSP, has joined the Birmingham office as associate, and Amy Bennett has started as graduate flood risk and drainage engineer after completing a degree in Geography at the University of Nottingham.
Hufsah Mir, who previously worked at global consultancy HKA, has been appointed graphic design and marketing assistant, also at the company's Birmingham headquarters.
Nigel Millington, joint managing director at PJA, said: "It's a pleasure to kick off the year by announcing these new promotions and appointments which are all well deserved.
"2023 is set to be a busy year and our talented people ensure that we deliver a first class and increasingly extensive offering to all our new and existing clients."
:::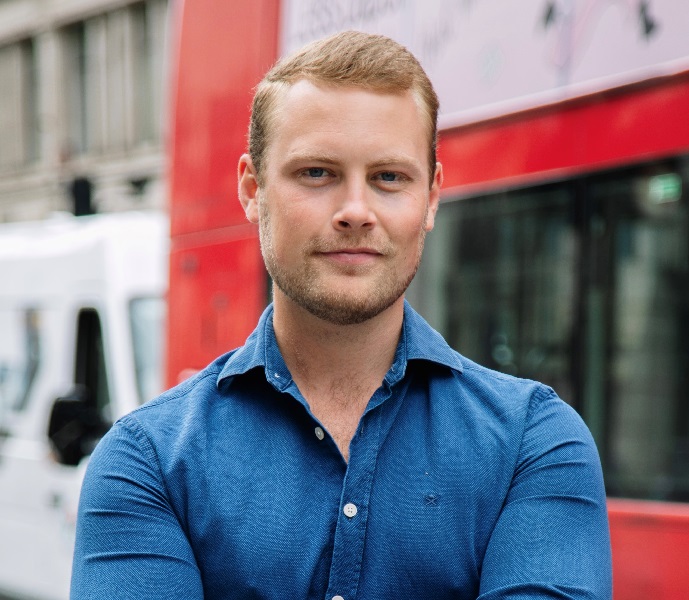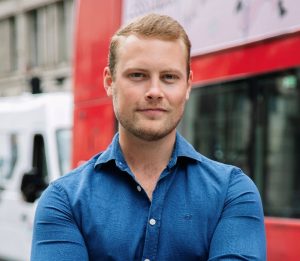 LCP, the national commercial property and investment company, has appointed two new asset managers as part of a new-hire spree.
Oliver Eades has joined the London office after seven years at Savills, where he asset managed for a range of landlord and retailer clients, with high street and shopping centre leasing and tenant acquisition work.
Also hired is Bradley Walker, who joins the business at its West Midlands headquarters in Pensnett. An experienced asset manager and chartered surveyor, he has moved from Key Land Capital where he managed a mixed-use portfolio, comprising office, residential and industrial assets.
At LCP, which is part of M Core – one of the largest privately held commercial property collectives. They will manage a mix of retail assets across the UK.
Ben Chislett, managing director of retail, said: "As we double down on our ambitious growth and acquisition plans, we are boosting the asset management teams to ensure we can deliver on our promise to add value to our retail centres across the county, attracting new tenants and adding diversity to our portfolios.
"Oliver and Bradley bring the ambition and skills that complement that of their colleagues and we're looking forward to working with them as they start the next stage of their careers."
:::
Aston University has appointed Professor Zoe Radnor as the new Pro-Vice-Chancellor and Executive Dean of the College of Business and Social Sciences.
Professor Radnor will succeed Professor George Feiger, who will be standing down after 10 years of leadership of Aston Business School and the College of Business and Social Sciences.
With a successful career in higher education spanning over 25 years, Professor Radnor will be joining Aston University from The University of Law (ULaw), where she is currently Provost and Deputy Vice-Chancellor, specifically focused on leading the diversification of the academic portfolio, including building an academic model for the provision of high quality, innovative teaching and thought leadership. In addition, she is leading the TEF submission at the institution
Professor Aleks Subic, Vice-Chancellor and Chief Executive of Aston University, said: "I am looking forward to welcoming Professor Radnor to the executive team at what is a hugely exciting period of development for the University and to working with her as we shape our Aston University 2030 Strategy.  Zoe brings significant leadership experience to the team and ambition in line with our bold vision.
"I would also like to take this opportunity to acknowledge the significant contribution made by Professor George Feiger during his leadership of Aston Business School and the College of Business and Social Sciences over the last 10 years."
Professor Radnor will be taking up her post in Spring 2023.
:::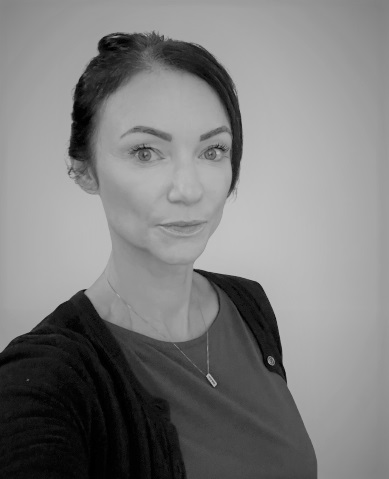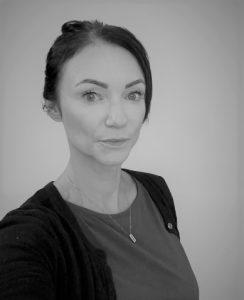 Law firm Brindley Twist Tafft & James (BTTJ) is continuing the expansion of its Balsall Common office with the recruitment of family solicitor Natasha Abel to the team.
Abel specialises in areas such as divorce, custody, marital finances, pre-nuptial agreements, cohabitation agreements and injunctions.
She is BTTJ's first dedicated family law specialist to serve full-time from Balsall Common as the firm  expands its services to include a multi-discipline offering for local residents and businesses.
With new housing developments locally and more families moving into the area, her appointment forms part of strategic growth plans by BTTJ, to accommodate rising demand across the catchment area.
Abel said: "Divorce is far less acrimonious than before – people don't have to apportion blame for adultery, unreasonable behaviour or desertion – they can just say there is an irretrievable breakdown of the relationship.
"They also don't have to have been separated for at least two years, so it is a quicker, far easier process.
"As a result, we are seeing more people are coming forward to file for divorce."
Abel joins BTTJ from another local solicitors firm where she was head of the family law department for five years.