Property investment sourcing deal secured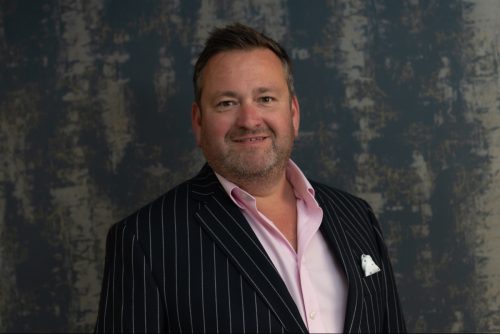 Two real estate specialists have joined forces to identify residential investment opportunities for private investors.
Centrick is set to work alongside Holborn Property Developments as a sourcing and management partner, to pinpoint developers and developments that present the very best investment potential.
With more than 20,000 global investment clients, Holborn Assets has 18 offices across 13 countries including UAE, Hong Kong, Saudi Arabia, South Africa and Malaysia. 
James Ackrill, founder of Birmingham-based Centrick, said: "With our 18-plus years' experience in the market, and significant expertise across all property sectors, Centrick has been selected as the partner for all sourcing of investment property for Holborn. 

"We'll work with them to identify developments, and developers, that present strong investment opportunities for Holborn's new and existing clients and ensure that comprehensive due diligence is done to create the best investments for Holborn's global clients.
 
In addition to sourcing and due diligence for potential developments and developers, Centrick will also provide property and lettings management for Holborn clients and investors post acquisition. 
 
Peter Wesley, managing director, of Holborn Property Developments, said: "The focus of our partnership with Centrick is to utilise their extensive expertise in the residential sector in order to identify developers and developments that present opportunities for our clients to grow their property investments portfolios and to benefit from market leading yields and capital growth."