People: Azets; Lanyon Bowdler; Endpoint Automation Services; and more
Accountancy firm Azets has further scaled its Birmingham office with two senior appointments and one promotion.
Steve Tennant joins as wealth management COO, and Helen Parks as director of public sector audit.
Claire Purbhoo has been promoted to regional head of outsourcing, based at Azets in Coventry.
Tennant joins Azets Wealth Management from Mitie where he was the customer experience and operations director. He has worked in wealth management for more than 20 years, starting his career as a financial planner before moving on to regional, national and international roles.
He was responsible for establishing the Barclays Financial Planning Academy which created careers in wealth management for over 100 planners.
Parks has more than 10 years experience auditing public sector organisations, having trained with the Audit Commission before joining the dedicated Public Sector Assurance department within Grant Thornton. Prior to joining Azets, she worked with the second and third lines of defence within a variety of industries and companies, such as TNT Logistics and HSBC UK.
Purbhoo specialises in accountancy outsourcing, systems and guiding businesses with the impact of legislation on their operations.  She is FCA qualified and has over 20 years experience advising owner managed businesses across a variety of industries and is now working with multi-site operations and franchises to improve their financial information, reporting and benchmarking. Purbhoo works closely with the Digital Delivery team and local Office Partners to ensure technology, software and communications remain relevant and effective for a clients' business needs.
Paul Clifford, regional CEO at Azets, said: "Both of these senior appointments and Claire's promotion show Azets' commitment to grow the teams, and reflects the confidence we have in the market. Their skills and experience will allow us to further support clients across a multitude of sectors, as well as developing the teams and our internal operations, in line with our expansion strategy. It's an exciting time to join Azets and I look forward to working closely with Claire, Helen and Steve."
:::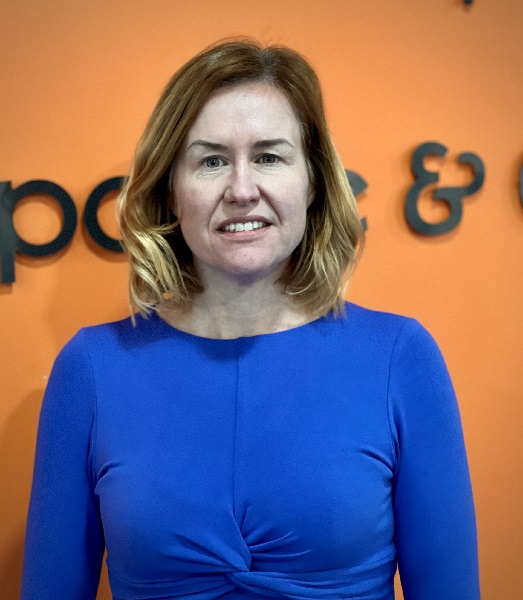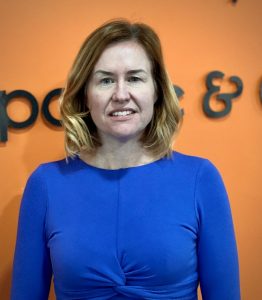 A law firm has strengthened its dispute resolution team in Shropshire with the appointment of a new solicitor.
Nicola Davies has joined Lanyon Bowdler's Telford office after building considerable experience in agricultural matters, including rights of way, contract disputes and proprietary estoppel claims.
She qualified as a solicitor while working for a previous law firm – an appointment  which followed a return to university to study law as a mature student having originally read Archaeology and Ancient History some years ago.
Andrew Pegg, head of Lanyon Bowdler's dispute resolution team, said: "We needed to expand our team due to the ongoing growth of our client-base and are delighted to have Nicola on board to help us meet this demand.
"Nicola has extensive experience within the dispute resolution field – her chosen area of expertise and we wish her well in her new role, she is already proving to be a valuable member of the team."
:::
Shropshire-based robotic process automation firm Endpoint Automation Services (EAS) is preparing for substantial growth in 2023 by strengthening its senior management team with a duo of hires.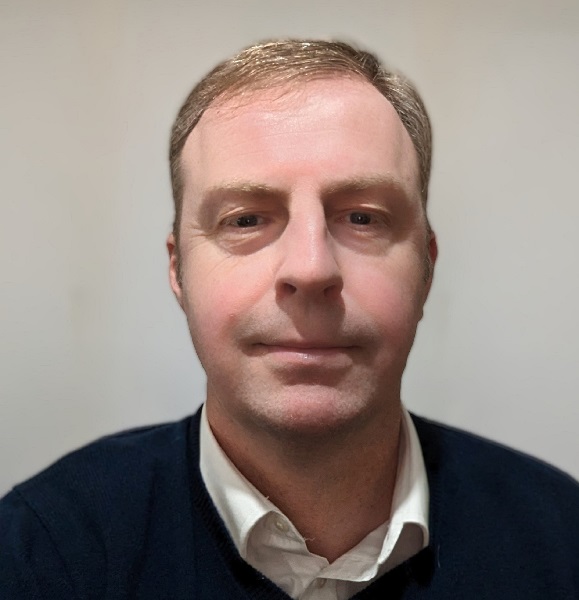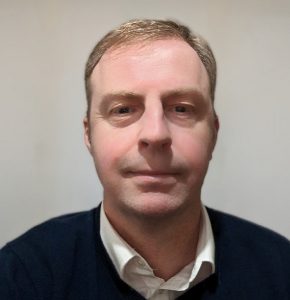 Sean McCaldon takes up the appointment of EAS operations director. He has vast experience in overseeing on-premise and cloud-based automation delivery, and previous roles include senior positions with Hewlett Packard Software, Hewlett Packard Enterprise and Micro Focus.
Richard Delooze has been appointed EAS sales director. He will lead the sales team as EAS forges into new sectors, extending its reach both in the UK and Internationally.
They will now join Phil Lewis, EAS MD and Russell Lawrie EAS commercial director, as part of the newly expanded senior management team.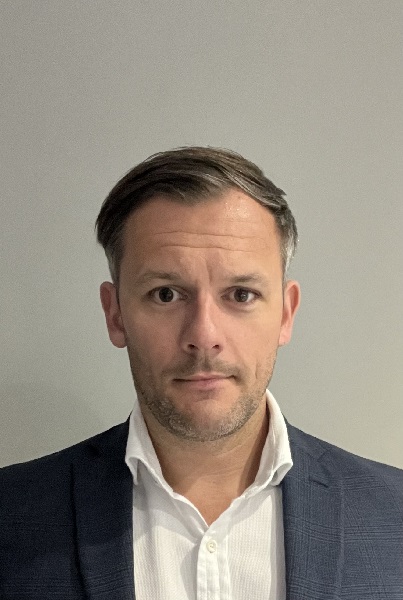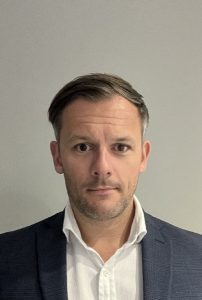 Lewis said: "I am delighted to officially welcome Sean and Richard to EAS.
"Since our formation six years ago, we have been on an incredible journey, both in terms of our own growth and in the delivery of efficiency and substantial cost savings we have been able to bring to client organisations.
"We are now well prepared and also excited to begin the next chapter in cementing EAS's position as a leading RPA provider."
:::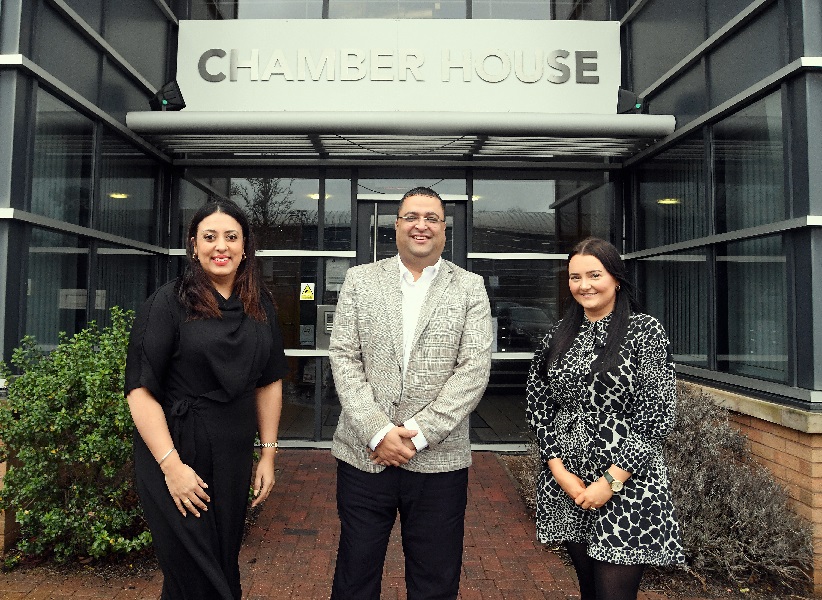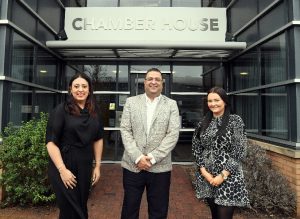 A trio of new appointments will help to make sure businesses across Coventry and Warwickshire can have their say on what skills are needed to help them grow.
The Coventry and Warwickshire Chamber of Commerce, Greater Birmingham Chamber of Commerce and the Black Country Chamber of Commerce were selected by the Department for Education to lead on the region's Local Skills Improvement Plan (LSIP) in the autumn in what was described as a 'game-changing shift'.
LSIPs have been designed by Government to put employers at the centre of the skills system in their region and to build a stronger, more dynamic partnership between employers and further education providers.
It will mean skills provision can be more responsive to the local labour market needs.
The Coventry and Warwickshire Chamber of Commerce has taken on three new members of the team to co-ordinate its LSIP work and to engage with hundreds of businesses across the region to find out what their future skills needs might be.
Rajpal Kaur will head up the Chamber's LSIP team, Gurprit Singh will lead on business engagement and Adele Wheatley will co-ordinate activity.
They will be carrying out a detailed research exercise – including online surveys, roundtable events, telephone calls and one-to-one meetings with employers over the coming weeks and months.
That research will go beyond Chamber membership and will include businesses affiliated to other representative organisations in the region as well as companies that are not members of a business body.
It will result in a report that identifies the true needs of employers in the region and will set out a plan to work with education and skills providers to help deliver provision that businesses require.
Corin Crane, chief executive of the Coventry and Warwickshire Chamber of Commerce, said: "We are delighted to have our team in place to deliver this crucial piece of work with businesses in the region.
"Getting the right staff, with the right skills to make sure a business is as productive as possible and can develop new products and find new markets has been a critical issue for businesses for a generation.
"LSIPs are a chance for local businesses to seize control of the agenda and put their skills needs at the front of the debate about education and training for the next generation. This is our opportunity to work with key public sector partners to mould a new system of training and development that puts businesses at its heart.
"Rajpal, Gurprit and Adele will be getting in touch with firms over the coming days and weeks and I'd urge companies to engage with them so we can make a serious dent in the skills gap in Coventry and Warwickshire."