People: DWF; LCP; and more
DWF has announced 13 promotions in its Birmingham office.
Among those promoted are counter fraud lawyer Miles Hepworth, who has been named a new partner at DWF. Meanwhile, real estate lawyer Sarah Koenig and insurance lawyer Narrinder Taggar have both been promoted to director.
The full list of promotions are:
Miles Hepworth, Partner
Sarah Koenig, Director
Narrinder Taggar, Director
Manbir Thandi, Senior Associate
Daniel Tresigne, Barrister
Samuel Dawber, Associate
Vadims Bovtramovics, Associate
Charlotte Roberts, Associate
Prem Thakor, Associate
Chloe Cheung, Associate
Thomas Chesworth, Senior Paralegal
Steven Humphrey, Senior Claims Adjuster
Dalbinda Gill, Lead Paralegal
Jon Stevens, office managing partner for DWF in Birmingham, said: "I am proud to announce so many promotions for colleagues in Birmingham. These promotions are a testament to the hard work they have done for the business, which has benefited not only our clients, but our communities as well. This is an opportunity for me to congratulate and thank each of them for their continued efforts."
:::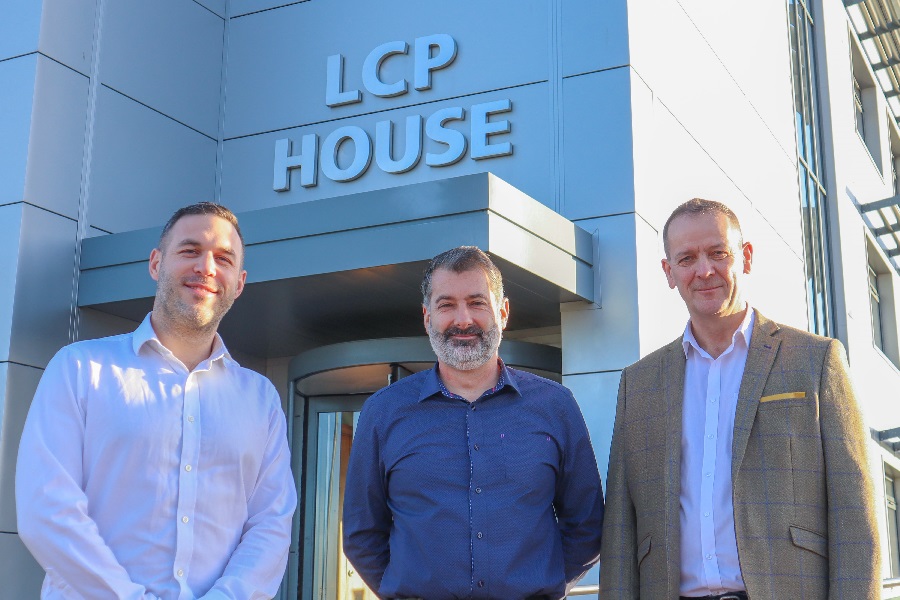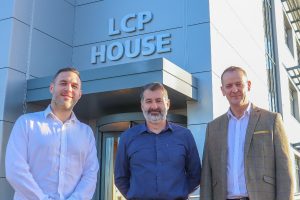 LCP, the national commercial property and investment company, has announced four senior promotions as it continues to plan for growth.
Kevin Andrew is promoted to group head of facilities management (national) and Ian Lloyd has been elevated to senior property manager, while Pete Mansell is now group head of health & safety (national). All three are based at LCP's West Midlands headquarters in Pensnett.
In the London office of LCP, which is part of M Core – one of the largest, privately held commercial property portfolios in the UK – Toby Saggers has been promoted to associate director (London).
James Buchanan, group managing director, said: "We're beginning 2023 on a strong footing, with our ambitious growth and acquisition plans in place and a talented, experienced team that is working hard to increase our property portfolios and add value where they can.
"We are always keen to recognise talent, which is why it is so pleasing to make four senior promotions this week. I wish them all the best as they progress in their career with us."
LCP has also welcomed two new staff. George Prinsloo has been appointed health & safety adviser (national). He joins from Freightliner Group UK, where he was safety and sustainability co-ordinator, and will report to the Pensnett head office. Sharna Newton-Grant has been appointed as deputy facilities manager for London and Bristol, joining the business from London Borough of Redbridge, where she managed the facilities at the local authority's main depot.
:::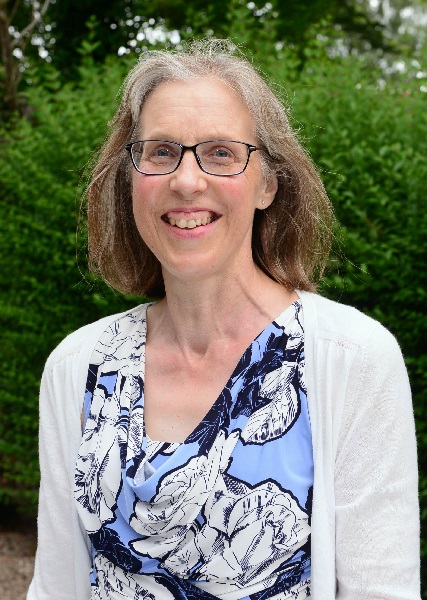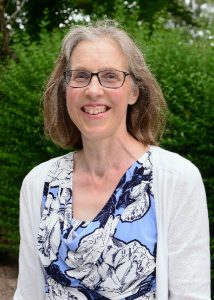 One of the Midlands leading and longest serving charitable trusts has appointed Caroline Cadbury as its new chair of trustees.
Cadbury will lead Bournville Village Trust's Board of Trustees which plays an integral role in setting the strategic direction of the organisation and monitoring performance and financial viability.
She takes over the role from Adrian Allen, who has retired after serving Bournville Village Trust for 23 years.
Founded by social reformer and chocolate maker George Cadbury in 1900, Bournville Village Trust is one of the Midlands' longest-serving independent charitable trusts.
It provides a range of services from estate management and commercial premises to affordable housing and community support services that help people thrive.
As a not-for-profit, all its surplus is ploughed back into the homes, facilities and communities it manages and last year it generated a £2.7m surplus.
Cadbury said: "It is a privilege to take on the role of chair of trustees and I am incredibly thankful to Adrian for his hard work and dedication in ensuring Bournville Village Trust continues to be a strong and resilient organisation.
"I take on the role of chair as the cost-of-living crisis is putting increasing pressure on people who live in our communities, our organisation and our colleagues. I will work hard with my fellow trustees to make sure we balance our resources in the best way possible and I am confident we will still be able to meet our objectives and above all, provide great services to our communities.
"We also have the longer-term challenge of how we respond to the climate emergency. We have already started on this journey by looking at how we can make our homes more energy efficient, increase biodiversity in our green spaces and reduce our carbon footprint. I care passionately about this work and hope to see continued progress with our sustainability agenda during my time as chair."