Funeral provider agrees £281m takeover deal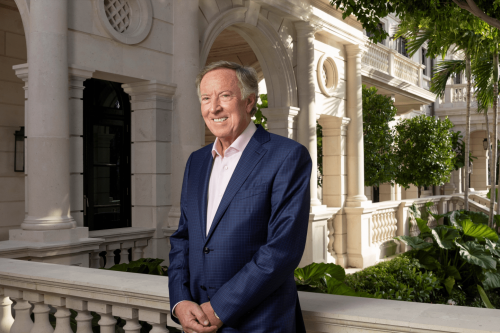 Funeral provider Dignity has agreed to a takeover deal, which values the firm at £281m and has an enterprise value of £789m.
The consortium of investors come from a joint venture between SPWOne V, Castelnau Group and Phoenix Asset Management Partners named Yellow Bidco. The financiers comprise of Direct Line founder Sir Peter Wood and Gary Channon, former CEO of Dignity who already had 29% of its share capital.
Under the offer, Dignity shareholders will receive 550 pence in cash per Dignity share.
In a trading update this morning, Dignity said it expects to end 2022 with a net debt of £508m.
Whilst it claims to be making good progress implanting a new strategy, it has been severely impacted by fluctuations in the death rate and changes in its pricing strategy. It's also experienced a shift towards lowered-priced products, despite higher-than-average death rate persisting post-COVID 19.
The Sutton Coldfield firm expects to end 2022 with underlying revenue at £275 (FY21: £312m), operating profit to be no more than £20m (FY21: £55.8m) and operating profit before depreciation and amortisation is expected to be no more than £37m (FY21: £72.5m).