Final payment made for £25m venture capital trust deal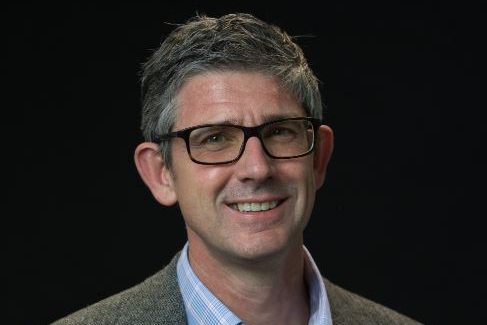 Mercia Asset Management will now make the final payment for its 2019 acquisition of the venture capital trust fund management business of NVM Private Equity.
The £2.1m will be settled following a strong performance from the business with both target exceeded.
The triggers for the payment were: the fund management fee income equalling at least £16m and the proceeds from new Northern venture capital trust share issues equalling at least £60m, during the three-year period to 23 December 2022.
It's expected that the new issue of shares at 32.45 pence will be admitted and effective on the stock market on January 31st.
Henley-in-Arden-based Mercia invested more than £120m in 159 companies during 2022. It acquired Birmingham-based SME lender Frontier Development Capital (FDC) in a deal that took its assets under management to around £1.4bn.
Dr Mark Payton, CEO of Mercia, said: "Approximately 60% of the capital we manage is in venture focussed on young businesses with significant growth potential. Venture capital plays an important role in developing the industries of the future but with the majority of funding focused on London, the remaining regions of the UK continue to be underserved. Through our Venture funds and teams operating across the UK, we aim to address that gap.
 
"Despite the near term economic headwinds as a nation we face, we passionately believe in continuing to support new businesses and our existing portfolio. While many other funders have become more risk averse, Mercia will continue to invest throughout 2023 and we look forward to supporting many more businesses, through our national network of offices across the UK, in the year ahead."