People: Stone King; Clover HR; Sustain UK

Birmingham law firm Stone King has made a raft of appointments.
Stone King's charity team has been further strengthened by the appointment of Frances Godden as a senior associate. Godden specialises in charity law and ecclesiastical law, with extensive experience as a Deputy Diocesan Registrar.
She also has expertise in education law, and the law as it relates to matters of art and heritage. She will support the firm's work with faith charities and broader charity sector work.
Stone King's dispute resolution team has also been strengthened with the appointment of senior associate Dan Carter, and solicitor Elle McDonald.
Carter joins the team from DAS Law and has experience of advising in a broad range of commercial disputes and personal litigation. McDonald specialises in contentious estate and trust disputes and will focus on this area of law at Stone King.
Tessa Bonser has joined the firm's trusts and estates team as a senior associate.
She reinforces the team's expertise with her 14 years of legal experience across all areas of private client practice.
Kathryn Layzell, who heads the trusts and estates team at Stone King, says: "We're thrilled for Tessa to join the team bringing with her a wealth of knowledge and know-how in the sector that will be of great benefit to our clients."
.
:::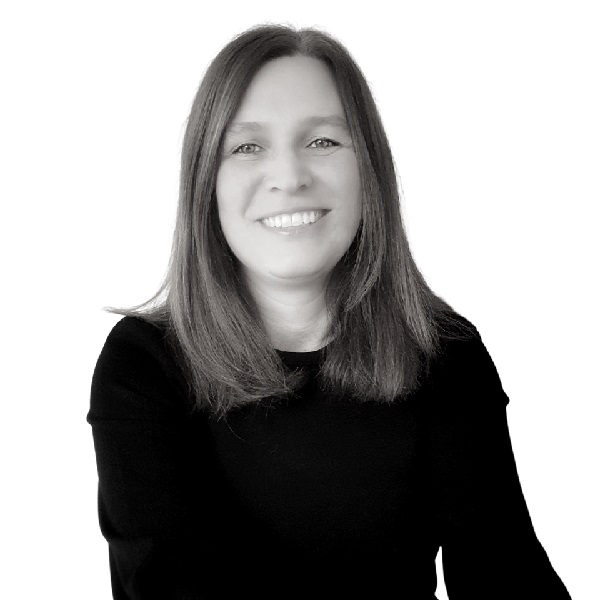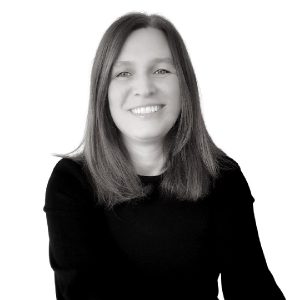 Birmingham-based Clover HR has restructured its leadership team by promoting Jenny Riley to managing director with founder Michael Doolin now acting as group managing director.
Riley has more than 25 years experience in HR and has worked across a variety of sectors, including retail, automotive and logistics. She rejoined Clover HR last autumn as director of service delivery and compliance.
Riley said: "I am very much looking forward to building on existing foundation at Clover HR to ensure that we continue to deliver and exceed our client expectations, allowing our reach to expand. I feel privileged that Michael and the senior management team puts its trust in me to do so."
Doolin founded Clover HR as an independent HR consultancy in Worcester in 2017 and he has gone on to open further offices in London, Manchester, Cardiff and its Birmingham headquarters on St Paul's Square.
In the leadership change, he will have a role focused on new business and growing Clover HR's operations across the UK.
Doolin said: "I've worked with Jenny for several years and she has played an integral role in developing Clover HR into the national consultancy that we have today. She's an excellent operator and has great relationships with our retained and project-based clients.
"Given our ambitions to develop the Clover HR network in the South West and North East, it's essential that I can invest more time in our business development and allow Jenny to lead our day-to-day operations. We congratulate her on the promotion and know that she will do a fantastic job in leading our client accounts across the country."
:::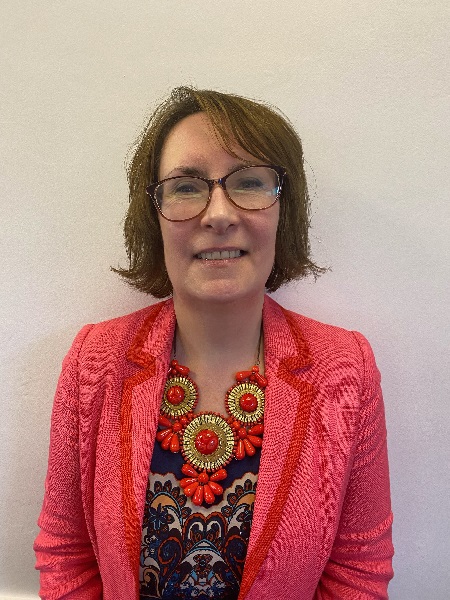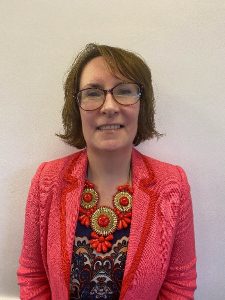 Birmingham-based registered provider Sustain UK has strengthened its board to nine with the appointment of Sara Woodall as a non-executive director.
Woodall, who has extensive management experience in the general needs and supported housing sector including 22 years at director level, is the seventh non-executive director to join the Sustain UK board as it continues to take a co-regulatory approach to compliance and work closely with the Regulator of Social Housing.
In a 35-year career across housing, support, customer experience and community engagement, Woodall has led successful business transformation projects across a range of services.
A previous chair of the Birmingham Social Housing Partnership, she represented landlords on the Ministry of Housing, Communities and Local Government's Steering Group for the Midlands-based Voluntary Right to Buy Pilot.
Sustain UK, which provides supported accommodation for more than 1800 vulnerable individuals in 400 properties across the West Midlands, has a 31-strong team headed by CEO Ian MacGregor and transformation and governance executive director Shane Egan.
The other non-executive directors that Woodall joins on the Sustain UK board are Surjit Khaira (chairman), Gregory Cain, Sian Piercy, Andrew Edwards, Mike Jolly and Martin Shields.
Woodall said: "I'm delighted to be able to play my part in assisting some of the most vulnerable people in our society, who need the quality support that Sustain has consistently provided for years.
"I'm fully aware of the reputation of the leased-based exempt accommodation sector in Birmingham, so I did extensive research on Sustain before accepting this role. I was pleased and reassured to see that Sustain UK is a progressive and transparent supported living provider that puts tenants first and goes above and beyond every level of regulation to ensure their well-being."
MacGregor said: "Sara brings an impressive track record to Sustain UK and we are confident that her experience in managing diverse organisations and improving quality of service delivery will be invaluable as we continue to drive the highest standards and work towards full compliance with the regulator."