People: mfg Solicitors; LFS
Law firm mfg Solicitors has bolstered its property litigation department with the appointment of a new solicitor.
Property dispute specialist Rhiannon Phelps has joined mfg's property litigation team, making it nine-strong.
Based at the firm's Bromsgrove office, she will work with the team, supported by partner Kirsten Bridgewater on property-related cases including boundary disputes, rights of way issues, trespass, landlord and tenant disagreements, and disputes around land ownership.
Bridgewater said: "As a property litigation team we are experiencing extensive growth at present and this means our team must expand too.
"Rhiannon is one of the brightest and most talented young solicitors in the region so I am delighted she is now part of the team and already working closely with a range of our clients.
"It's a big year for us as a team and we've started it in the best possible way. I look forward to working with Rhiannon in the months and years ahead."
Phelps added: "The team has a fantastic reputation across the region and is well known for dealing with complex and high-value cases.
"Property litigation as a specialism encompasses an enormous array of matters so I feel extremely fortunate to have the opportunity to work alongside such a brilliant and supportive team of lawyers."
mfg Solicitors has offices in Birmingham, Kidderminster, Worcester, Bromsgrove, Ludlow and Telford.
:::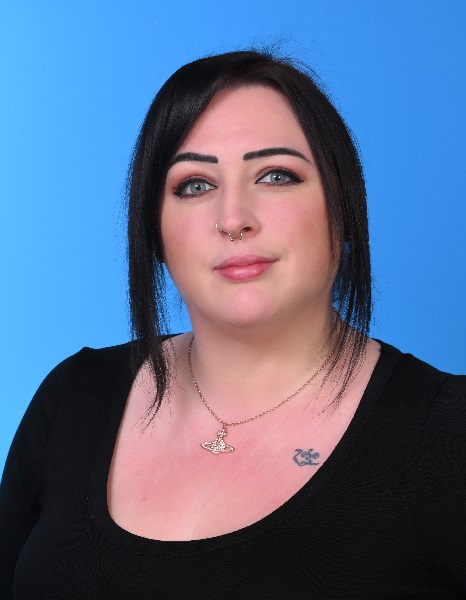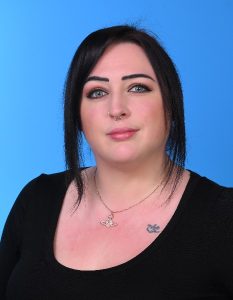 Danielle Bayliss has been promoted to operations director at Staffordshire based Legionella and Fire Safe Services.
Bayliss has spent many years working on sites, managing, surveying and supervising. As well as overseeing and delivering large-scale projects, she's also works on developing the business and making business cases to shareholders for new markets to expand into.
She said: "I'm very proud to be appointed as a new director on the board. What I love about working for Legionella and Fire Safe Services is that every day is different. We carry out many different Project types, from Soil and Vent Pipe Replacements, Passive Fire Protection, Fire Door Maintenance and Installation, Hot Water Cylinder Installs to Legionella Compliance Works'
I am very fortunate to have three knowledgeable and experienced directors around me to enable me to gain solid knowledge from."
Steve Broughton, CEO, said: "We are delighted to announce this key appointment, Danielle is responsible for ensuring that the operational divisions deliver excellent service to our customers and manage the costs and margins associated with this in line with the companies budgets and forecasts.
"Danielle joined the business at the point of start-up and this promotion to operations director is well deserved given our growth in revenues from zero to a projected £6m for 2023 in a little over five years.
"The business is well established and is on track to perform or exceed the expectations we have set for our growth targets."