People: Wright Hassall; Colliers; Holt Commercial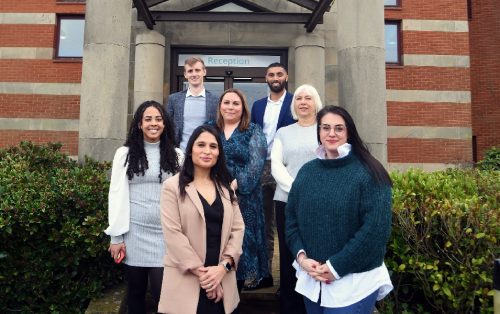 A law firm has announced eight promotions across the business, including promoting two new partners.
Wright Hassall has promoted both Freya Summers (Corporate) and Perveen Dhami (Property Litigation) to partner with Dhami also becoming head of property litigation
Two new senior associates have also been appointed, including Rachael Flanagan (Medical Negligence and Serious Injury) and Rees Herrod (Corporate).
Elsewhere, Kash Dosanjh (Employment) has been promoted to associate, Wendy Eaves (Private Client) to senior probate executive, Claire Davies (Conveyancing) to senior paralegal, and Shannon Lea-Belgrave (Business Immigration) to senior paralegal.
Phil Wilding, managing partner at Wright Hassall, which is headquartered at Olympus House in Leamington Spa, said: "This is fantastic news to kick-start the new year.
"We have always been committed to investing in the personal and professional development of our people, so I am delighted to see so many rewarded for their outstanding work over the past year and beyond.
"I would like to congratulate all of our newly-promoted colleagues and look forward to seeing them prosper in their new roles."
(front l-r) Perveen Dhami, Freya Summers (middle l-r) Shannon Lea-Belgrave, Rachael Flannagan, Wendy Eaves (back l-r) Rees Herrod, Kash Dosanjh
:::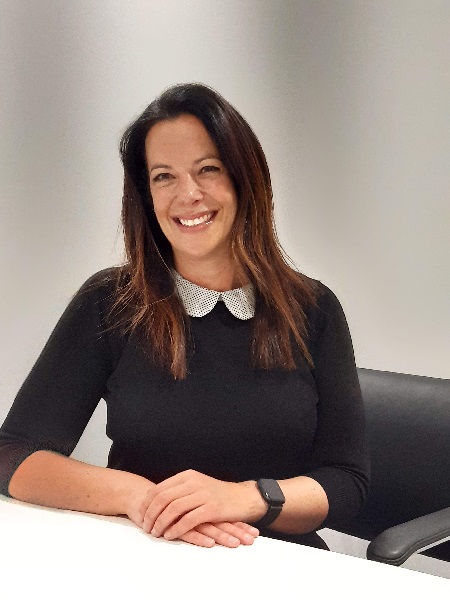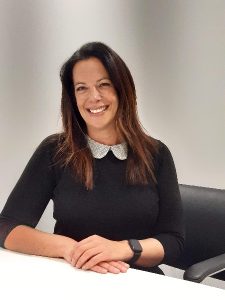 Former RICS West Midlands chair and board member Monique Royle has taken up the role of risk management director at commercial real estate firm Colliers.
She returns to the firm having previously worked within the licensed and leisure team between 2015 and 2018 providing valuation and advisory services to clients within the hospitality industry.
She succeeds Andrew McArthur who retired at the end of 2022 after a career spanning more than four decades in the real estate sector.
Royle has almost three decades of experience in the property sector having worked for Marston's and GVA previously and more recently at Christie & Co and leisure specialists Fleurets.  She has also been heavily involved with the RICS, having sat on the Governing Council between 2017 and 2020, been a regional board member for nearly 10 years and serving as the West Midlands Regional Chair.
James Shorthouse, head of alternative markets, said: "We're delighted to welcome Monique back to the fold: her in-depth knowledge of the alternative sectors is invaluable to our business which advises lenders, investor and occupier clients with a broad range of portfolios across commercial real estate. Now more than ever it's important that our clients understand the opportunities and challenges facing their assets and having Monique as part of the team is invaluable."
:::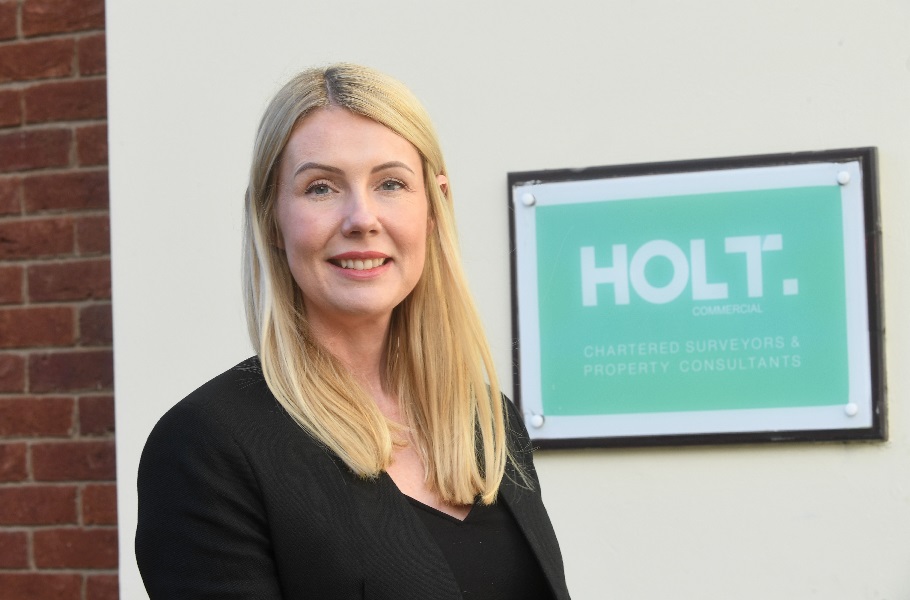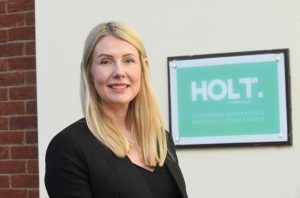 A regional commercial property agency has a new recruit.
Holt Commercial, which has offices in Coventry and Birmingham and covers the entire region, has appointed Gemma Hawley as commercial property manager.
Hawley joined the company after selling her own residential letting business – Maverick Homes.
She said: "I am delighted to join Holt Commercial. The company has a very strong regional reputation for its quality of service and its experienced advice.
"On the property management side we are, essentially, looking after a landlord's asset so they have to be confident that we will be diligent in everything we do on their behalf.
"My background is property and it's something I am passionate about. After selling my own business I was going to take some time out but then this opportunity came along and I jumped at it."
Nick Holt, director of Holt Commercial, said: "We are pleased to have Gemma on board. We want to continue to grow in 2023 and we see the property management side of the agency as an important part of that."