Chaos continues for steel supplier as wind-up petition filed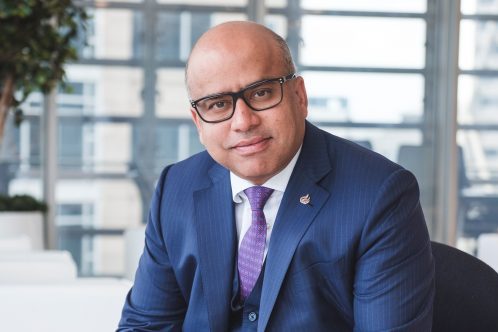 Insolvency practitioners at Alvarez & Marsal are said to have filed a winding up petition against Aartee Group Holdings and an application to be appointed as administrators of Aartee Steel Group, according to Sky News.
This is the latest news in a series of chaos surrounding steel supplier Aartee Bright Bar, after steel tycoon Sanjeev Gupta acquired the various companies which entered administration last month.
Gupta's GFG Alliance launched a business plan for Aartee Bright Bar, ahead of its court hearing to overturn its administration. It is thought the challenge was rejected by the High Court in Manchester according to Sky News.
The firm says that its legal representatives will argue that by allowing GFG to acquire Aartee, it will provide a "far superior outcome for creditors, employees and all other stakeholders compared with a damaging insolvency process".
It claims that Willenhall-based Aartee was "wrongly" put into administration by its main creditor FGI, who appointed Alvarez & Marsal to handle the insolvency process.
GFG plans to integrate Aartee's operations into its Liberty Steel brand and save 250 viable UK steel jobs.
When the business case was revealed, Jeffrey Kabel, Chief Transformation Officer at GFG said: "Our plan for ABB would see jobs protected and provide superior outcomes for its creditors immediately.
"The administration process at ABB is unjustified, unnecessary and unsupported by a majority of its creditors and employees whose jobs are on the line. We urge creditors, employees and stakeholders to get behind our application to save ABB."