Mayoral shortlist candidates revealed by Labour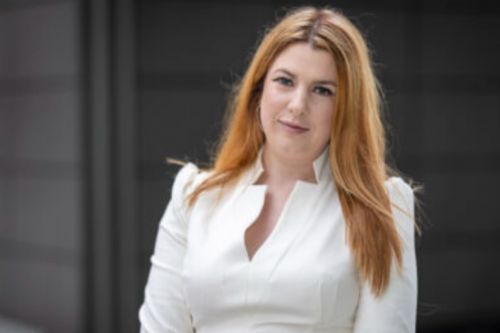 Labour has released its shortlist of candidates for its choice of West Midlands Mayor in 2024.
The West Midlands Police and Crime Commissioner Simon Foster did not make the list after securing nominations from ASLEF, GMB, Unison, Coventry CLP and Hall Green CLP.
This leaves Birmingham city councillor Nicky Brennan and former partner at PwC Richard Parker in the running.
Foster said on Twitter: "Thank you to the best campaign team in the West Midlands for all your support…my very best wishes to Nicky Brennan and Richard Parker for being shortlisted.
"I will be supporting whoever is elected by the members".
Labour candidates have struggled against Conservative Mayor Andy Street, who became the first person to hold the office of Mayor in 2017. He entered his second term in 2021 and increased his majority 7%. Street says he will stand for a third term.
After receiving 17 constituency nominations, Parker said on Twitter: "The support from members, nominating CLPs and the trade union movement has been overwhelming.
"It is a real privilege that so many have put their faith in me and nominated me as their preferred candidate to be Metro Mayor."
Brennan who is thought to have received eight nominations said: "I'm the candidate that's going to give Andy Street his P45!
"I'm on the shortlist, now let's win this for Labour so we can win for the West Midlands.
"Vote for the Winning Choice, Not the Easy Choice."
Members will now vote, with a result expected 14 April.