Design agency acquired by accountancy firm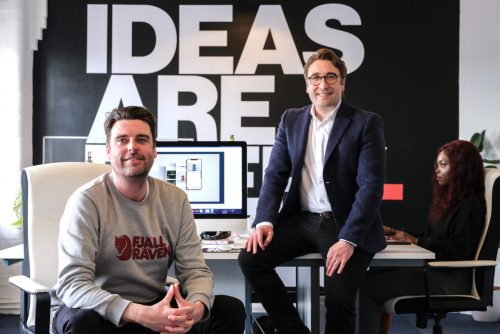 A chartered accountant has revealed its acquisition of a Northampton creative design agency.
Ballards LLP has made the move to purchase CreativeFolks in an effort to expand its service offerings as clients look for a more "holistic approach" to their business needs.
With this new acquisition, Ballards can now offer brand, digital design, web and social media solutions alongside its existing accountancy and business advisory services. CreativeFolks has worked with a range of clients including Disney, Harley-Davidson and the NHS, but also offers services for owner managed businesses and start-ups. 
CreativeFolks will sit alongside Ballards' other secondary business units which include recruitment, delivered via Four Squared Recruitment, wealth management through Ballards FS, and the firm's IT & Digital Transformation consultancy.
James Syree, Chief Executive at Ballards LLP said" "Although providing accountancy and taxation services will remain our primary focus, we are confident that the addition of creative design services will help us to better meet the evolving needs of our clients and deliver even greater value to them."
Jon Clough, managing director at CreativeFolks said: "There are great synergies between the two businesses and we are very excited by the recent development. I think it shows our commitment to providing the best possible service to clients, and our willingness to evolve and adapt to meet their changing needs."