Belgium-based VR adventure operator chooses Brindleyplace for UK expansion
The Park Playground, the Belgium-based VR adventure operator, is bringing its offering to Brindleyplace in a first for the city.
The company will be opening its latest venue in Three Brindleyplace, taking a 10 year lease on the 5,000 sq ft unit overlooking the canal side. Fit out of the venue will start shortly with a view to opening to the public later in 2023.
Thanks to advanced, immersive technology, visitors to The Park Playground have their own, different experience every time they visit.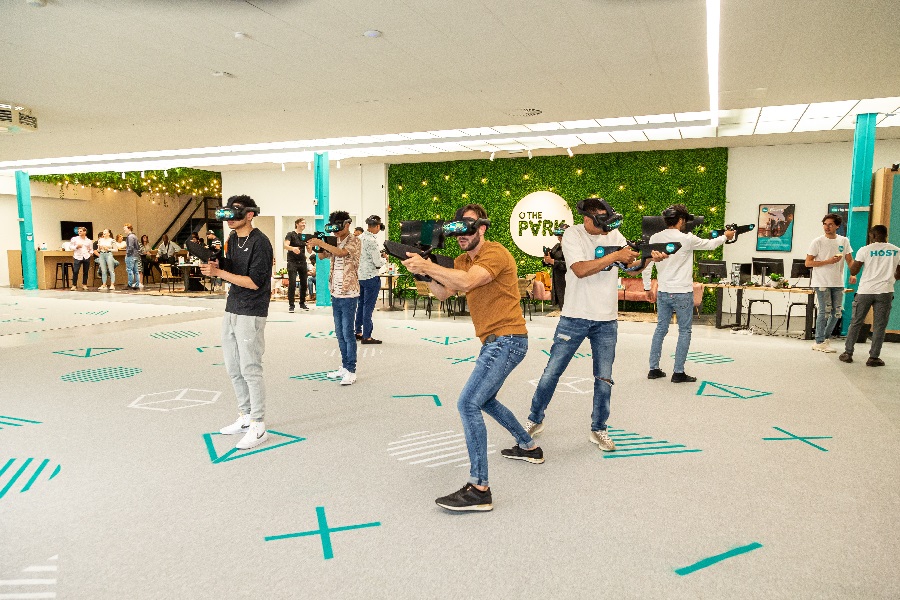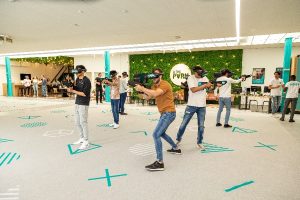 With cutting edge effects and graphics, each player has the opportunity to create their own role within each game resulting in a series of scenarios in games that include 'The Hallow', 'Mission Planet X' and their latest experience 'Don't Scream', featuring Birmingham's own David Whitely, along with many more.
Welcoming The Park Playground to Brindleyplace, head of tenant engagement and placemaking, Matt Long, said: "The Park Playground is an exciting, next generation leisure experience and a first for a venue of this kind in Birmingham.
"It is fantastic news for Brindleyplace – increasing the already wide range of successful leisure operators here – and we look forward to working closely with the management team at The Park to ensure this new attraction is a big success for the estate and the city."
Peter Vindevogel, CEO of The Park Playground, said: "We've had our eye on Birmingham for some time and to find a location as accessible and thriving as Brindleyplace gives us huge confidence that our first Midlands venue will be just as successful as the 12 we already operate across Belgium and the Netherlands as we expand our offering across the UK."