Celebrate World Malbec Day with 10% off
Malbec is a dark and aromatic grape that may now be best known for its big Argentinian wines, but originates in the Southwest of France where it is the grape behind the floral yet earthy Cahors 'black' wine.
You may also see Malbec sold locally in this region of France as Cot or Auxerrois, but its Old-World wines range from dark heavy reds to the lighter cherry tones of the Loire. Used extensively in blends across France and the New World, it's Argentina where Malbec wears the crown.
With the South American version, floral notes give way to dark plummy fruits with supple tannins. Over 80% of Mendoza's vineyards growing Malbec grapes, which can be a great place to make a start with Malbec.
Promotion: 10% off selected Malbec wines to celebrate World Malbec Day – use code businessdesk10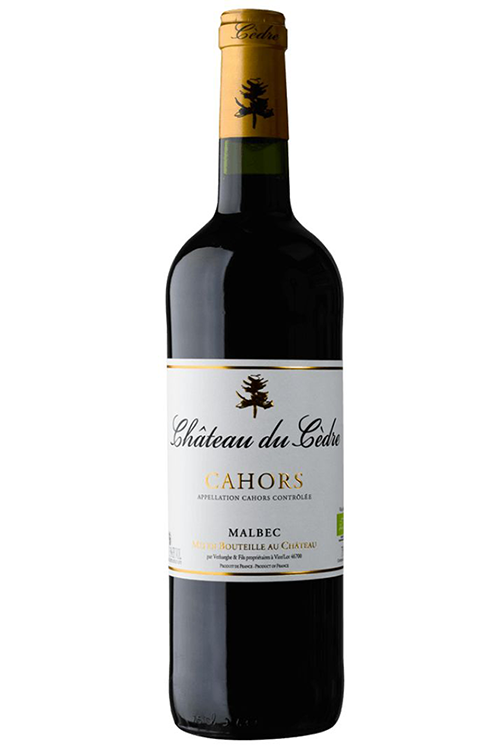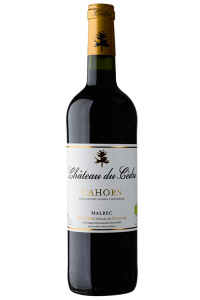 The Producer: The 25-hectare Chateau du Cedre is one of the leading wine estates in the Cahors appellation of Southwest France. The Verhaeghe family have been making wine in the Lot since the 1950s. Today it is Pascal and Jean-Marc in charge of this Domaine, which is certified organic. 
Tasting Notes: Dark inky-purple in colour. Gamey aromas of black cherries, liquorice and tobacco. Muscular tannins on the palate with flavours of plum pudding, cassis and dark chocolate. Chewy in texture, excellent acidity and a tart, complex finish. 
Price: £25.95 (buy now)
---
Malbec De Sangre (White Label) 2019, Bodega Luigi Bosca, Uco Valley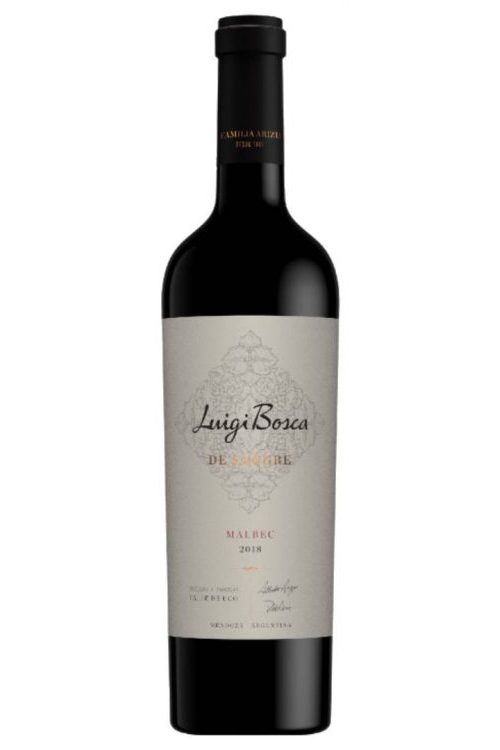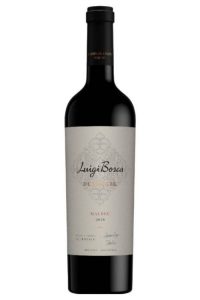 The Producer: The Arizu family of Bodega Luigi Bosca has been making wine in Mendoza since 1901. Over the years they have accumulated a veritable encyclopedia of knowledge of the region`s incredible variety of altitudes, soils, and microclimates. Four generations later, Bodega Luigi Bosca is still very much a family business, currently run by Alberto Arizu Jr, one of Argentina`s most respected wine figures. 
Tasting Notes: It is a wine featuring black fruit aromas and spicy notes, in addition to its highly appealing mineral hues. It is compact, robust and very concentrated in the mouth, with a clearly defined and very smooth palate. Fine tannins of pleasant texture, great acidity, firmness and balance, and a long and complex finish.
Price: £24.95 (buy now)
---
Serbal Malbec 2020, Bodega Atamisque, Uco Valley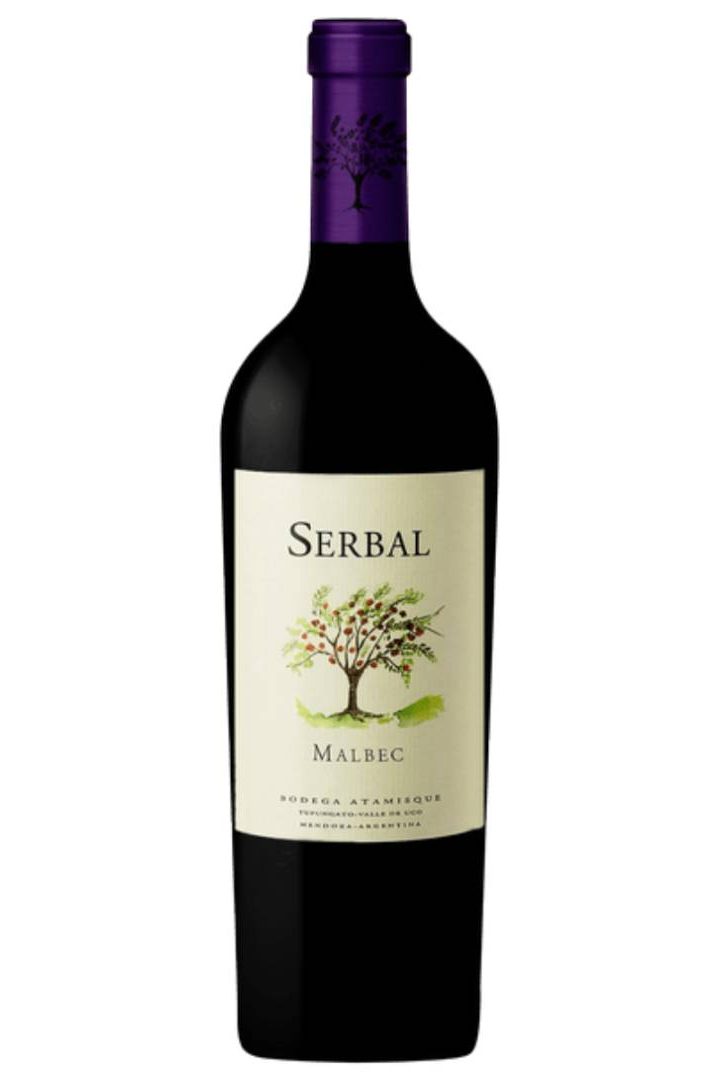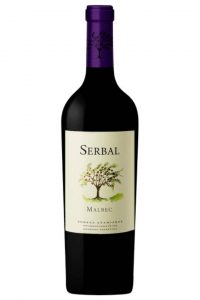 The Producer: Located in the district of San José in Tupungato, Uco Valley, this stunning yet simple winery is the first you will see on the famous 'Ruta del Vino', Route 86. The humble slate roofs and drably coloured walls host an extremely impressive modern facility, where winemaker Philippe Caraguel quietly plies his trade, bringing a touch of French restraint to the fruits of these 100% estate-owned vineyards, many of which boast some particularly old vines. 
Tasting Notes: This Malbec is full of blackcurrant, prune and blackberry. A fresh and rich palate which pulls through the fresh berries. Absolutely delightful.
Price: £14.95 (buy now)
---
Malbec 2020, Cinco Fincas, Mendoza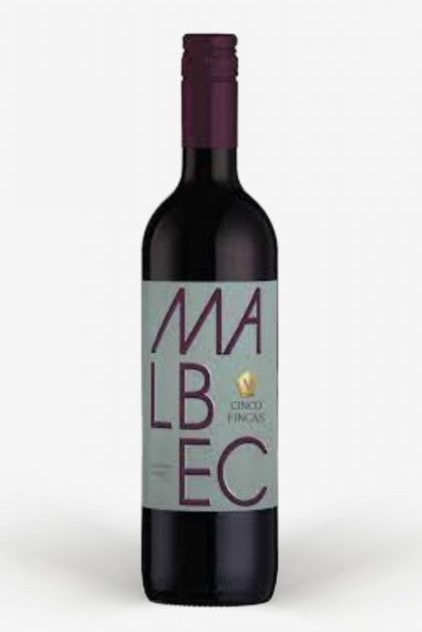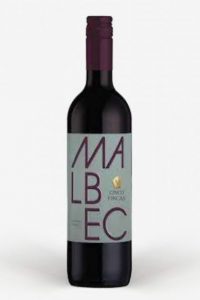 The Producer: Working with local growers from across the Mendoza region it is clear the result was worth the effort. A quintessential Argentine Malbec packed with fruit and freshness at an incredible price. A very quaffable, easy drinking wine with copious amounts of blackberry, plum and cherry. Rounded tannins make this soft on the palate with a fresh finish that makes you reach for another glass.
Tasting Notes: With copious amounts of blackberry, plum and cherry. Rounded tannins make this soft on the pallet with a fresh finish that makes you reach for another glass.
Price: £9.95 (buy now)