Indo-Persian fine dining restaurant to open in former Edgbaston Hotel
A Brindleyplace restaurant will be taking over the Edgbaston Hotel, transforming it into an Indo-Persian fine dining spot.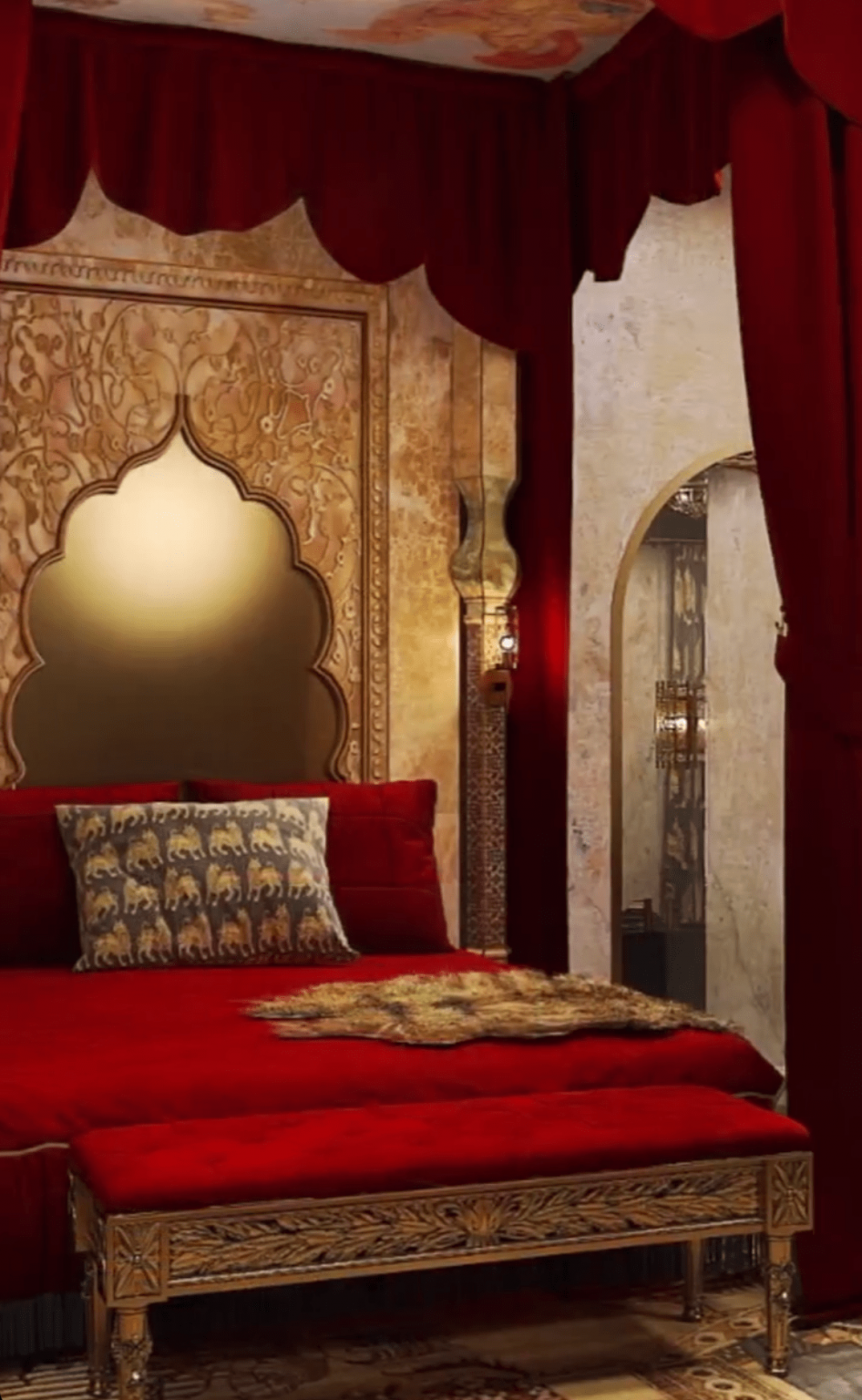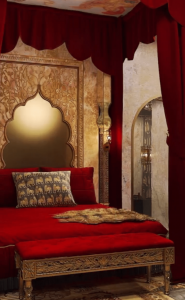 Qavali is set to launch Baloci, which will 'pay homage to the bold and brave Baluchi culture and heritage' across the restaurant, cocktail bar and boutique hotel. The Baloch people are native to the Balochistan region of South and Western Asia, which spans across the countries of Pakistan, Iran, and Afghanistan.
CGI images on Baloci's social media reveal plans for the Zoroaster Bar, the Red Bar and Restaurant, as well as proposals for what the 20 boutique rooms could look like.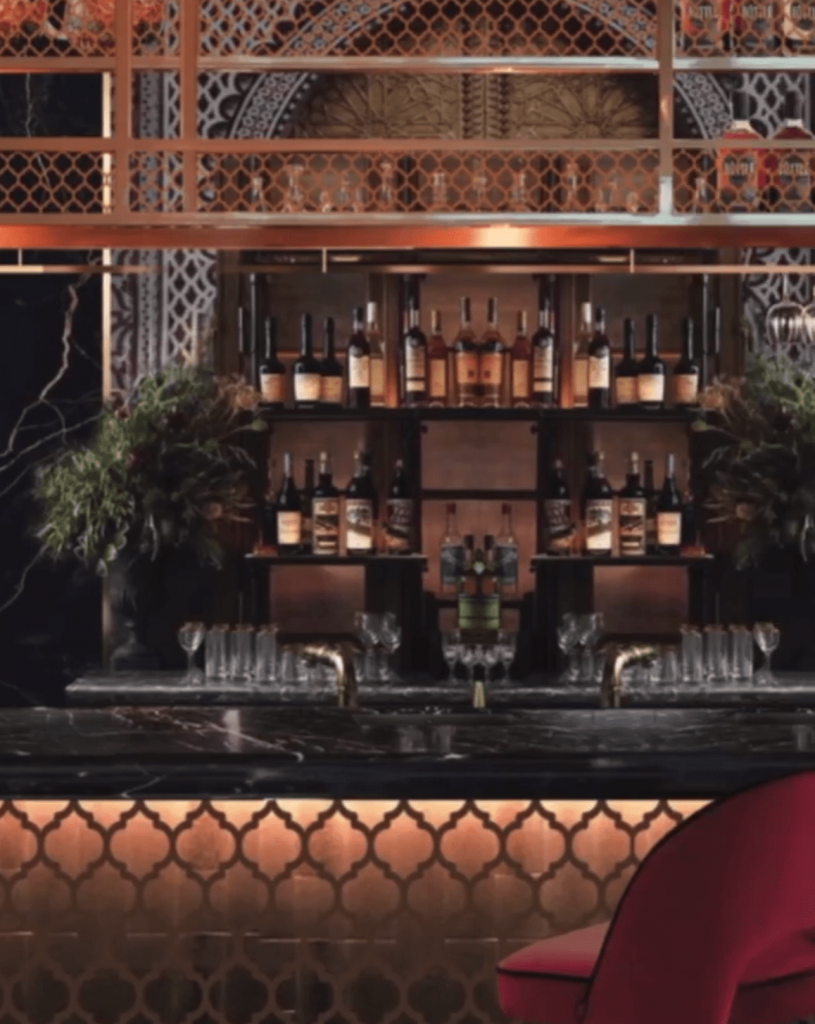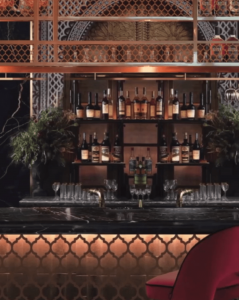 The Edgbaston Boutique Hotel & Cocktail Lounge on Highfield Road closed its doors for good in February 2022.
Originally built in 1847, owners Stuart and Darren Install opened the 1920's style venue in 2014 following the success of running award-winning Warwickshire boutique hotel and bar The Kenilworth.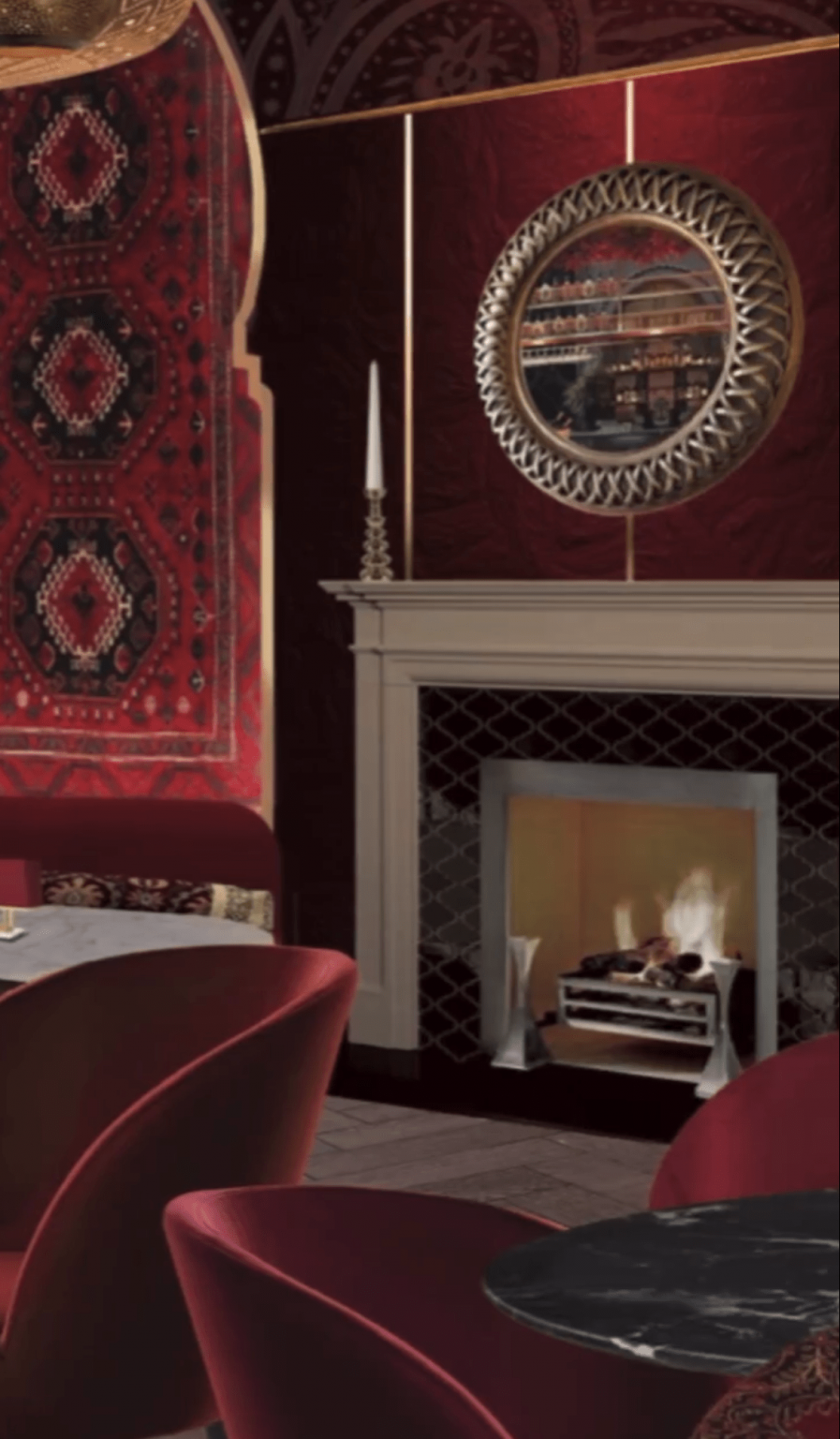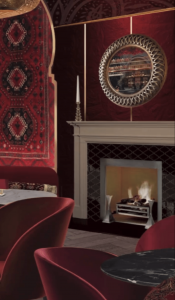 In November 2021, owners had been hit by a £12k debt by the council for its empty car park. The council claimed regardless of the hotel being shut in lockdown, the car park could have been run as its own car park business and therefore the rate was still charged.
Earlier in the year, Birmingham City Council had successfully sued the venue over a £5,680 rates bill.