Lulu Wild: Expect Adventure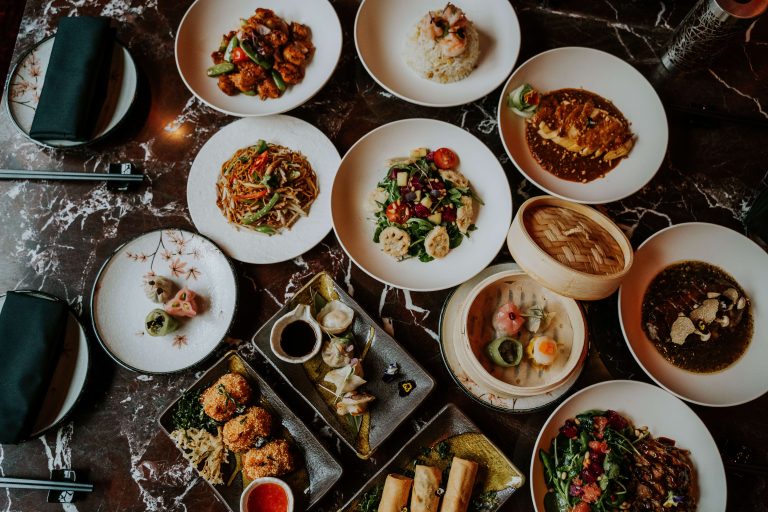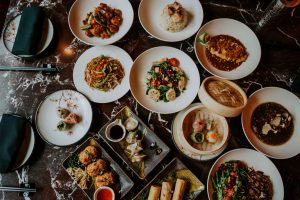 On the water's edge of Brindleyplace, is the culinary playground that is Lulu Wild.
Look no further than this contemporary Chinese Restaurant and Cocktail Bar for your next corporate event in Birmingham.
With your dedicated event organiser, ponder over a bespoke menu and Lulu Wild's three quirky rooms to entertain, inspire and wow.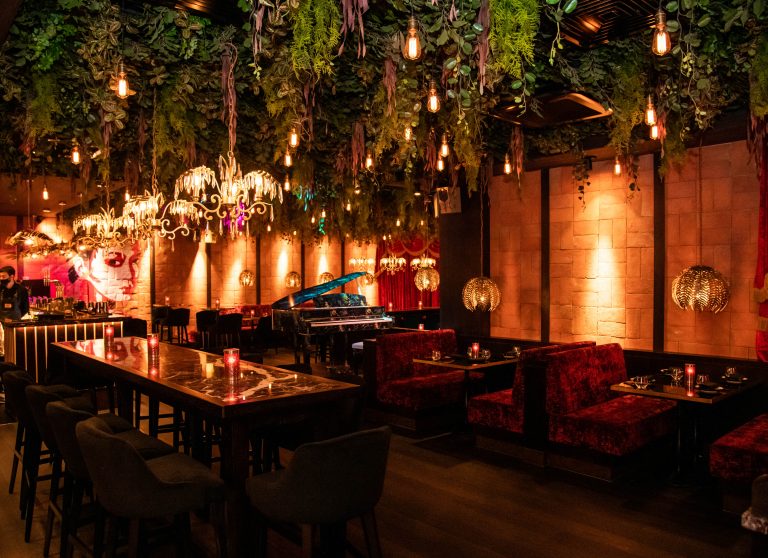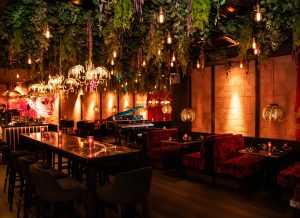 As they wonder up the stairs, guests will be met with vibrant neon lights and a teddy bear chair  – perfect for that Instagram moment. 60 guests are able to be seated in The Hideout or 80 standing, with a mini stage and baby grand piano in the centre of the room – get ready to dust off those vocal chords!
Moving downstairs, the decor changes with colours taking influence from natural beauty. Here, is space to sit 42 guests, and 100 standing. But for a more intimate affair, The Nest, which seats 30 guests, is filled with natural light, especially when the roof is opened on those sunnier days.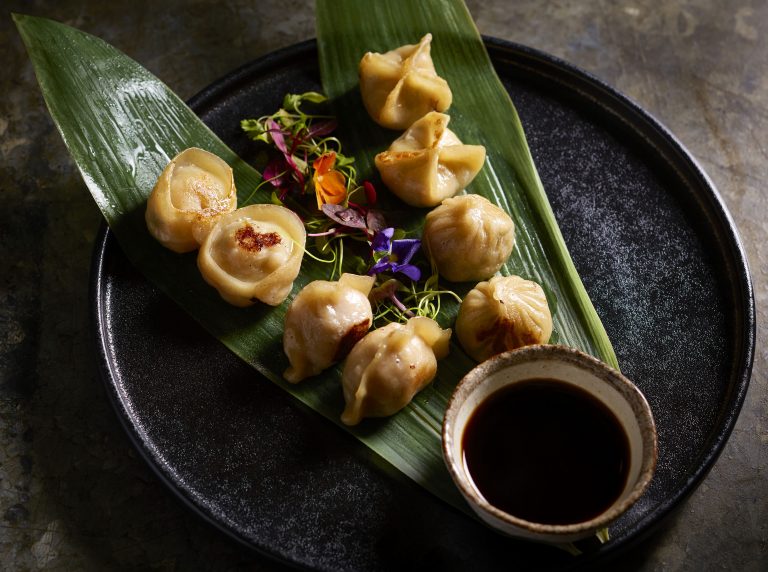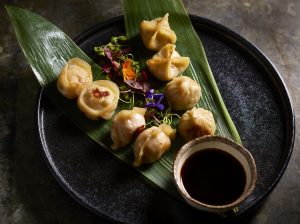 Consultancy firm Arup said: "Naomi and the team at Lulu Wild always provide excellent customer service. I have held a couple of events with the team at Lulu Wild and they are always so accommodating – from the first contact I make to discuss and plan my event to ensuring we are looked after on the day.
"Nothing is too much trouble, and the complimentary prosecco is a nice touch. The food is delicious and the atmosphere inviting. Would highly recommend."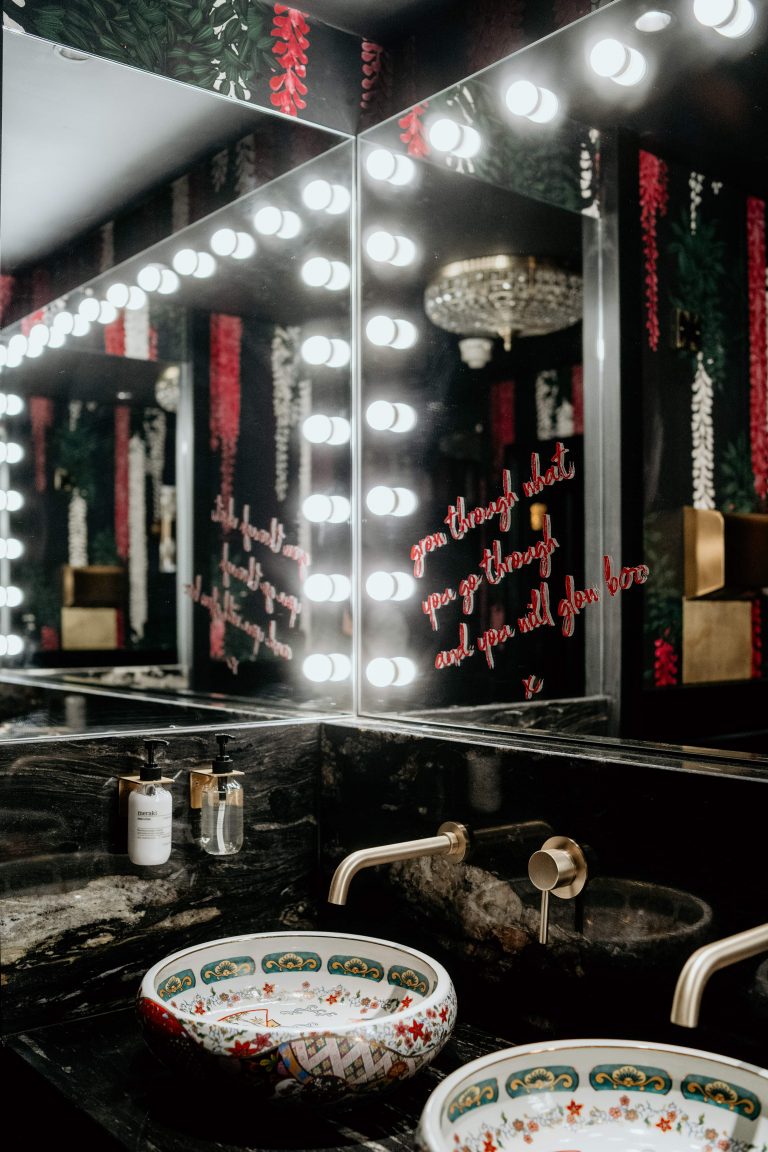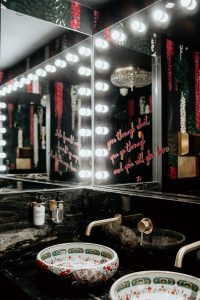 Lulu Wild General Manager Kostas Panagiotidis says: "We understand that an event is not just an event; this event could be a pivotal point in your business journey, an opportunity to find new clients or a way to treat your hard-working staff.
"And for you to achieve these goals, the event must shine and stick in the memories of those attending. Because we know this, we make every moment count.
"From pre-planning to during the event, dedicated staff; bespoke menus; and creative service allow us to offer you the best event planning service in Birmingham. Pairing this with your own Event Organiser and top-end technology creates a smooth and seamless organisation for each of our clients.
"We love pushing our events further and further, so if you want to try something new for your work event, then try Lulu Wild, Siamais or Aluna!"
Contact Naomi Aly at naomi@aluna.uk.com for more information.