People: mfg Solicitors; Harris Lamb; BCRS Business Loans
mfg Solicitors has announced three internal promotions at senior associate and associate level.
In the firm's Private Client department, wills, assets and estate planning expert Melinda Rice is promoted to a senior associate position. Meanwhile, the law firm has also announced that tax and trusts specialist David Insull has also been promoted into a senior associate role.
Completing the trio of promotions is commercial property expert Laura Moore who becomes an associate and will continue to work on a variety of property-related development, investment and acquisition matters across the public and private sectors.
Andrew Davies, partner and managing director of mfg Solicitors said: "Both Melinda and David have played key roles in the continued expansion of our Private Client department, which is rightly seen as one of the leading and largest teams in the region.
"Their promotions are well-deserved and they both carry exceptional reputations with our clients for providing clear and concise advice.
"Laura meanwhile is regarded as one of our rising stars and she has provided expert commercial property advice to hundreds of clients across the country. Laura's promotion highlights the kind of talent we have coming through across various departments and she is already thriving in her new role."
Rice is based at the firm's Telford offices, while Insull and Moore are based at mfg's Adam House headquarters in Kidderminster.
:::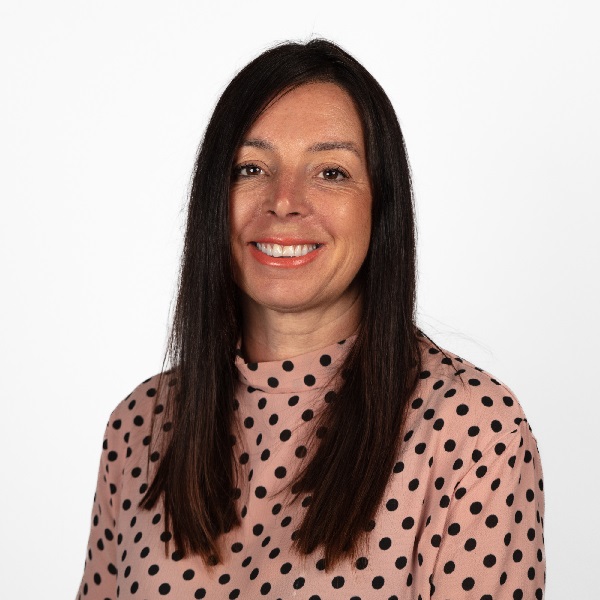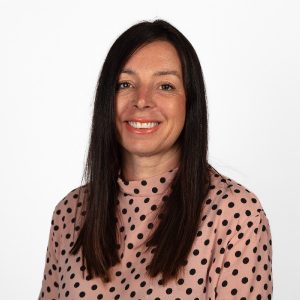 Harris Lamb has expanded its property management team with the appointment of senior management surveyor Helen Corban.
Corban brings a strong background within commercial property management, having most recently worked for Bradford Estates, managing a diverse 12,000-acre estate which included a property portfolio of land, residential and commercial property.
She joins Harris Lamb's 13-strong management team, and will be based at the business' Stoke office at Festival Park.
Shirley Greenlees, director of the property management team, said: "We are delighted to welcome Helen to the business. The team has an extensive and diverse range of commercial developments to manage nationwide and Helen has a broad range of commercial expertise that will make her a real asset to the department.
"Her last role was extremely varied, providing her with experience in overseeing a variety of agreement types and tenants ranging from general commercial use to leisure interests such as canal moorings and paintballing premises, so we are thrilled to be able to bring  such knowledge to our  team."
:::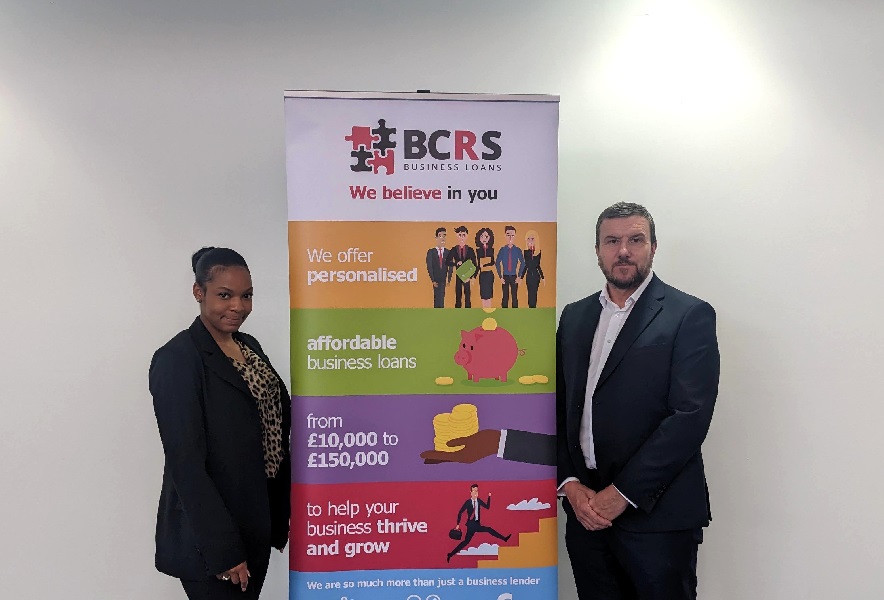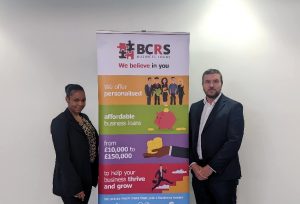 BCRS Business Loans has boosted its business development team with the appointment of a new business development manager.
The West Midlands based business lender has announced that Dave Malpass has joined the team to support businesses across Shropshire looking for finance.
He joins BCRS with more than 25 years of experience in commercial banking. He previously worked as a senior relationship manager at NatWest, supporting SMEs across the Black Country.
He said: "I was attracted to BCRS as I saw the support they offer to SMEs in my former role and was impressed with just how well they work with the small business community. I'm looking forward to being able to support SMEs with the funding they need to achieve their growth aspirations.
"My first impressions of BCRS have been great. The team has been really welcoming and friendly, and everyone wants to work towards supporting small businesses."
BCRS has also welcomed a new marketing assistant to the team, Karen Morgen.
She has joined after studying marketing at Birmingham City University to provide support with social media, content creation, event planning and email campaigns.