People: mfg Solicitors; Turley; ehB Reeves
Worcestershire law firm mfg Solicitors has again expanded its commercial property department with the appointment of a new senior associate.
Based at the firm's Kidderminster headquarters, commercial property expert Lauren Powers has joined mfg and will work with partners Clare Regan and Ben Rothery on a range of matters including complex transactions, refinancing, acquisitions and disposals of land and property, and landlord and tenant transactions.
Regan said: "We are now a team of 35 and continue to see extensive growth in the demand for our services. This means we have to meet that demand and expand the team by adding specialists who have a broad range of commercial property experience.
"Lauren is the perfect fit for the team and is well-respected in Worcestershire and the wider region.
"As a first-class lawyer, with exceptional eye for detail, she is already making her mark and will be a key part of the team in the months and year ahead."
:::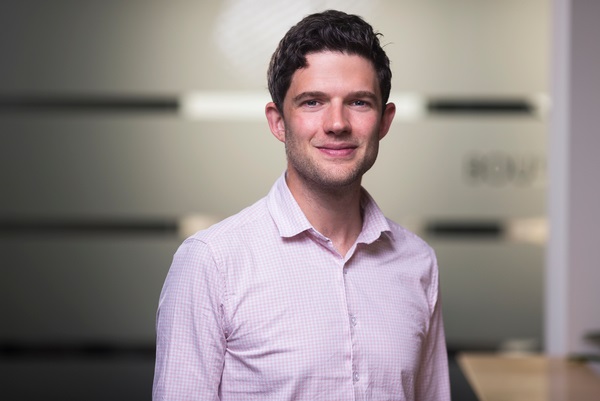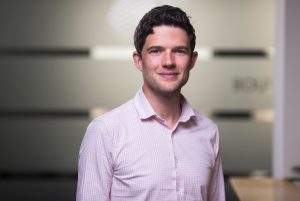 Planning and development consultancy Turley has announced a raft of promotions in its Birmingham office, including a new head of its Midlands planning service.
Tom Armfield will lead Turley's Midlands planning team from its offices in Birmingham and Nottingham.
He joined Turley in 2015 and has grown through the ranks since then, leading on numerous strategic projects with a particular focus on the residential sector.
He takes on the role from Angela Reeve who has headed up the Midlands planning team since 2019. In her role as senior director, Reeve will continue to focus on leading the teams advising on major projects such as Paradise and Port Loop, and take on strategic responsibility for the teams across the Midlands.
Turley's growth in the Midlands is further evidenced by three other promotions in the Birmingham office. Within the planning team Georgina Kean has been promoted to senior planner and Sam Cripps to planner, while in the sustainability team Debbie Harvey takes on the role of associate director.
:::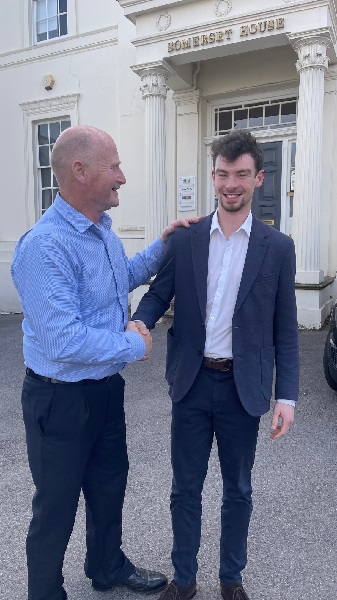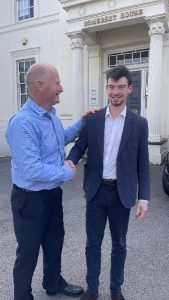 A Leamington chartered surveyors and commercial property firm has expanded its team courtesy of a familiar face.
Oliver Shelley has joined ehB Reeves on a full-time basis to cap a rapid career journey, having started with work experience last year before moving to a part-time role and, finally, his most recent position.
Just days into his appointment, graduate surveyor Shelley successfully negotiated his first letting for a client in Leamington Spa.
He said: "I'm very excited to be joining ehB Reeves on a full-time basis. I've already learnt a lot from the team through my work experience and subsequent part-time role, as they've been very supportive and encouraging.
"Since I first started, I have been out with various surveyors to a multitude of commercial properties, from shops, to development sites, warehouse premises and office buildings, shadowing which was good grounding to help me develop.
"Now I'm full time and my responsibilities have expanded significantly in our active agency department, whilst also helping out with professional work, covering rent reviews, lease renewals and valuation."