ESG's role at the heart of corporate finance

In the rapidly evolving business landscape, the spotlight on Environmental, Social, and Governance (ESG) considerations has never been stronger.
Companies, advisers, and investors alike are recognising the importance of ESG integration in driving sustainable business practices and shaping deal negotiations.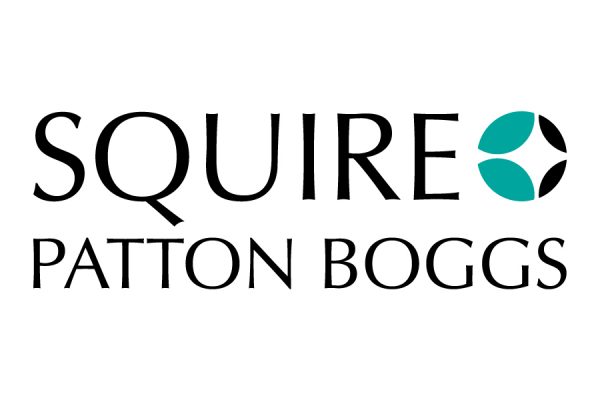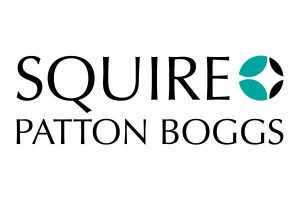 Unsurprisingly, ESG was a key theme in discussions at a corporate finance seminar hosted by TheBusinessDesk.com and Squire Patton Boggs in Birmingham.
Clearwater International's Sarah Taylor said currently it is "a real mixed bag" of how companies are performing and how they are explaining or evangelising about what they are doing.
"There are some that are absolutely all over it, and can report their diversity, their ESG – it's almost front and centre of their board pack, and their marketing and their websites," she said.
"Interestingly, there are a whole load of businesses that are actually doing it, but they aren't advertising it. One of the things we do as part of our process is to help people understand the value that they're doing inherently and how they make sure that investors, their customers, their clients, are understanding the value they're putting on that.
"Then there are some that just aren't there and we need to help them understand what that does to their value if they haven't adopted it."
NorthEdge's Andy Skinner said: "Where we go to meet people for the first time, question one is 'what are the team like and can we work with them?'. Question two is almost always 'what's your approach to this topic?'"
He argues ESG is important not as a separate metric but because it is key to the core performance of a business.
"We'll talk about the social side of ESG – that's about how you recruit and retain people. It's about how you then drive growth and how you drive profitability," he said.
"Environmental is about how you attract customers to your business and how you react to what they need.
"We've found that being able to engage with businesses, from that perspective, when they get it they understand the whole breadth of it and what it translates to the business, it becomes a fundamental building block of the business.
"They are the people that we have seen over the last two or three years really start to accelerate their business performance, because it translates now into customers, employees, suppliers, a whole range of things in the business."
For advisers, like international law firm Squire Patton Boggs, it is important both to their own business performance but also to be able to demonstrate to potential clients that it is a topic they can really add value on.
Tom Durrant said: "We are incredibly focused on ESG beyond believing that is the right thing to do to get it embedded at the heart of our own culture. We can't go and sell that advice to clients and prospective new clients unless our own credentials are outstanding.
"It's not just about the value that your business has, your reputation, or the impact if you have a negative reputation that can have on your customers, your suppliers, your value and critically your people.
"It is so fundamental, if you don't get that right then you're in a real world of trouble. We see this as a massive growth advisory area for us as well as being the socially responsible thing for us to do as advisors."
HSBC's Danielle Hook highlighted the gap that still exists between companies that recognise the value but have been slow to implement it themselves.
"There was a report that found over 80% of management teams within the tech sector didn't think that they had a net zero obligation or that they didn't have a strategy around net zero," she said. "That is a massive percentage.
"Yet on the flip side, there was a recognition by over 70% of them that it did drive better business outcomes.
"There's still a massive way to go if 80% of tech businesses currently don't have any kind of strategy around net zero, but yet they know there is value in it."
Those businesses are continuing to fall behind their competitors, who are pushing forward to make sure they are getting the full benefit from ESG initiatives.
"I would expect good management teams, the best management teams, to be more visionary about the interpretation of ESG in the future," said KPMG's Khush Purewal.
"It's very easy to repeat the soundbite but how are you translating that to your pitch, your sector, your people, your industry, your market? You're in it, you're creating it, you're living it.
"I would expect the best businesses to be visionary and to have a strategy to implement that vision, and then I would expect them to have the key tactical things that they're going to do to implement that strategy."