700-strong law firm on brink of collapse

Insurance specialist Plexus Law is on the brink of collapse, threatening around 700 jobs.
The law firm has filed a notice of intention to appoint administrators days after its investors u-turned on plans to inject £5m emergency funding that had been promised 10 weeks ago.
TheBusinessDesk.com understands discussions are taking place to secure a rescue deal and Plexus has confirmed there have been no jobs lost yet.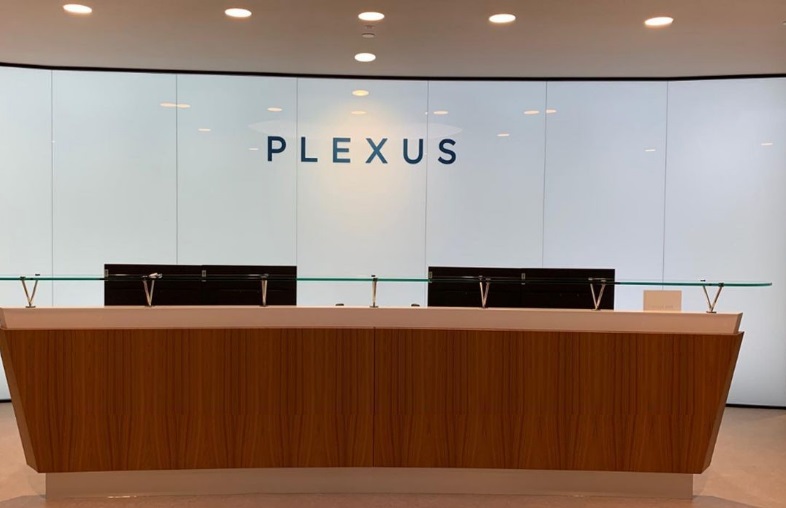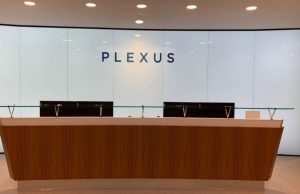 The court filing provides protection for a short period of time from other attempts to wind the company up and give the opportunity for a solution to be found.
The Leeds-headquartered firm, which also has offices in Manchester, Liverpool, London, Evesham, Chelmsford and Edinburgh, has been backed by private equity firm Origin Equity since 2019.
The firm blamed the need for additional funding from its investors on "the ongoing impact of serious financial irregularities" discovered after the 2019 acquisition.
Its accounts for the year to March 2022 are currently overdue.
A spokesperson for Plexus Law said: "The terms of the new investment were subject to a number of conditions. Unfortunately, after a period of negotiation, we have been unable to broker the necessary agreements to meet all of those conditions.
"As a result, investor support has been withdrawn. Up until this point, the business' underlying trading has been running in line with its forecast."
The firm is open to raising money from a new investor or selling part or all of the business.
Plexus is being advised by restructuring specialists Interpath, who declined to comment.