Spotlight: Adam Connor, Court Collaboration

Adam Connor, Development Manager, Court Collaboration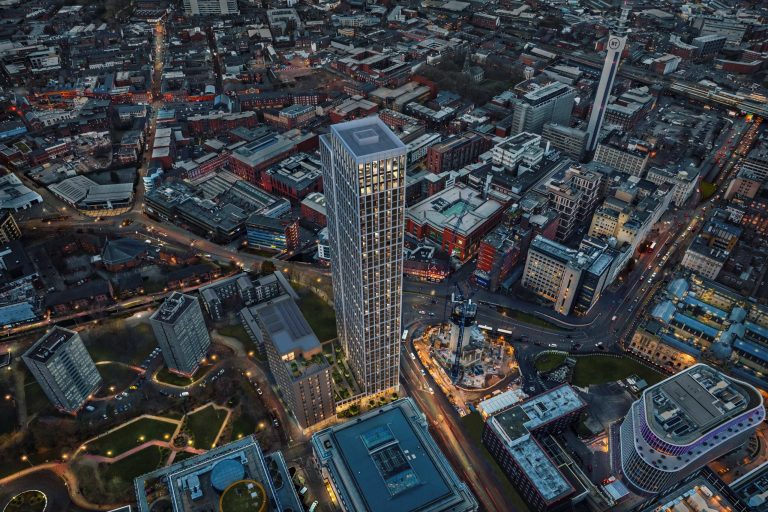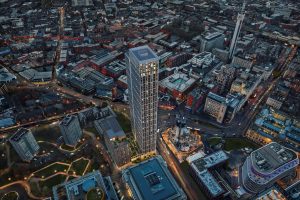 Adam graduated from Nottingham University with a degree in French and Philosophy in 2012 and then moved to London to work for a boutique residential sales and lettings agency. From there he moved to a privately owned, and funded, Central London residential investment firm, becoming involved in BTR and PRS acquisitions across the UK.
Adam's focus at Court Collaboration is sourcing and appraising land, investment and development opportunities, securing acquisitions and identifying an exit strategy for each project.
What is the best thing about your job? 
No two days are ever the same. Whether it's a case of inspecting a flooded basement, attending design meetings with multi-billion-pound funders or simply working through a spreadsheet – there is such variety and diversity in my job, which I find really enjoyable.
Where is the opportunity for the business in the next year? 
Court Collaboration has spent a lot of time over the past few years working very hard to secure funding on our sites. Our hard work paid off last year when Pension Insurance Corporation agreed a £200m forward funding deal for our One Eastside development – 667 build to rent apartments in Birmingham City Centre. The main contractor is on site now and making great progress. 2023 has seen Ora secure planning approval with plans to start on site later in the year, and we have our eyes on a couple of exciting new opportunities in Birmingham, as well as further afield.
The opportunity for us will be in making the most of the BTR boom we are seeing at the moment. Forecasts are showing 22%+ rent growth in BTR assets over the next 5 years due to chronic lack of housing stock, so we will continue doing what we are doing and deliver some exceptional BTR developments in the next few years.
What is the big issue affecting your sector at the moment, and how will this make itself felt more widely? 
Construction cost inflation and increasing interest rates are causing pressure at both ends of the development process. This may cause a bottleneck in supply while landowners and developers wait until both return to lower levels.
What has been the biggest change to your sector in the last 5-10 years, and what has been the impact of that? 
Updated building regulations and the drive towards net zero targets has meant changes to the way new buildings are constructed. As the new interim building regulations are implemented from mid-2023, current designs are working very hard to comply, and will have to work even harder as we move forward over the next few years.
This is, of course, the right thing to do environmentally and socially – we just need technology and build methods to catch up to the aspirations of net zero targets.
Do you (or your company) have a phrase or motto that you use or rely on, and why does it resonate with you? 
Court Collaboration's motto is that property isn't about bricks and mortar, it's about people. This is true of the sector itself, which produces developments that are greater than the sum of their parts and require collaboration and cooperation on a massive scale throughout. It is also true of the communities that are created when our buildings are complete, which bring people together into places where they live and thrive.
Give me an example of a lesson you learnt early in your career that has stuck with you? 
Everyone has the capacity to teach you something if you are open-minded and receptive. When you are starting out you should try to be a sponge and absorb knowledge from everyone around you. I still take this approach and every day is an opportunity to learn something new!
Who has been the biggest influence on their career? Who inspires you? 
It might sound clichéd but the team around me at Court inspires me. We are a small team from a diverse background, and everyone really is an expert in their own field. It's also fantastic that we're able to punch well above our size and deliver some great developments in the city.
How do you relax away from work?
I live in the countryside with my young family and 2 dogs, Max and Paddy – so I don't have too much time for relaxing!
COURT COLLABORATION