Business of the Year Awards: Time to celebrate the region's International Trade stars
TheBusinessDesk.com's Business of the Year awards will provide recognition for the success of import and export achievement of businesses across the West Midlands and raise awareness of the vital contribution international trade makes to the region's economy.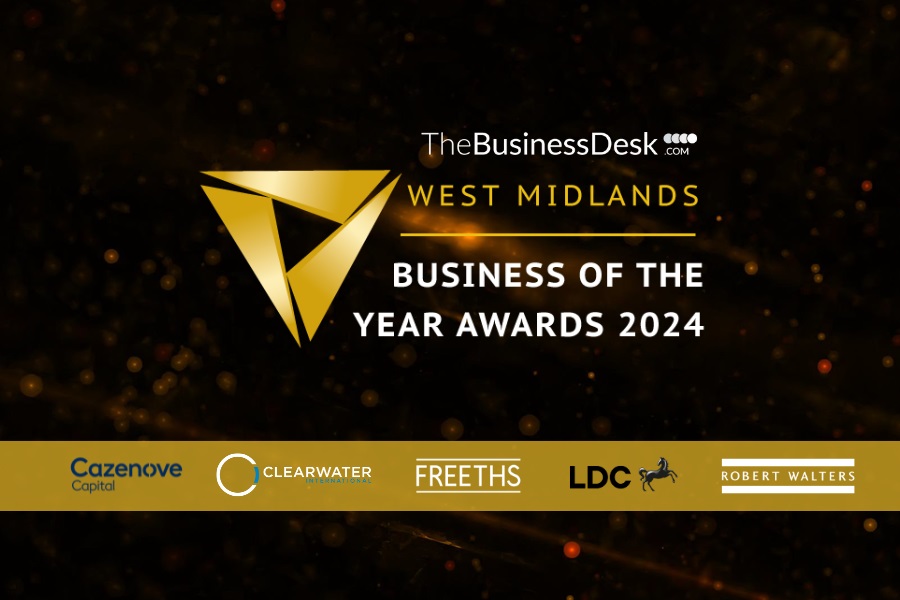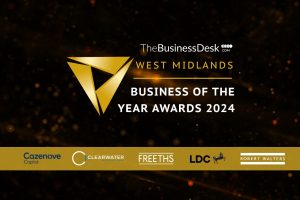 The West Midlands Business of the Year Awards 2024 are backed by headline sponsors Cazenove Capital, Freeths, LDC, Clearwater International and Robert Walters.
Clearwater International is also sponsoring the International Trade category.
Sarah Taylor, partner and head of the Midlands, Clearwater International, said: "Delighted to be supporting this year's Midlands Business of the Year awards. The Midlands remains a hotbed for some fantastic businesses and these awards really showcase that talent to the rest of the region.
"Despite tougher market conditions, we have seen resilience across standout sectors. It's great to be involved."
The deadline for entries is Friday, July 7, 2023.
Click here for more information and to enter now.
The annual awards ceremony is a key event in the business calendar and recognises companies that have demonstrated outstanding achievements in their industry and continue to contribute to the West Midlands business community.
The awards will celebrate and honour the very best of businesses of all sizes and sectors across the region.


For the first time, the 2024 awards will also include a rigorous judging process that will see all the companies visited by members of our judging panel, before a shortlisting process.
Each company on the shortlist will then be invited to present to the judges why they should win an award, with the winners revealed at a high-profile awards evening at The Macdonald Burlington on February 22, 2024.
There are 15 categories to enter the West Midlands Business of the Year Awards 2024. As with previous years, the Ambassador award will be chosen by the judges.
Start Up
Innovation
Sustainability
Employer of the Year
International Trade
Investment
Community Impact
Property Business
Family Business
Small Business (up to 50 employees)
Medium Business (51-250 employees)
Large Business (251+ employees)
Fast Growth Business
Chief Executive of the Year
Ambassador
For more information and to download your entry form please visit our dedicated awards website www.businessoftheyearawards.co.uk.