Record Ashes crowds back up Edgbaston's multimillion-pound hotel plans
The chief executive of Edgbaston stadium has hailed a "new dawn" for the venue as record crowds for the Ashes back up its plans for the overhaul of two stands and the construction of a hotel.
In April, Edgbaston applied for a £32m loan from Birmingham City Council to support the latest phase of the masterplan designed to keep Edgbaston Stadium in the elite tier of international cricket venues.
The loan would be used for the rebuilding of the oldest two stands (the Raglan and Priory Stands) and a hotel.
Edgbaston recently welcomed more than 138,000 fans over six days of men's and women's Ashes cricket – and chief executive Stuart Cain says the record attendance signals the start of an exciting new chapter for the stadium.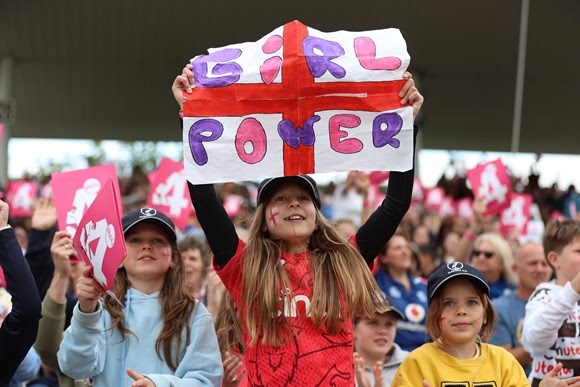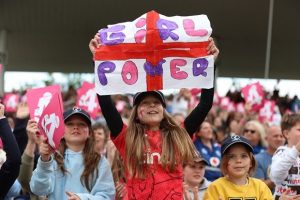 The ECB recently confirmed Edgbaston will host major international fixtures for at least the next eight years – including an Ashes return in 2027 and Tests against India in 2025 and 2029 – in what is the stadium's biggest ever allocation of England internationals.
Cain said the "captivating international calendar" alongside a packed domestic schedule, plus some advanced stadium redevelopment plans, point to an exciting future for Edgbaston.
He said: "People have known for some time our ability to put on great sporting occasions and days out and that reputation on the global stage has been enhanced following sell-out crowds for the Ashes.
"Our plans to redevelop the Raglan Stand to incorporate a hotel are progressing and we hope to announce an update soon, plus our new Skyline hospitality space on the fourth floor of the South Stand was enjoyed by 1,000 people during the Men's Ashes.
"There's lots going on, lots to look forward to, and it feels like the start of a new dawn in the club's history."