Sustainable battery developer collapses into administration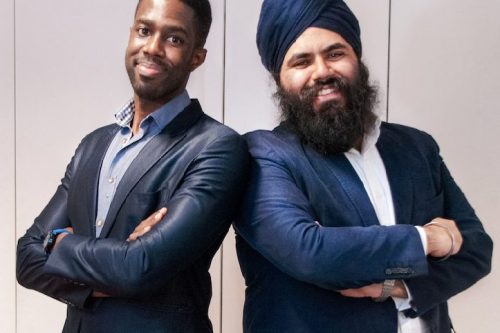 Innovative lithium battery developer Aceleron has appointed administrators, after struggling to secure further investment.
Based in Bromsgrove, Aceleron created patented sustainable battery technology as part of its mission to accelerate the shift to renewable energy.
It was co-founded in 2016 by Dr. Amrit Chandan and Carlton Cummins, with Chandan being recognised in the Science & Healthcare category of the Forbes 30 under 30 Europe list in 2017.
Aceleron has received more than £9.5m in investment over the years from names such as BGF, Mercia Asset Management, and Mobility 54 and has been endorsed by the Department for International Trade for its work in Africa.
Martyn Rickels and Simon Farr of FRP Advisory were appointed as joint administrators on September 12 as the company was no longer able to meet its financial obligations.
Administrators are now in the process of marketing Aceleron and its assets for sale. All 11 employees have been made redundant.
Simon Farr, director at FRP and joint administrator of Aceleron said: "Aceleron had sought further investment this year to support growth plans and further scale the business, however given the challenging investment climate, this was not forthcoming.
"We would encourage any parties with an interest in acquiring the business or its assets to make contact with us as soon as possible. We will continue to work with the impacted staff to make sure they access the appropriate support through the Redundancy Payments Service."