Restaurant group set to create 100 jobs on Colmore Row

A Birmingham opening has been confirmed for Pasture Restaurant group, which currently operate venues across Bristol and Cardiff.
Pasture Birmingham will occupy 6,500 sq ft across one floor of a former Barclays Bank building at Fifteen Colmore Row, near Cathedral Square in Birmingham city centre. It will create around 100 jobs and the plan is for the restaurant to be open by early spring 2024.
Sam Elliott is the 35-year-old chef-owner behind a growing portfolio of restaurants.
This will be his fifth opening of his own in as many years; he already operates two restaurants in Bristol (his first, Pasture, opened in 2018, and Radius opened last year); and two restaurants in Cardiff (a second Pasture, which opened in 2020, and Parallel which opened earlier this year).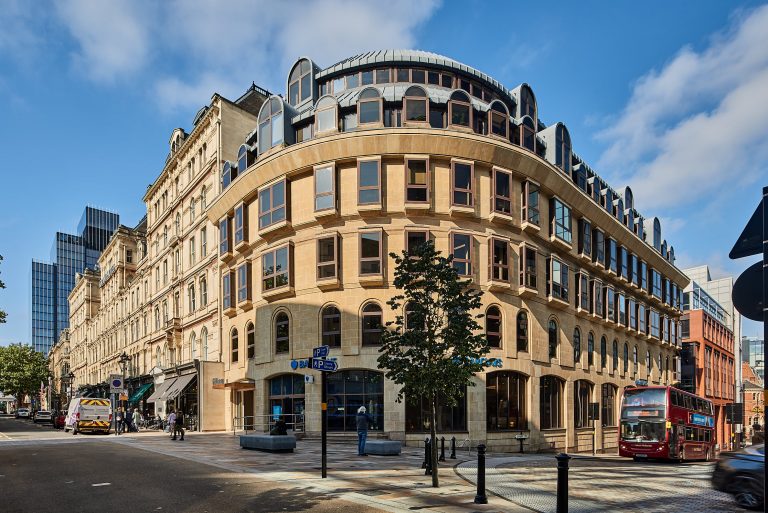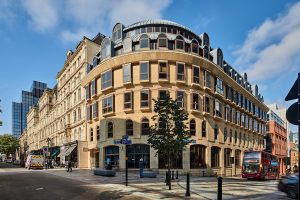 In 2024, Elliott will also be opening Prime by Pasture; a butchery, deli, cookery school and burger joint in the Redcliffe Quarter, Bristol.
Elliott said: "Just as we operate in Bristol and Cardiff, we will be engaging with local suppliers, & producers to influence everything from the menus to the interiors. What's really exciting is the new restaurant will open up brand new supply chains for us – because just like our other restaurants, we want to make sure that Pasture Birmingham has a real sense of place, is part of the Birmingham characteristic and completes our Pasture triangle.
"This exciting opening for Pasture Birmingham also makes it easily accessible for me to commute between Bristol and Cardiff and give the 'hands on' approach to provide a unique and memorable dining experience."
Property company, Hortons' Estate has recently leased 7,000 sq ft of refurbished offices at Fifteen Colmore Row and is continuing with a programme of refurbishment across the building.
Nina Meeks of Hortons said: "We are hugely excited to welcome Pasture to Birmingham. We received considerable interest in the unit given its prime position on Colmore Row, but Pasture was our preferred operator. It has built an incredible brand and we are confident it will be a real asset to the block.
"Fifteen Colmore Row is based just minutes from Birmingham's main railway stations and will no doubt tap into Pasture's ability to appeal to visiting tourists and locals alike."