People: Mercia Asset Management; Browne Jacobson; Build UK
Mercia Asset Management has announced the appointment of Jocelyne Bath as chief operating officer. She will be based at Mercia's headquarters in Henley-in-Arden.
Bath's career includes transformative roles at OXGENE, where she transitioned from COO to managing director following its acquisition by WuXi AppTec, and early in her career, at Orange Business Services where, under her guidance, product line development generated revenues in excess of £100m.
Dr Mark Payton, CEO of Mercia Asset Management, said: "Jo's addition to our executive team marks an exciting new phase for Mercia's growth. Her proven capabilities and experience are not merely additive; they are essential to diversifying and strengthening our operational roadmap."
:::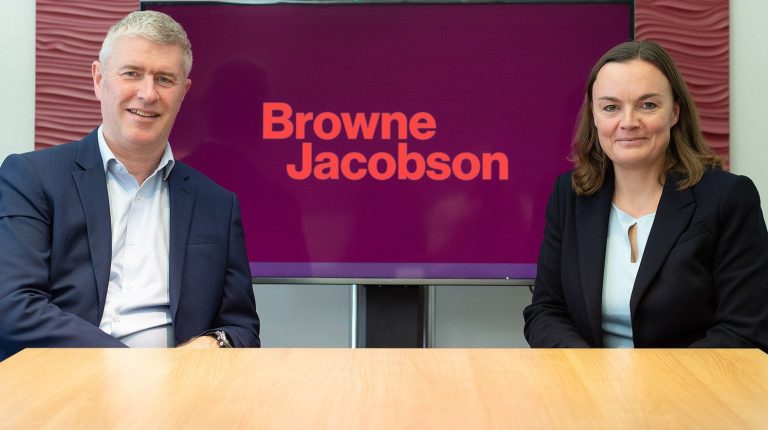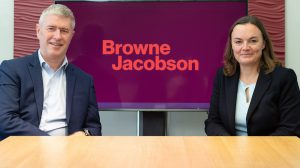 Law firm Browne Jacobson has strengthened its employment team with the appointment of partner Emma Capper.
She joins from the Birmingham office of Fieldfisher where she had been a partner since 2016 and brings the number of employment partners and legal directors at Browne Jacobson to 14.
The firm's 60+-strong employment team has seen significant growth in the past 18 months across its key sectors.
With over 20 years' experience spanning both contentious and non-contentious employment advice, across a range of sectors, Capper has extensive experience advising UK and international businesses on all aspects of employment law, including large scale restructuring, employment disputes, Board level exits, cross-border projects and investigations. Alongside her multi-jurisdictional expertise, she has particular experience advising on the employment aspects of domestic and international corporate transactions.
Head of Employment James Tait said : "We are delighted to welcome Emma to the team which demonstrates our ability to continually attract high quality talent. Emma's significant experience and stellar reputation working for corporates, alongside her domestic and international credentials, makes her a powerful addition to our team. She will undoubtedly be a major asset to our corporate clients and will further support the team and the firm's long term growth trajectory in our key areas."
Capper added : "This is an extremely exciting time to be joining Browne Jacobson's employment team. I am looking forward to working with the firm's impressive corporate client base and collaborating with colleagues across the firm's seven offices in the UK and Ireland on our plans for growth."
:::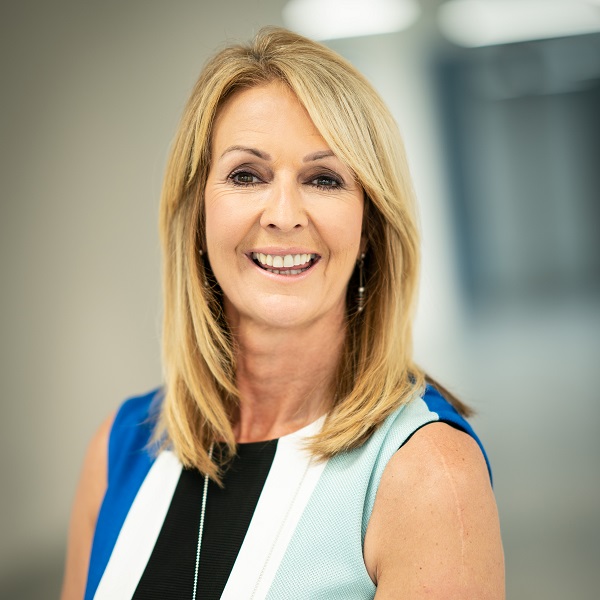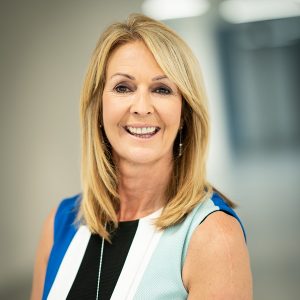 One of UK construction's leading female voices has become the chair of an organisation which represents and supports the industry.
Julie White, the managing director of D-Drill & Sawing – which is based just outside Coventry and has offices across the country, specialising in diamond drilling and concrete sawing services – is the new chair of Build UK, succeeding Paul Cossell from ISG Ltd.
Over the past decade-and-a-half, White has become one of the most recognised faces and voices in the sector, speaking up on issues such as skills, apprenticeships and the profile of the industry.
She is already chair of the Drilling and Sawing Association and has been a regular in Downing Street, representing construction on the former Prime Minister's Business Council.
She took over D-Drill & Sawing in 2008 when she completed a management buy-out of the family firm and has grown the business over the last 15 years.
She was an inaugural board member of Build UK when it was established in 2015 to help bring specialist sub-contractors and main contractors together within the industry.
Now, the organisation comprises businesses across the whole construction supply chain – including clients, main contractors, specialist contractors, other trade associations and professional services – helping the sector to speak with one voice.
It also offers information and support to members and is committed to driving forward the delivery of construction projects for the benefit of the industry, its clients and the economy.
She said: "I've grown up in the industry and continue to live and breathe it every single day.
"That is why I'm absolutely delighted to be appointed as chair of Build UK for the next two years. Having been on the board since its inception in 2015, I truly believe in the value of having the whole supply chain around the table to develop solutions and provide a strong collective voice for the sector.
"I can't wait to get started and use my time and energy to make a difference for this fantastic industry of ours."