People: Sterling Property Ventures; Blythe Liggins Solicitors; The Arden Hotel
Adam Crickmore and Neil Ridley have joined the board of commercial property development company Sterling Property Ventures.
Crickmore set up Working Real in 2021, advising clients on fund and asset management matters. Previously, at Edmond de Rothschild REIM, he headed the UK commercial fund management team responsible for managing assets and funds for both institutional and private investors, as well as managing the sale and acquisition of stock. During his career, he has worked alongside Tristan Capital Partners, British Airways Pension Fund, Goldman Sachs and LGIM.
Ridley has more than 30 years' experience in UK real estate. He left Nelson Bakewell in 2003 and has since worked on the financing and delivery of complex development projects and asset management strategies in the hotel, data centre, industrial/logistics, retail and leisure sectors. He has worked alongside third-party equity, mezzanine and senior lenders, including Pradera/Cadena, PGIM, REVCAP and Wells Fargo, to structure special purpose and joint venture vehicles.
At Sterling, Crickmore will assist in the management of assets and structures for investor clients, working alongside Neil and Sterling managing director James Howarth, who will focus on stock acquisition and sales, and sourcing funding partners.
The new equity directors join London and Birmingham-based Sterling PV's construction director Peter Graham, and development director Andrew Hawkins.
Howarth said: "Having recently delivered the award-winning 103 Colmore Row, we're keen to move up a gear.
"We're looking at a number of diverse opportunities in the office, mixed-use, build to rent/student accommodation and industrial sectors. Having Adam and Neil on board gives us additional capacity and I look forward to working with them on some exciting new projects."
:::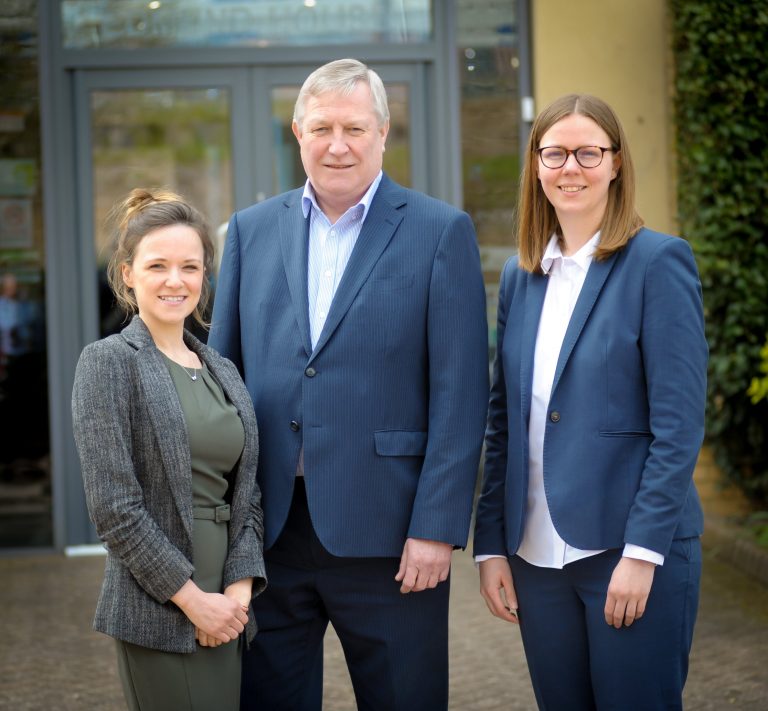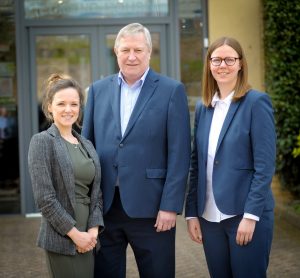 Two solicitors at a Warwickshire firm are celebrating promotion.
Lois Harrison and Jessica McDonnell have been promoted to principal associate and senior associate respectively at Blythe Liggins Solicitors in Leamington Spa.
David Lester, senior partner at Blythe Liggins, said: "Lois and Jessica are a credit to the legal profession and to this firm and I'm delighted they have both been promoted within Blythe Liggins – which is well deserved."
:::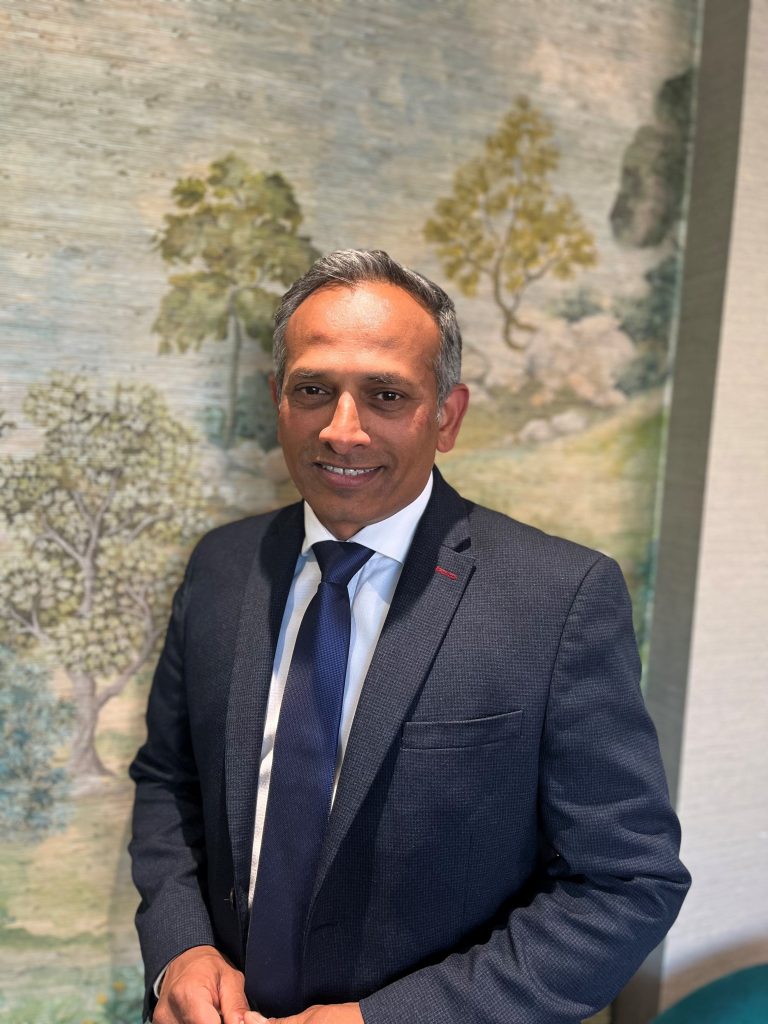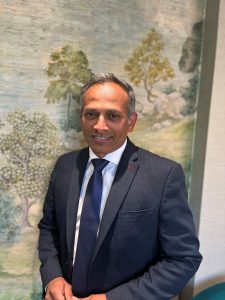 A boutique hotel in Stratford-upon-Avon has appointed a new general manager.
Sai Nathan arrives to The Arden Hotel after more than 20 years in the hospitality sector, joining from The Core Theatre in Solihull where he was catering operations manager.
His new position marks a return to The Arden, having previously held roles as chef operations manager and senior sous chef for the hotel's 2AA Rosette restaurant No. 44 Brasserie.
He said: "The Arden Hotel is one of Stratford's most popular destinations and attracts tourists from all over the globe, but I'm really keen to build on its reputation as the destination to be in Stratford for first-class hospitality and dining.
"In particular, given my restaurant background, I'm excited for our plans with No. 44 Brasserie as we look to adapt the offering and showcase to the incredible talent of our award-winning kitchen team."
The Arden Hotel is a luxury four-star boutique hotel which has been part of The Eden Hotel Collection since 2010.