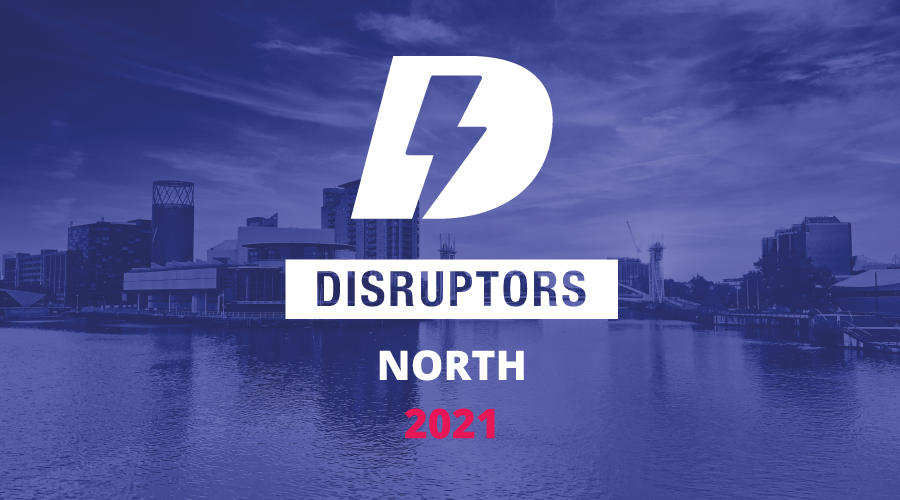 Wednesday
20 October

9 am – 4 pm

Headline Sponsors:




Sponsors: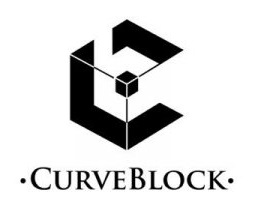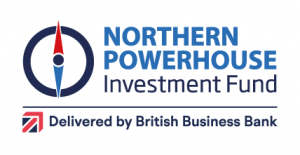 Businesses must pick a side: be the disruptors or the disrupted.
The shockwaves from the pandemic have combined with the acceleration of technological progress to give a jolt to every company, in every sector, in every geography.
The North of England was already working hard to be at the forefront of the technology that will shape the lives we have in the future.
These innovations that are changing everything from how we shop, how we heat our homes, and how we stay safe online, to how our football teams find the next superstar, and how we grow our businesses are all being imagined and implemented here.
Disruptors North is a one day virtual event that will showcase the businesses already leading the charge and the next generation of entrepreneurs and companies that are aiming to transform the regional, national and global economy.
It will encourage and inspire business leaders and managers who know they need to become a disruptor. It will also inform you on what is being done by our politicians and policymakers to attract technology companies and investments, boost skills and create the conditions for innovative businesses to flourish.
The event will feature experienced business leaders and entrepreneurs alongside some of the most exciting young technology companies from across the North.
Secure your free place now and join the Disruptors on Wednesday, October 20.