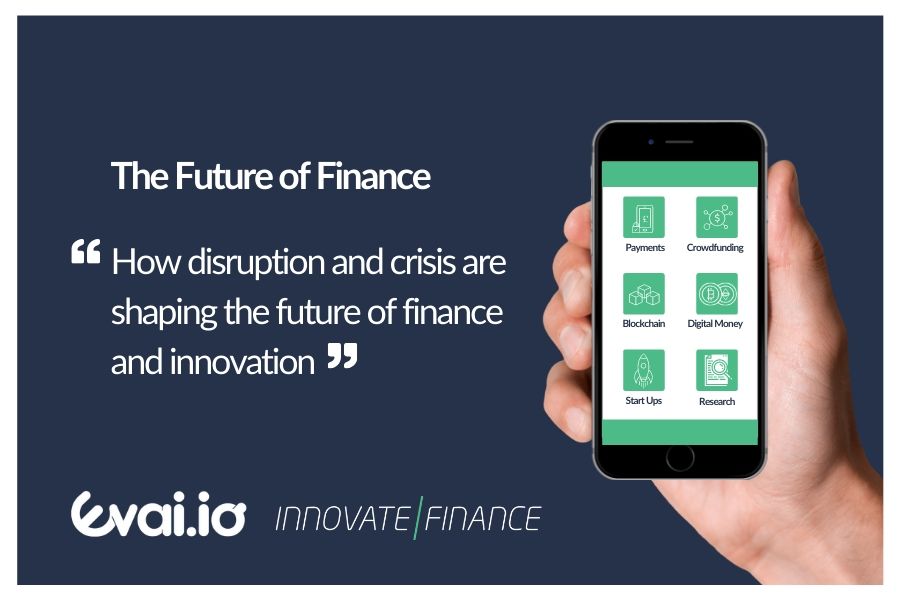 ---
Wednesday, 15th July, 09.30am
---
The economy is in the midst of change. The fourth industrial revolution – characterised by technology and disruption – is well underway and now it faces a once in a generation challenge as a result of the Covid-19 pandemic.
But what opportunities does this 'perfect storm' provide for those disruptive, technology driven businesses within the financial sector?
The latest webinar from TheBusinessDesk.com, will look at the parallels between the post Covid-19 era and 2008 recession as reset moments for the financial world and leading businesses, and discuss the opportunities this provides FinTechs and challengers within the sector.
The session will also see the panel of experts consider the role of digital currencies, the rate of adoption amongst governments, businesses and consumers, and the opportunities and challenges this poses to traditional investors.
This webinar is being delivered in partnership with Evai.io, a UK firm looking to challenge the established US market leaders in digital currency, through a new unbiased, easy to understand ratings system designed to demystify the space.
Our panel includes:
Rashee Pandey, head of partnerships, Innovate Finance
Matthew Dixon, Evai.io CEO and co-founder
Professor Andros Gregoriou, Brighton Business School, Research Excellence Lead
Register now to secure your place at the webinar: