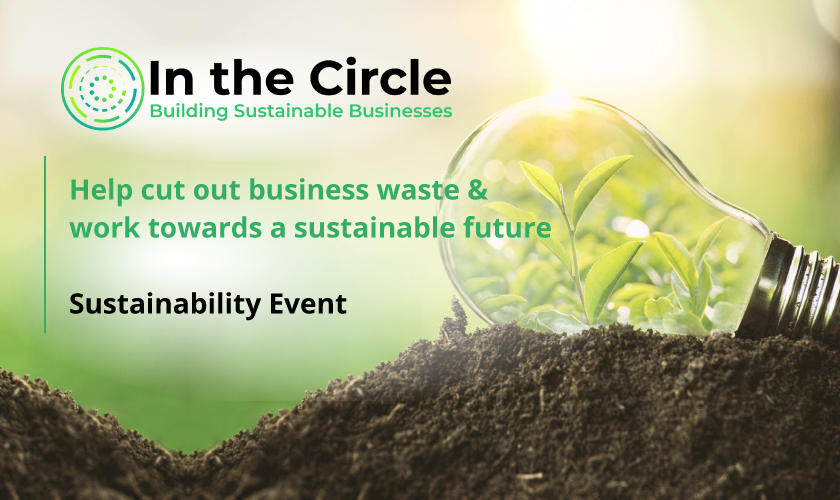 Wednesday
19 May
8am
Early bird ticket – £59
Standard single ticket – £99
2 tickets – £149
3 tickets – £199
Click on the 'Book Now' button to secure your place(s).

New Dock Hall, Armouries Dr, Leeds LS10 1LT
Everyone has a duty to make their business more sustainable, for themselves, their employees, for the future and for the planet. In the Circle will help you do this.
With more than 30 speakers and 50 exhibitors at each event, you will leave inspired and ready to execute your sustainability plans.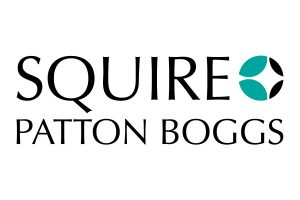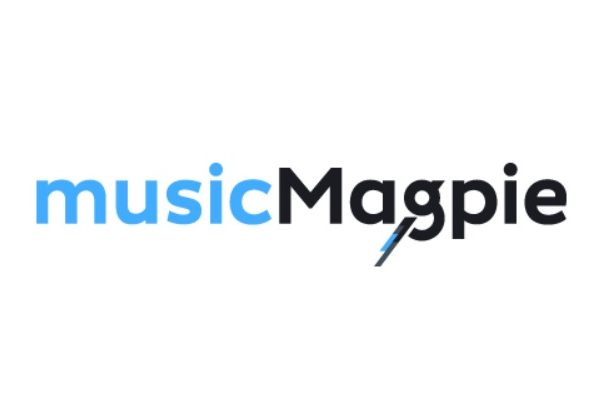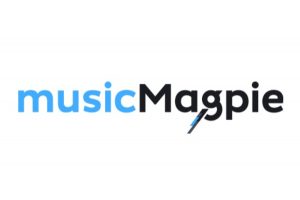 Hundreds of business leaders, directors, managers and sustainability experts are expected to attend the conference, which takes place on May 19, 2021, at New Dock Hall, Leeds.
This will be the first of three events that will take place over a six-month period, with future conferences planned for Birmingham and Manchester.
Alec Walton, chief executive of In the Circle, said: "The events will give business leaders a clear plan of action, so they can make positive change, and meet suppliers who can help them make that change.
"Sustainability has become a key part of a business's strategy, with customers, employees and funders all now wanting to know much more about the impact a business is having on its environment and communities.
"Business leaders need help to develop their business's sustainability policy, and they want to feel inspired about the benefits and change this can deliver. At our events, we will ensure they leave with the tools needed to do just that."
To find out more, and for the latest speaker line-ups, visit the In the Circle website: